Events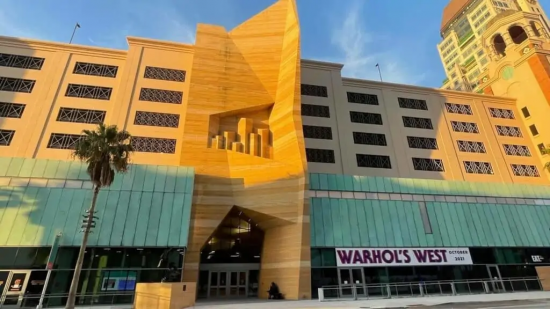 Another new and exciting exhibition of some of Warhol's most understudied works. Warhol's west is a comprehensive look into Warhol's fascination with the 19th American West.
Read more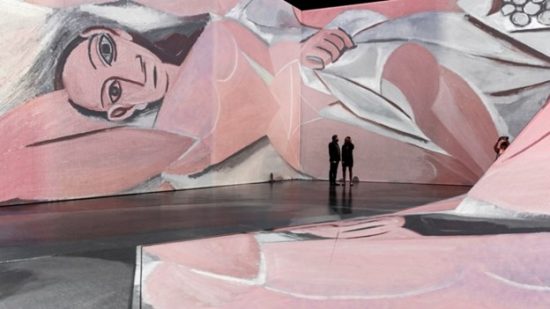 Following the Van Gogh immersive exhibition follows a new Picasso experience showcasing the artists work in a new light.
Read more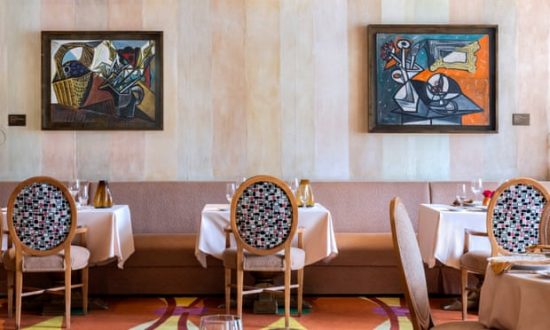 The MGM resorts works with Sotheby's in Las Vegas, for the first time, to auction off a combined value of ~$100m of Picasso works that have belong to the resort for the last 20 years.
Read more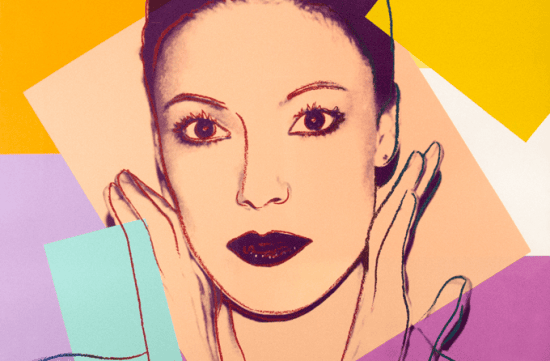 A new retrospective that reflects all four decades of Andy Warhol's life and career at the Art Gallery of Ontario. The exhibit will feature a vast repertoire of mediums and artstyles Warhol used.
Read more
© Masterworks Fine Art Gallery. All rights reserved. Privacy Policy. Our gallery is located in Silicon Valley's Palo Alto of the San Francisco Bay Area, California, USA.