Events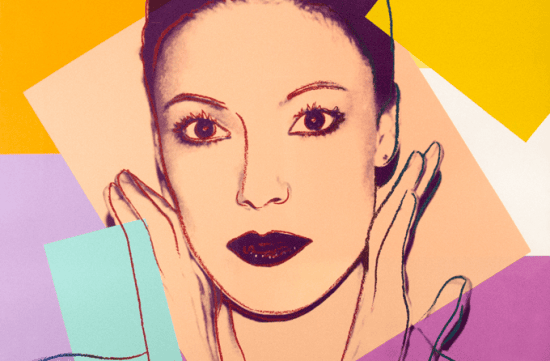 A new retrospective that reflects all four decades of Andy Warhol's life and career at the Art Gallery of Ontario. The exhibit will feature a vast repertoire of mediums and artstyles Warhol used.
Read more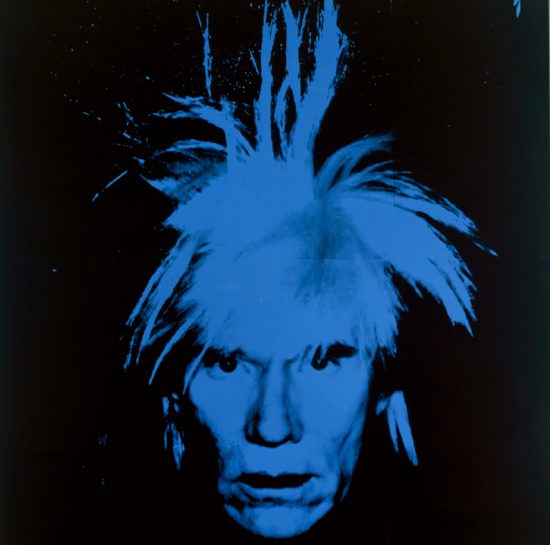 Starting from today, the Warhol. Mechanical Art will be an exhibition open until September 16, 2018. Organized by and held at Museo Picasso Málaga in Spain, the show will be a comprehensive overview of all types of Warhol art.
Read more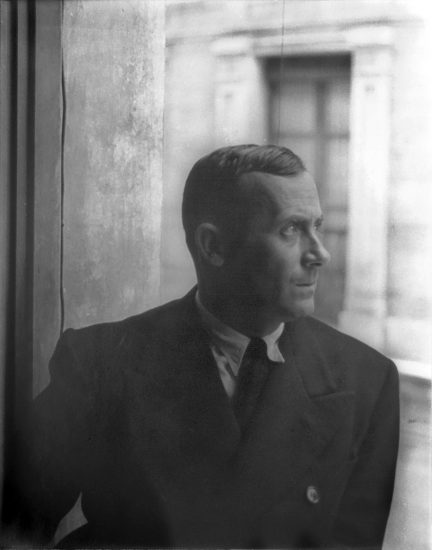 Remembered as one of the greatest Surrealists, Miro's works draw on inspiration from landscapes of Majorca, Mont-roig, and Paris. Colorful and almost child-like are many of his works, where one can see figures structured and restructured in patterns....
Read more

Born on April 15, 1452, right outside of Florence, this Italian was a painter, inventor, mathematician, architect, and engineer. Considered to be one of the greatest painters of all time, Leonardo is widely recognized as the epitome of the Renaissanc...
Read more
© Masterworks Fine Art Gallery. All rights reserved. Privacy Policy. Our gallery is located in the beautiful Oakland Hills of the San Francisco Bay Area, California, USA.