Artist Spotlight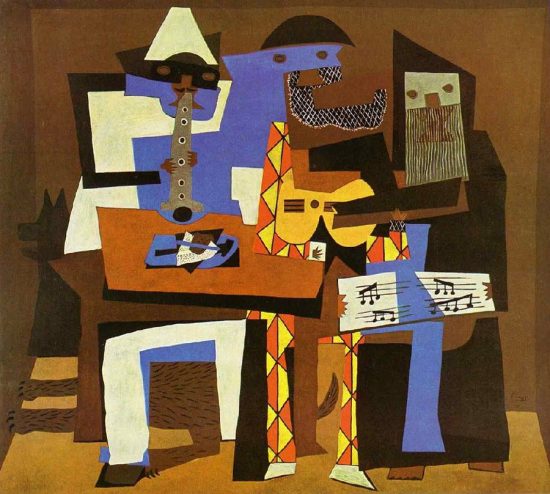 A revolutionary style of modern art pioneered by Pablo Picasso, Cubism formed in response to the rapidly changing modern world. In collaboration with his friend and fellow artist Georges Braque, Picasso challenged conventional, realistic forms of art...
Read more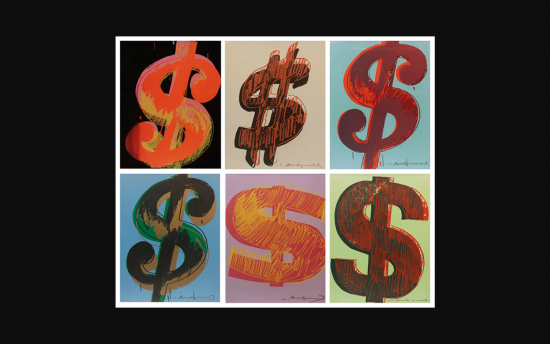 Each reiteration of the image showcases vibrant colors to enhance the visual impact of the monetary symbol. The source image for this series was created by Andy Warhol himself as he didn't find a readymade image of the dollar sign that produced the s...
Read more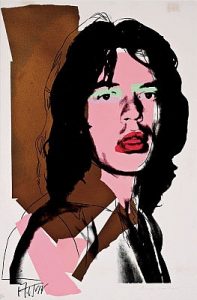 Andy Warhol and Mick Jagger met in 1964 in New York when Jagger and the Rolling Stones were still relatively unknown in the United States. Warhol was fascinated by Jagger's celebrity status and decided to create a portfolio of ten screenprints featur...
Read more
© Masterworks Fine Art Gallery. All rights reserved. Privacy Policy. Our gallery is located in the beautiful Oakland Hills of the San Francisco Bay Area, California, USA.