Artist Spotlight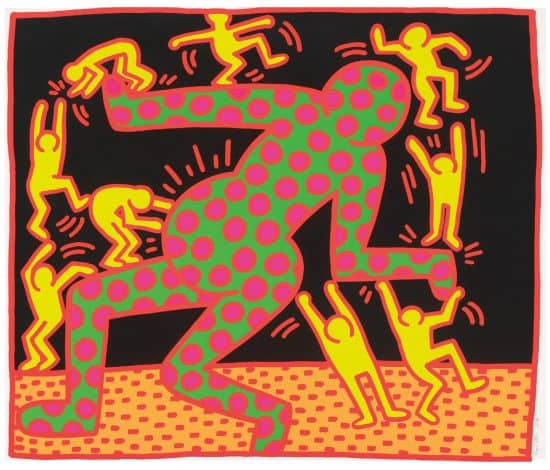 Did Keith Haring really love to dance, or was it another symbol that he incorporated into his works to provide us with insight into his ideas and behaviors?
Read more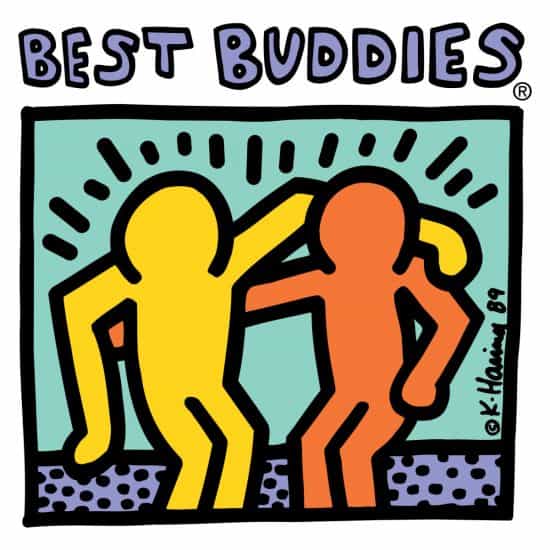 An insight into one of the Charities that influenced Keith Haring and allowed him to create one of the most recognizable logos from around the world.
Read more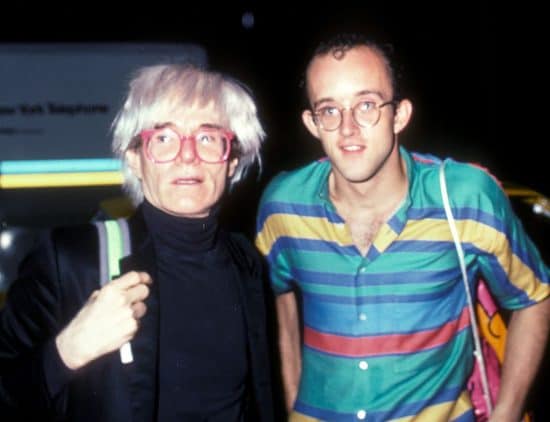 An indepth look into Keith Haring's collaborative work with Andy Warhol, the Andy Mouse Series.
Read more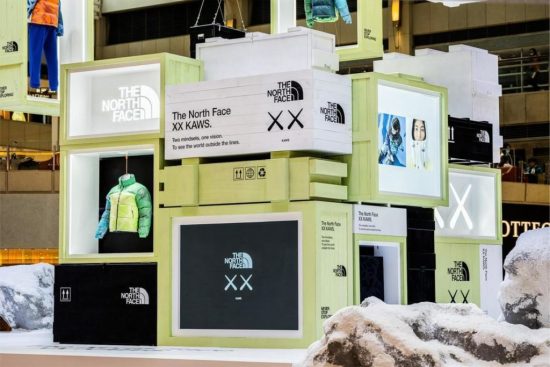 In Jan 2022, KAWS and The North Face artistically collaborated on a new clothing line with the idea "two mindsets, one vision. To see the world outside the lines".
Read more
© Masterworks Fine Art Gallery. All rights reserved. Privacy Policy. Our gallery is located in Silicon Valley's Palo Alto of the San Francisco Bay Area, California, USA.