Artist Spotlight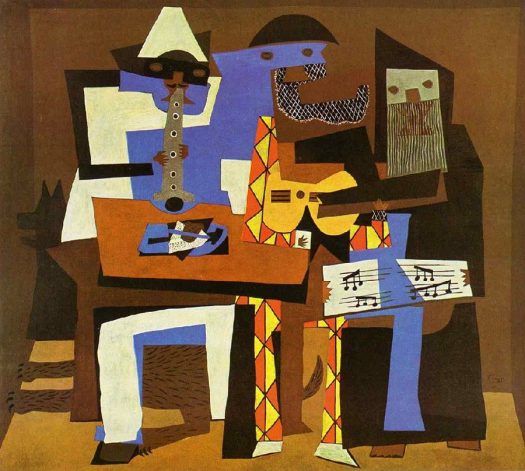 A revolutionary style of modern art pioneered by Pablo Picasso, Cubism formed in response to the rapidly changing modern world. In collaboration with his friend and fellow artist Georges Braque, Picasso challenged conventional, realistic forms of art...
Read more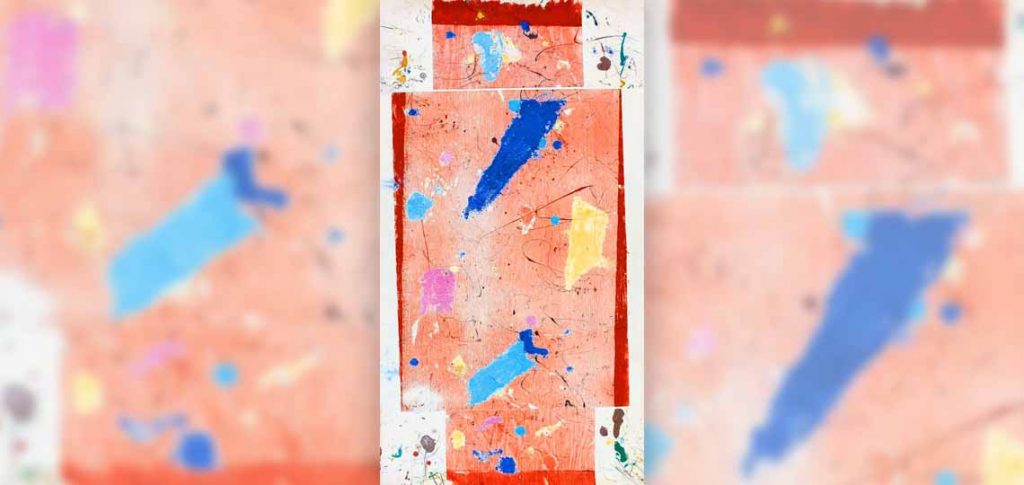 First to stand out in this Sam Francis unique Monotype Untitled, 1982 is the reddish-iron color that makes up the central compositional element of the monotype. Contrasted against the creamy white paper, the warm red color of the woodcut pops out. La...
Read more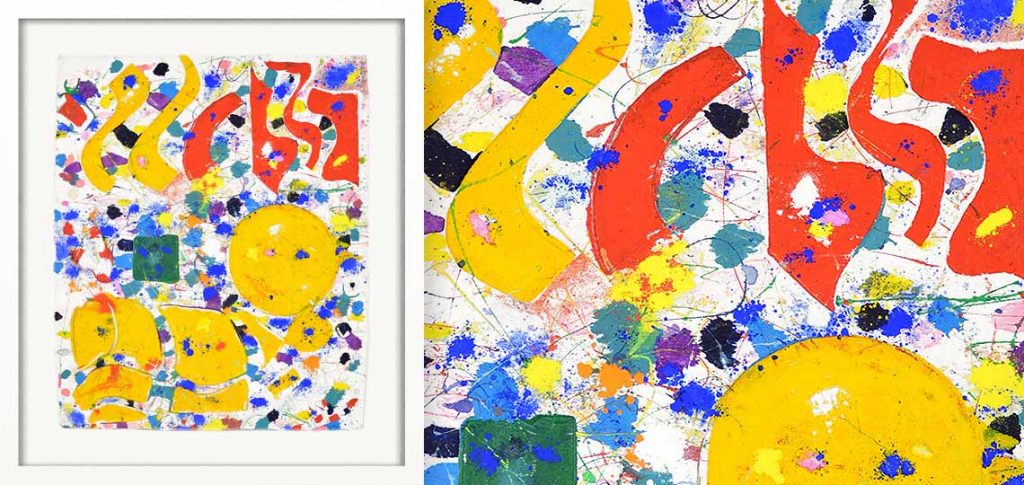 Sam Francis Monotype Untitled, 1982 is amazingly rendered and full of poignant rich colors. This piece is vibrant and stretches out across the sheet with splatters of joyous colors. Mesmerizing is its colors where deep embossments are seen engraving...
Read more
Remembered as one of the greatest Surrealists, Miro's works draw on inspiration from landscapes of Majorca, Mont-roig, and Paris. Colorful and almost child-like are many of his works, where one can see figures structured and restructured in patterns....
Read more
© Masterworks Fine Art Gallery. All rights reserved. Privacy Policy. Our gallery is located in the beautiful Oakland Hills of the San Francisco Bay Area, California, USA.