Artist Spotlight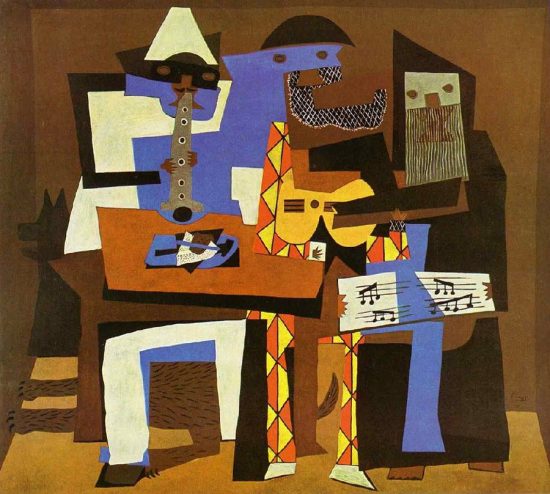 A revolutionary style of modern art pioneered by Pablo Picasso, Cubism formed in response to the rapidly changing modern world. In collaboration with his friend and fellow artist Georges Braque, Picasso challenged conventional, realistic forms of art...
Read more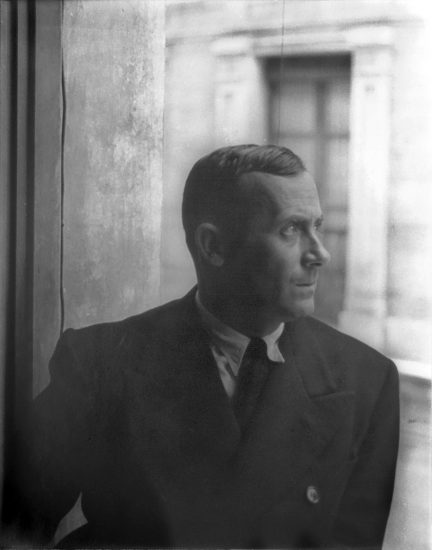 Remembered as one of the greatest Surrealists, Miro's works draw on inspiration from landscapes of Majorca, Mont-roig, and Paris. Colorful and almost child-like are many of his works, where one can see figures structured and restructured in patterns....
Read more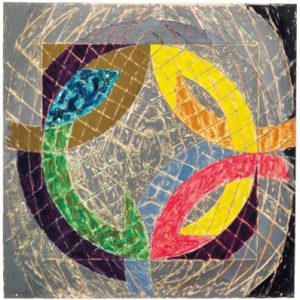 The series, dedicated to Stella's late friend and racecar driver, Ronnie Peterson uses a quatrefoil shape, variously dissected and reversed, to create beautifully cohesive compositions.
Read more
© Masterworks Fine Art Gallery. All rights reserved. Privacy Policy. Our gallery is located in the beautiful Oakland Hills of the San Francisco Bay Area, California, USA.