Artist Spotlight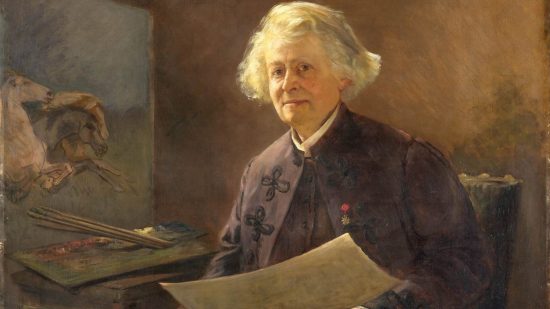 Rosa Bonheur, darling Frenchwoman and painter, celebrates what would have been her 200th birthday and we look back to why she holds such importance in the art sphere.
Read more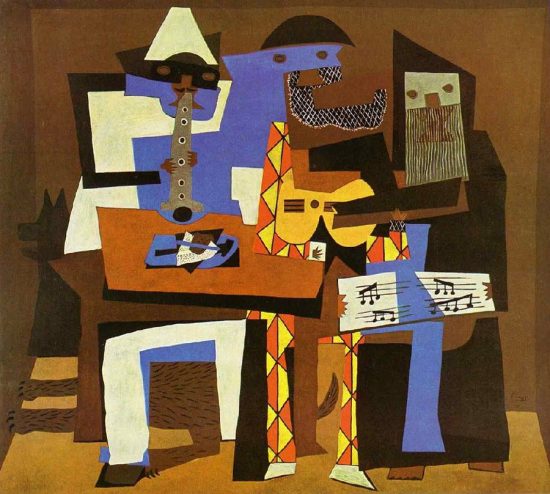 A revolutionary style of modern art pioneered by Pablo Picasso, Cubism formed in response to the rapidly changing modern world. In collaboration with his friend and fellow artist Georges Braque, Picasso challenged conventional, realistic forms of art...
Read more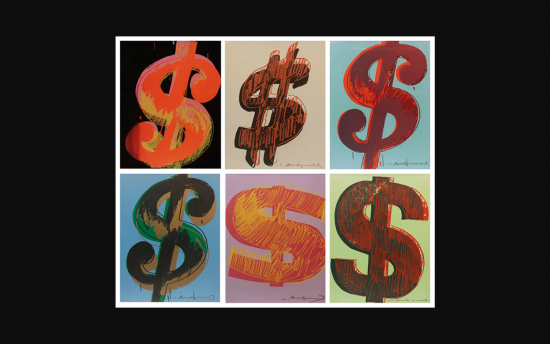 Each reiteration of the image showcases vibrant colors to enhance the visual impact of the monetary symbol. The source image for this series was created by Andy Warhol himself as he didn't find a readymade image of the dollar sign that produced the s...
Read more
© Masterworks Fine Art Gallery. All rights reserved. Privacy Policy. Our gallery is located in Silicon Valley's Palo Alto of the San Francisco Bay Area, California, USA.