People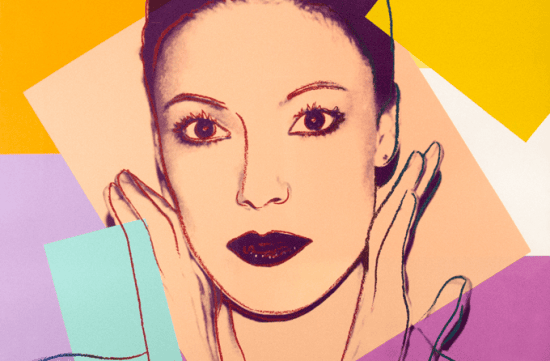 A new retrospective that reflects all four decades of Andy Warhol's life and career at the Art Gallery of Ontario. The exhibit will feature a vast repertoire of mediums and artstyles Warhol used.
Read more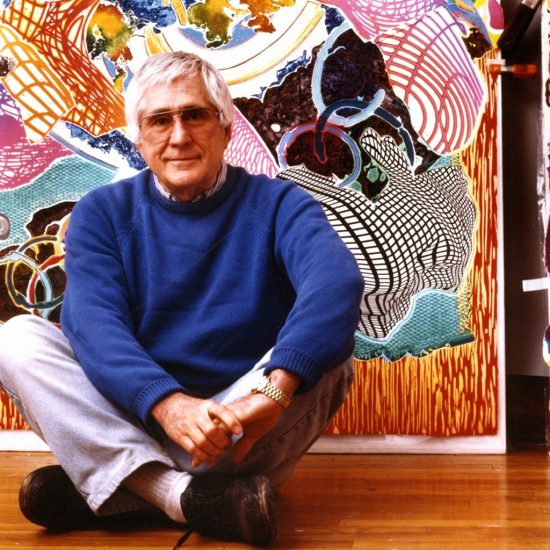 Kenneth Tyler is a master printer known for reinvigorating the legacy of limited edition printmaking. His work pushes the limits of what printmaking can be and shapes the foundation for its future.
Read more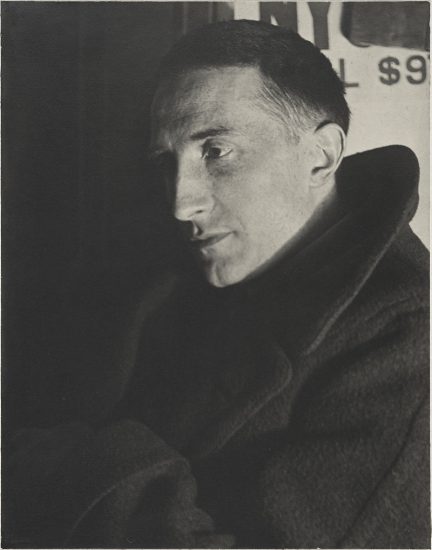 Marcel Duchamp was born in 1887 to a successful notary. Duchamp and his five siblings grew up in Blainville, Normandy. Their young lives were greatly influenced by art, resulting in four of them becoming artists themselves: Marcel, Raymond Duchamp-Vi...
Read more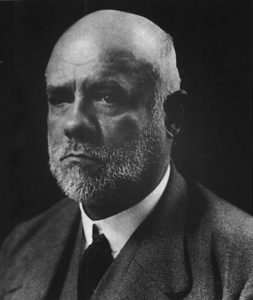 Ambroise Vollard was born in 1867 in the French colony of Réunion, an island in the Indian Ocean. At age 19 he was sent to study law in Montpellier, France, and from there moved on to Paris at age 21.
Read more
© Masterworks Fine Art Gallery. All rights reserved. Privacy Policy. Our gallery is located in the beautiful Oakland Hills of the San Francisco Bay Area, California, USA.