People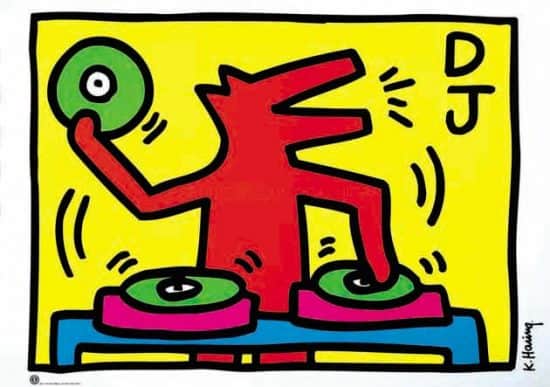 Haring is no stranger to symbols and motifs in art, as most of his art has always maintained a level of beneath the surface meanings. Dogs, in particular, are heavily used imagery for Haring, but why did he like to use them and to what end?
Read more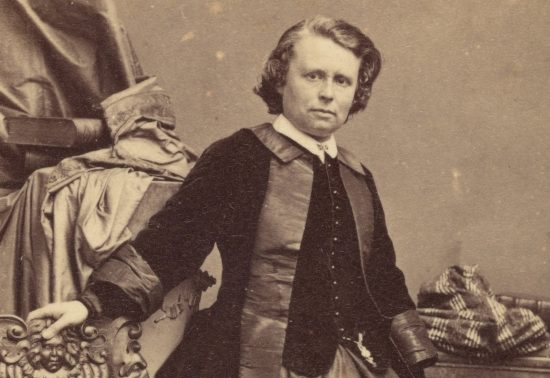 Rosa Bonheur, a Frenchwoman and painter, lived her life as authentically as possible and this month we look back to why she holds such importance in the art sphere for feminist creators in the generations that followed.
Read more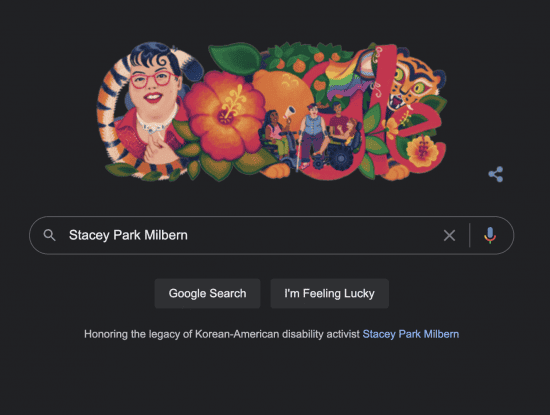 If "your everyday queer Korean girl from the South", as she once referred to herself as, can be featured as a person to remember on her 35th birthday via the Art Twink's playful illustrative art on the world's most popular URL, google.com, Stacey Par...
Read more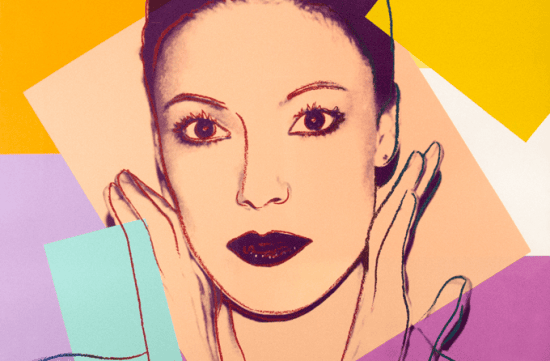 A new retrospective that reflects all four decades of Andy Warhol's life and career at the Art Gallery of Ontario. The exhibit will feature a vast repertoire of mediums and artstyles Warhol used.
Read more
© Masterworks Fine Art Gallery. All rights reserved. Privacy Policy. Our gallery is located in Silicon Valley's Palo Alto of the San Francisco Bay Area, California, USA.