Art World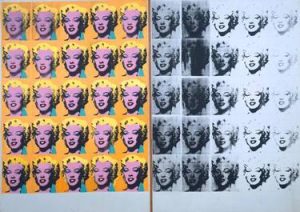 For Andy Warhol, Marilyn was already a familiar subject. Warhol initially began depicting the actress in the Marilyn Diptych, 1962, shortly after her death. The Marilyn Diptych is a silkscreen painting which contains fifty images of the actress, all...
Read more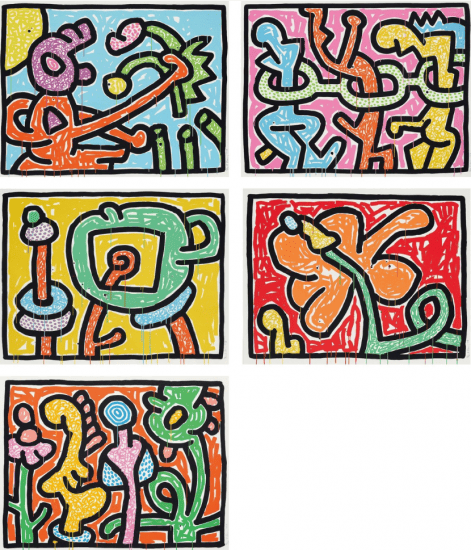 Inspired by the Abstract Expressionist movement of the 40's and 50's, as well as exemplifying his knowledge of graffiti art, Haring learned new techniques that he incorporated in his Flower suite in 1990.
Read more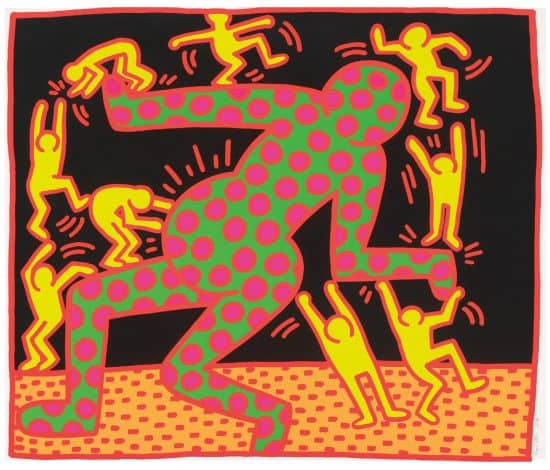 Did Keith Haring really love to dance, or was it another symbol that he incorporated into his works to provide us with insight into his ideas and behaviors?
Read more
© Masterworks Fine Art Gallery. All rights reserved. Privacy Policy. Our gallery is located in Silicon Valley's Palo Alto of the San Francisco Bay Area, California, USA.