Art World

Join Masterworks at Art Miami 2021! Masterworks will be bringing a specially curated selection of some of our favorite and most impressive works by Andy Warhol, Frank Stella, Retna and more.
Read more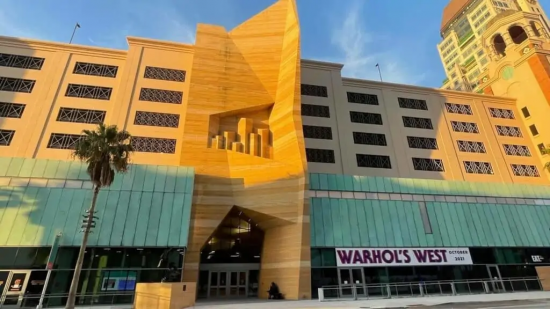 Another new and exciting exhibition of some of Warhol's most understudied works. Warhol's west is a comprehensive look into Warhol's fascination with the 19th American West.
Read more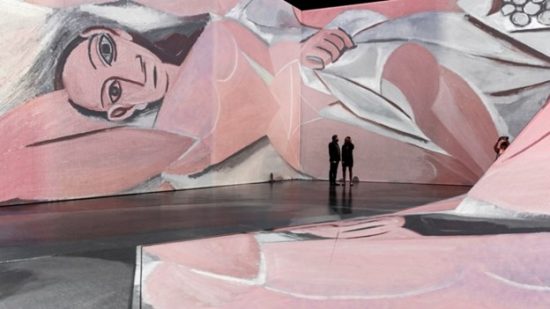 Following the Van Gogh immersive exhibition follows a new Picasso experience showcasing the artists work in a new light.
Read more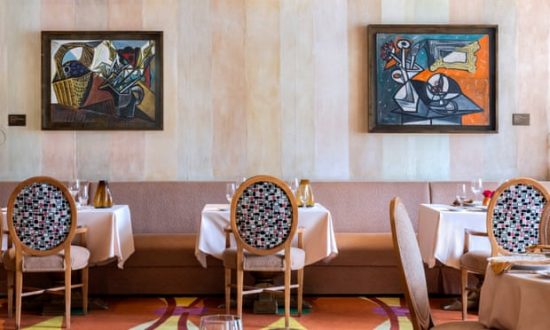 The MGM resorts works with Sotheby's in Las Vegas, for the first time, to auction off a combined value of ~$100m of Picasso works that have belong to the resort for the last 20 years.
Read more
© Masterworks Fine Art Gallery. All rights reserved. Privacy Policy. Our gallery is located in the beautiful Oakland Hills of the San Francisco Bay Area, California, USA.