Art World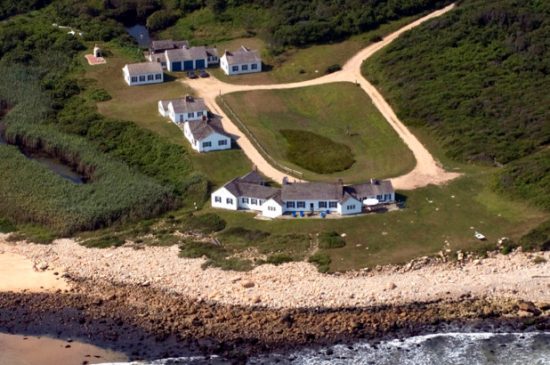 Billionaire Adam Lindemann is selling a Montauk estate previously owned by Andy Warhol for $65 million.
Read more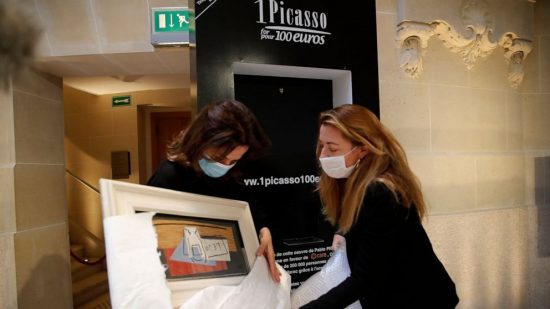 An Italian woman won a Picasso painting worth $1 million euros at a charity raffle at Christie's in Paris, France.
Read more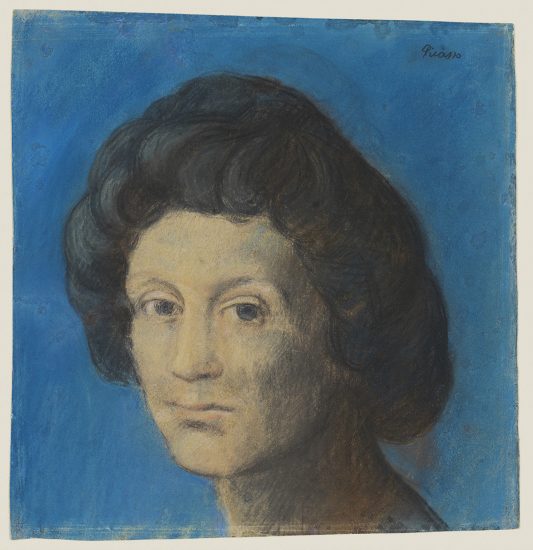 Picasso's Head of a Woman, 1903 drawing will be returned to the family of the Jewish man who sold the work under economic duress in the 1930s, in fear of Nazi confiscation.
Read more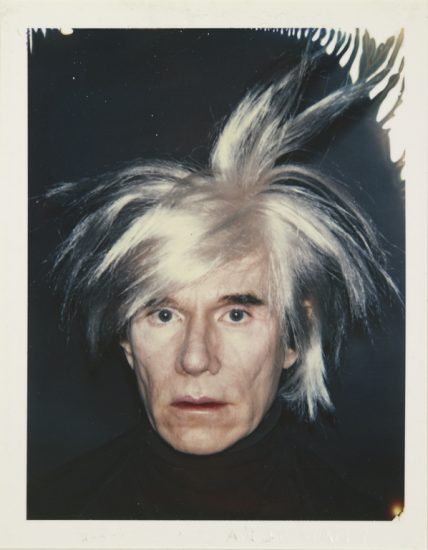 How are museum's adapting to the world during COVID-19? With all public institutions closed until further notice, Tate Modern offers a virtual way to experience their Andy Warhol retrospective exhibition.
Read more
© Masterworks Fine Art Gallery. All rights reserved. Privacy Policy. Our gallery is located in the beautiful Oakland Hills of the San Francisco Bay Area, California, USA.