Art World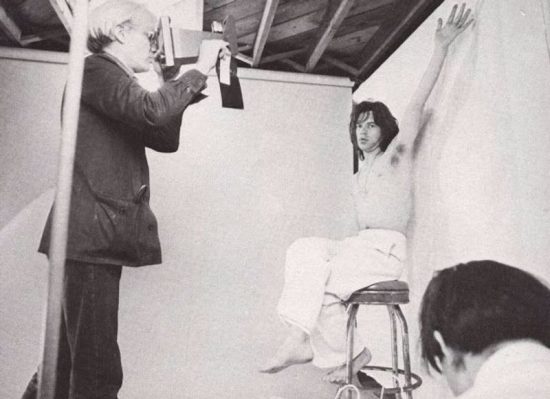 The relationship between the two illustrious artists produced some incredible art that lives on today.
Read more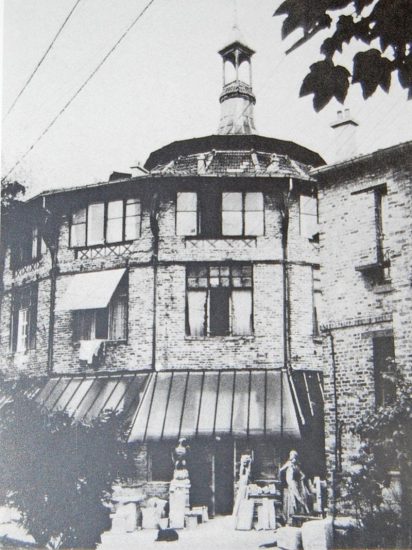 There was no place like La Ruche for a starving artist. The building was originally intended only as a temporary building designed by Gustav Eiffel for the Great Exposition of 1900, but the artist Alfred Boucher gave it a new life and re-opened it as...
Read more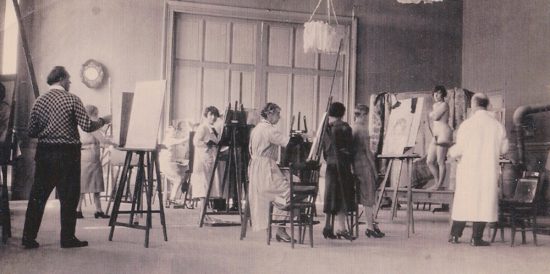 As he formed his own style and gained notoriety for it, a few of his wealthy friends and patrons funded the opening of Henri Matisse's own school in Paris, where he had the opportunity to spread his own ideas about painting to burgeoning artists.
Read more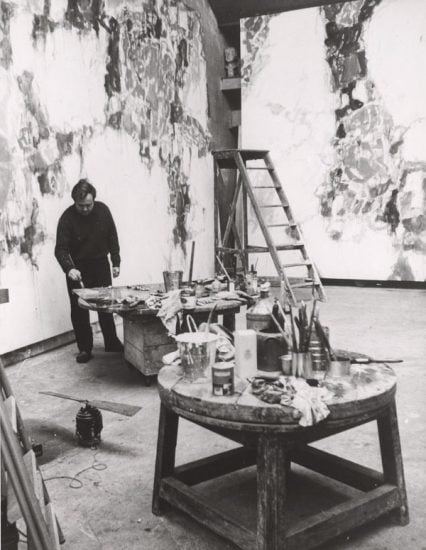 Inspired by Monet's monumental lily pad paintings, Francis aimed to create a work that could be equally immersive. Completed between 1956-58, Basel Mural was an expansive and impactful triptych.
Read more
© Masterworks Fine Art Gallery. All rights reserved. Privacy Policy. Our gallery is located in the beautiful Oakland Hills of the San Francisco Bay Area, California, USA.