Art World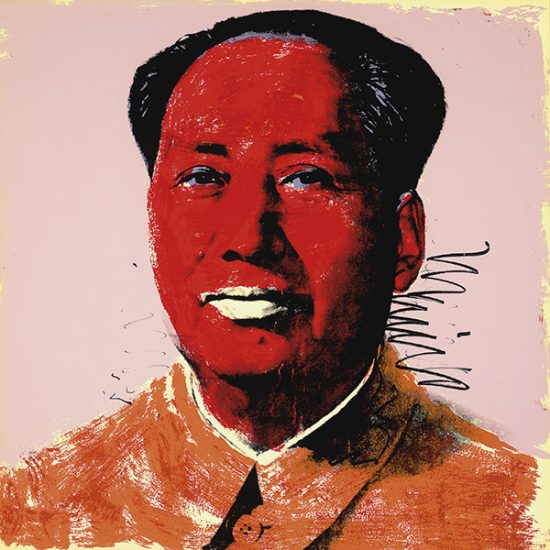 The 10 Andy Warhol Mao Zedong prints were created in 1972, based on the official portrait of Mao on the cover of the Little Red Book. The Little Red Book contained quotes from Mao and was considered the cornerstone of Maoism. Warhol may not have anti...
Read more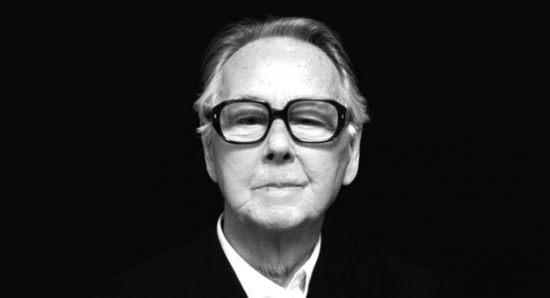 Victor Vasarely in 1908 in Pécs, Hungary. In 1927, he made a drastic change from his earlier study in medicine. Deciding that he wanted to take his life in a different direction, he enrolled in the Poldini-Volkman Academy of Painting.
Read more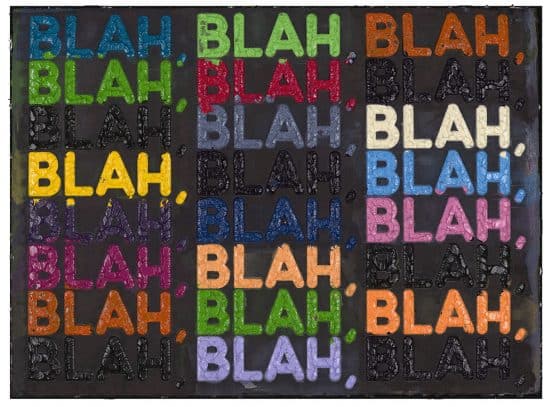 Rich colors stand out upon first glance at Mel Bochner Blah, Blah, Blah, 2019. The background consists of four different registers, from pink at the top, to blue, to red, and finally a deep black on the bottom. The letters laid upon the top are built...
Read more
© Masterworks Fine Art Gallery. All rights reserved. Privacy Policy. Our gallery is located in the beautiful Oakland Hills of the San Francisco Bay Area, California, USA.