Art World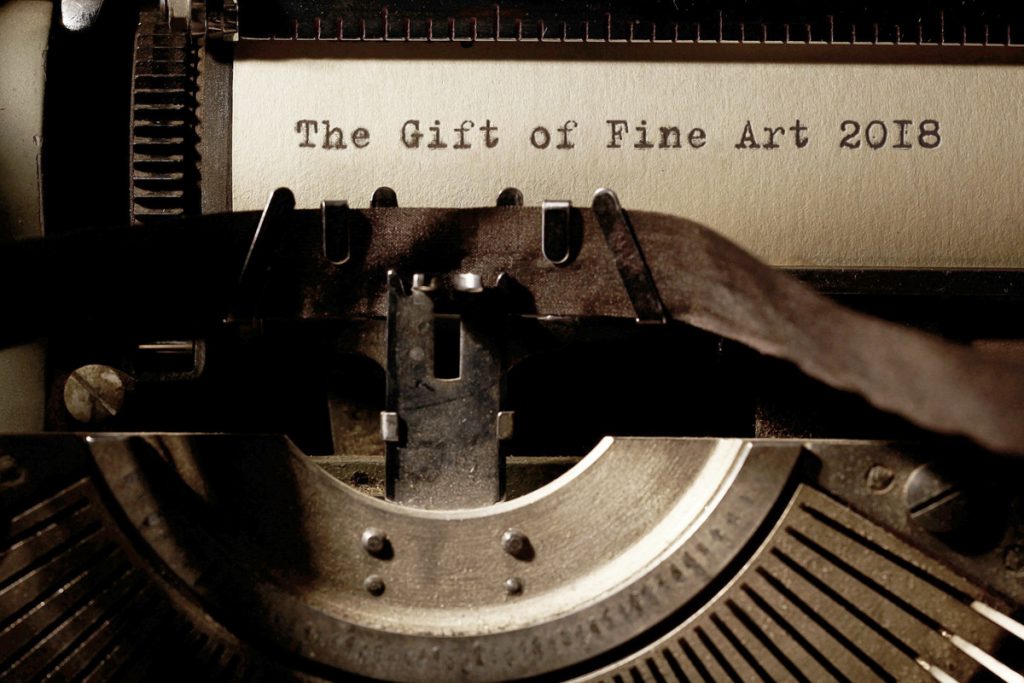 Is Fine Art a 2018 Holiday Gift idea? Make this holiday 2018 unique with the lasting gift of fine art. Quirky or classic, these beautiful works will send just the right message to that special person in your life. With so many holiday gift ideas this...
Read more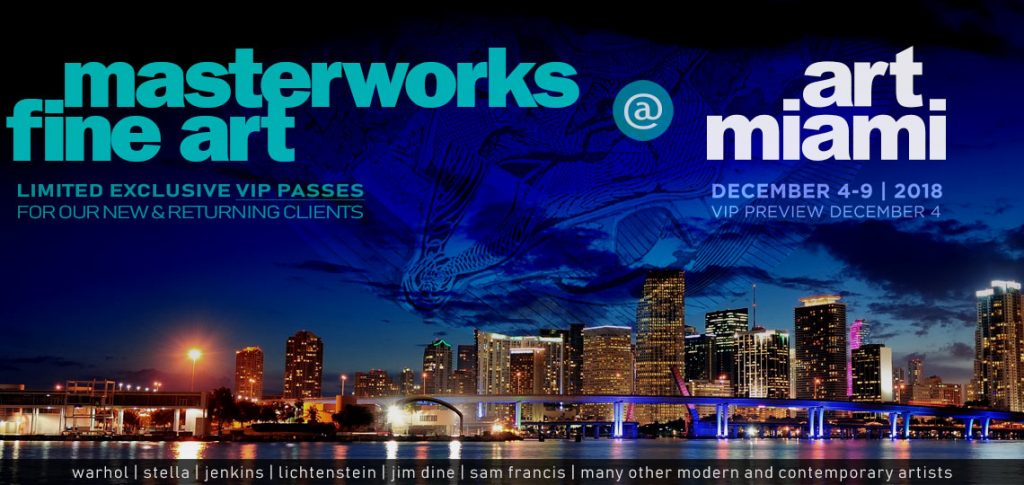 Join Masterworks Fine Art at the prestigious Art Miami Fair December 4th through 9th, 2018. In its 29th edition, Art Miami maintains a preeminent position in America's modern and contemporary art fair market and is globally recognized as a primary de...
Read more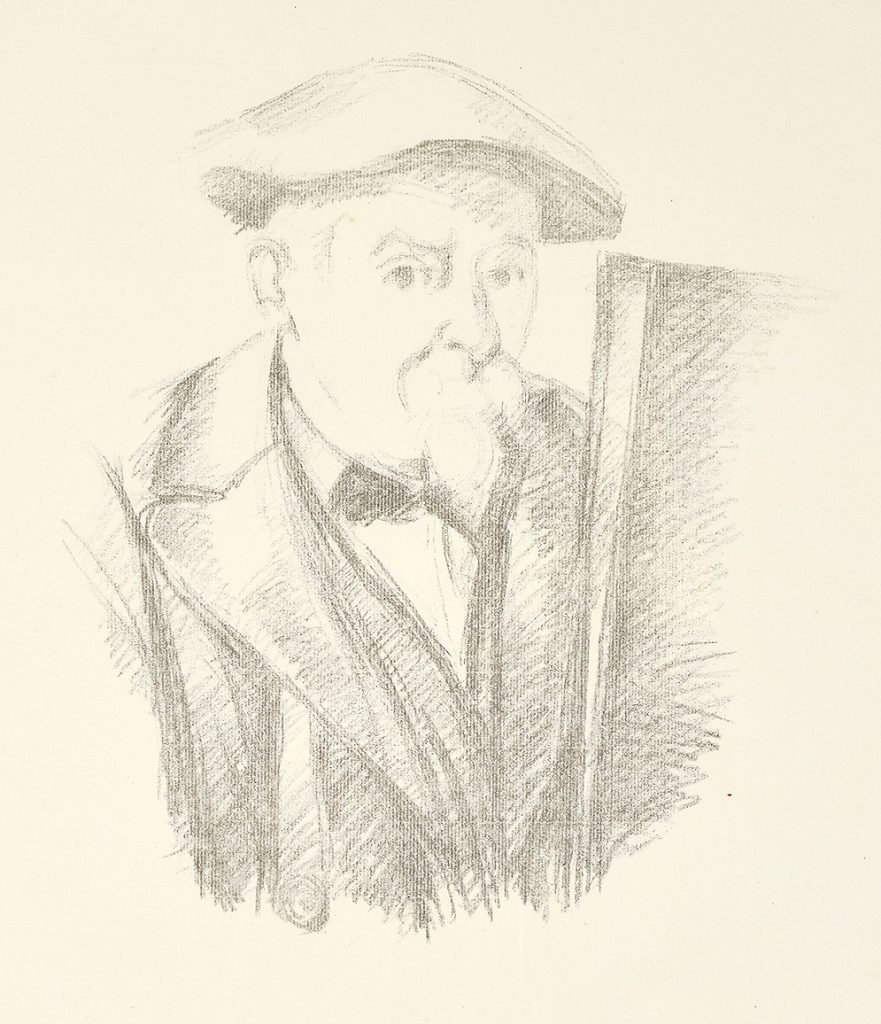 No one paints an apple like Paul Cézanne, the man who later inspired Picasso and his cubist cohorts. His paint handling and brushwork translate in these Cézanne drawings and etchings.
Read more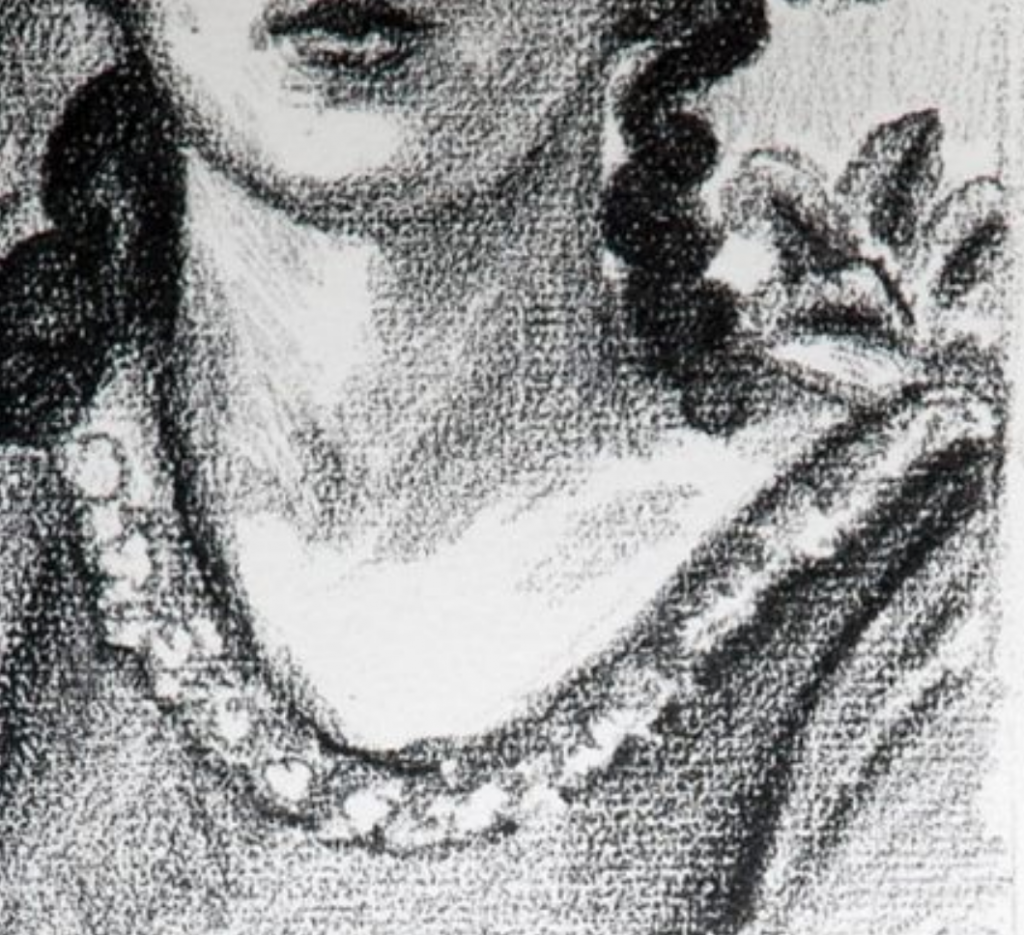 No one loved women like Henri Matisse, who devoted his long career to an ever-simplified female form. Signed original Matisse lithographs, etchings, and paintings elevate portraiture, beauty and femininity through eloquent line work. This short Henri...
Read more
Latest Art News
Featured Art News
© Masterworks Fine Art Gallery. All rights reserved. Privacy Policy. Our gallery is located in the beautiful Oakland Hills of the San Francisco Bay Area, California, USA.