Art World
With our Holiday Gift Guide 2019, make this holiday unique with the lasting gift of fine art. Quirky or classic, these beautiful works will send just the right message to that special person in your life. Browse by genre or price, or view every work...
Read more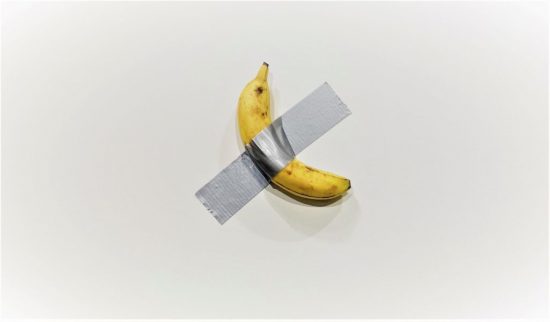 During the 2019 edition of Art Basel Miami Beach, an incident involving a banana and some duct tape occurred that took the internet by storm.
Read more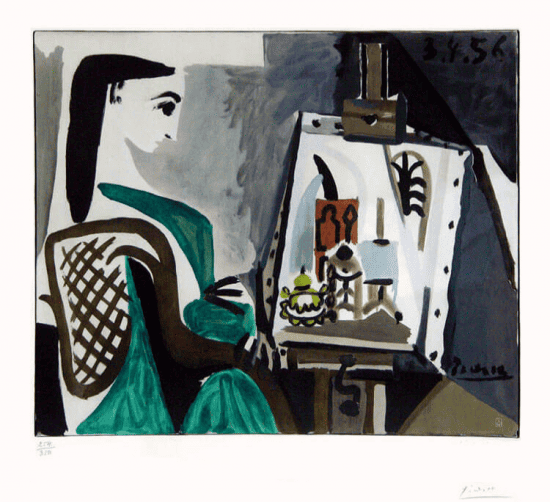 Picasso has one of the most prolific creative careers in history, and his work was not only loved by art lovers around the world, but it was also incredibly influential for artists everywhere. But what was Picasso's inspiration?
Read more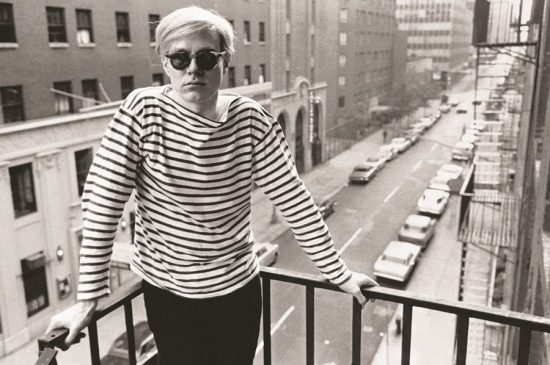 Andy Warhol's "Shot Marilyns" were created in 1964, and have a controversial backstory. Performance artist Dorothy Podber shot four of the Marilyn canvases in the forehead of the portrait and forever changed the legacy of these works.
Read more
© Masterworks Fine Art Gallery. All rights reserved. Privacy Policy. Our gallery is located in the beautiful Oakland Hills of the San Francisco Bay Area, California, USA.