Art World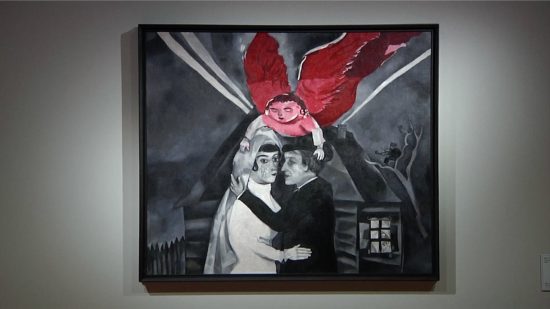 A new exhibition highlighting the influence Russian art had on Marc Chagall's work opens in Italy.
Read more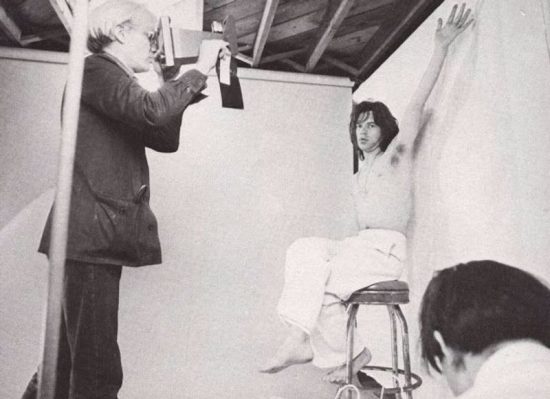 The relationship between the two illustrious artists produced some incredible art that lives on today.
Read more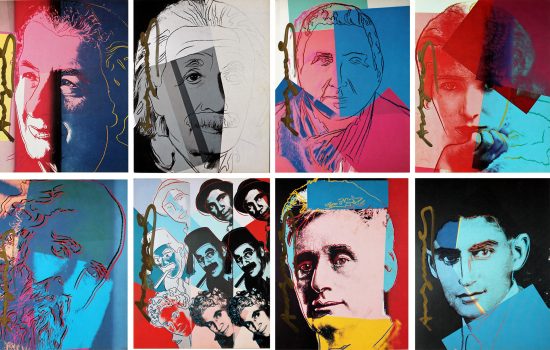 An overview of one of Warhol's controversial screenprint series featuring portraits of famous Jewish people.
Read more
© Masterworks Fine Art Gallery. All rights reserved. Privacy Policy. Our gallery is located in the beautiful Oakland Hills of the San Francisco Bay Area, California, USA.