Art World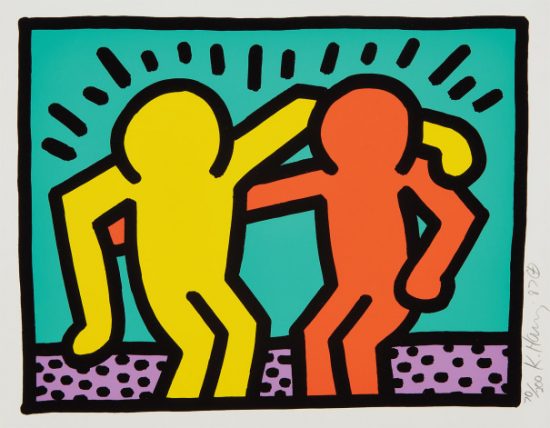 Keith Haring's Pop Shop NYC was the artist's famed not-a-gallery shop in Soho neighborhood of Manhattan, New York City. Haring also has a set of series of the same name.
Read more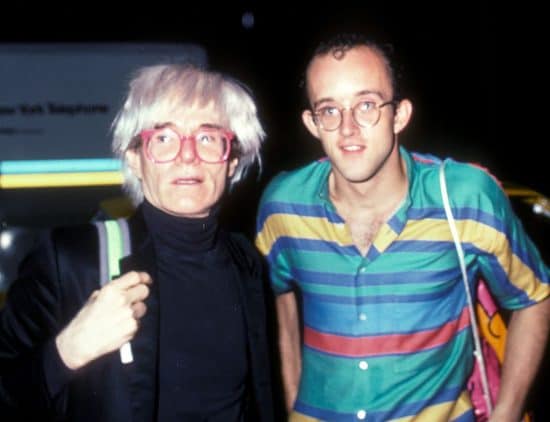 An indepth look into Keith Haring's collaborative work with Andy Warhol, the Andy Mouse Series.
Read more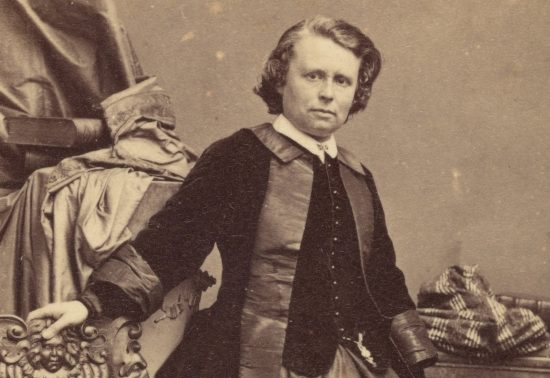 Rosa Bonheur, a Frenchwoman and painter, lived her life as authentically as possible and this month we look back to why she holds such importance in the art sphere for feminist creators in the generations that followed.
Read more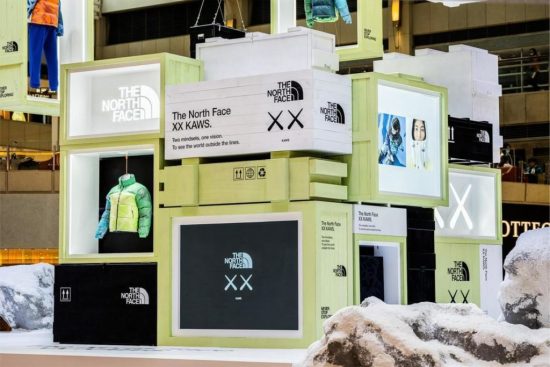 In Jan 2022, KAWS and The North Face artistically collaborated on a new clothing line with the idea "two mindsets, one vision. To see the world outside the lines".
Read more
© Masterworks Fine Art Gallery. All rights reserved. Privacy Policy. Our gallery is located in Silicon Valley's Palo Alto of the San Francisco Bay Area, California, USA.