Over the course of his life, the late former chairman of Samsung Electronics Lee Kun-hee maintained a curated collection of more than 20,000 artworks that is reported to be worth 12 trillion won ($10.4 billion). His family, originally considering selling the collection of works to offset a large estate bill, worked with the Korean government and negotiated the donation of 23,000 artworks to museums across the country. Roughly 1,488 works were gifted to the National Museum of Modern and Contemporary Art, which organized the exhibition "Lee Kun-hee Collection: Masterpieces of Korean Art" that ended in March of 2022.
Additionally, the MMCA state that it would conduct academic research on the artists, ingredients, material techniques and years of production of the donated artworks to establish a database of the Lee Kun-hee collection that will expand the scope of Korean Art History. According to senior curator Park Mihwa, the collection of paintings, drawings and sculptures represented the single largest contribution received by the museum "in terms of both value and scale."

"The rare and major artworks of the early 20th century and overseas works have greatly enhanced the quality and quantity of the museum," Park told CNN, describing the acquisition as "an opportunity to expand the horizons of art history research through continuous research."
Focusing primarily on Korean art, from traditional work to modern artistic expressions, Lee was also fascinated by the juxtaposition of modern Korean art with Impressionism and European modernism and how the differences between styles and cultures uplift each other. The collection will be featuring works from Park Saeng Kwang, Chun Kyung-ja, Pierre Auguste Renoir, Salvador Dali, Joan Miro, Marc Chagall and more.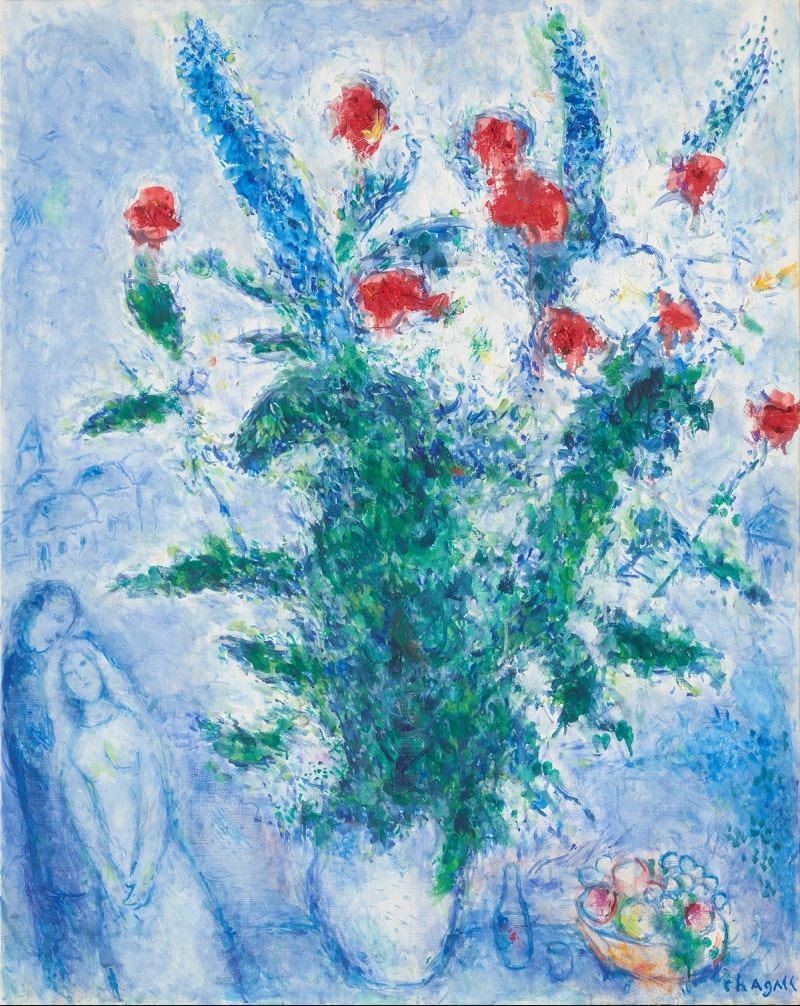 There are also pieces by renowned contemporary painters such as Lee Jung-seop, Park Soo-keun and Kim Whanki, one of the most international names in South Korean art and pioneers of abstraction in the country. "Brahms," one of the famous video installations by Nam June Paik, a member of the Fluxus movement, is also exhibited.
Ceramics, furniture, sculptures, oil paintings or calligraphy pieces come together in the exquisite selection of the NMK, entitled "A collector's invitation" and which will only be open to the public for four months in order to avoid overexposing many of the works.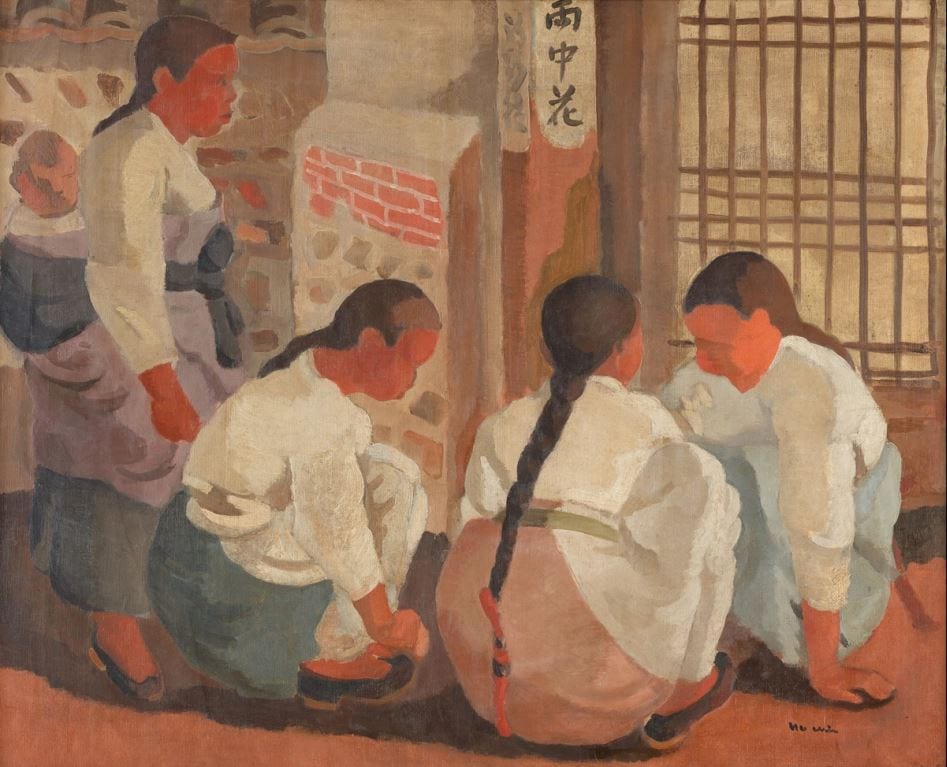 Korea's Ministry of Culture, Sports and Tourism and the Seoul Metropolitan Government sealed an agreement to build a 9,787 square-meter hall in a currently undecided location to house all the donated works, stating that they would be moving 21,600 of the donated artworks to the future donation hall and would finish classifying the donations by 2025.