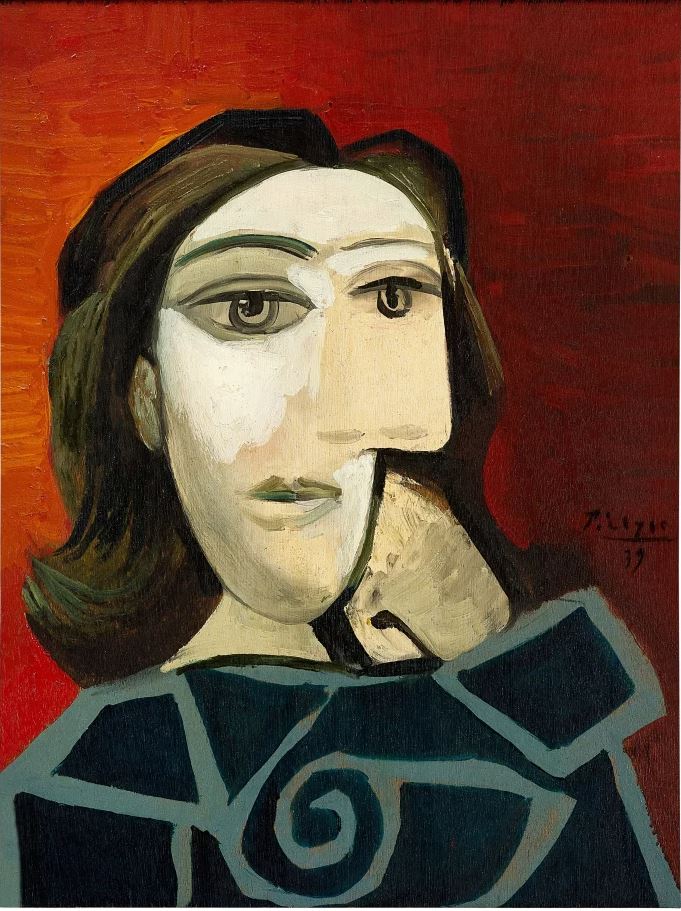 Among the top lots in the sale was Pablo Picasso's 1939 portrait of his muse and collaborator, Surrealist photographer Dora Maar, or Henriette Theodora Markovitch.
"Dora Maar is one of the prime subjects of Picasso represented in institutions worldwide"
"Dora Maar is one of the prime subjects of Picasso represented in institutions worldwide and it is a pleasure to bring such a work to be sold in Hong Kong," Simon Stock stated, a senior specialist of modern art at Sotheby's Europe and Asia.
It sold for HK$169.4 million ($21.6 million) to a Japanese collector for a sum that exceeded the painting's presale estimate of HK$138 million ($17.6 million) which makes it the second most expensive painting by the Spanish modernist to sell at auction in the region. Though Picasso's works have gained traction and are in hot demand, this portrait of Maar is the first of his muse to be auction in the Asia region. This portrait of Dora Maar is the first of his works of her to be offered in Asia, selling for nearly 23 percent up from its HK$138 million (17.6 million) presale estimates.
Born in 1907 in Paris, France, Maar made extensive contributions to the scope of surrealism and photography, the eariest of her works from 1920 on a cargo ship going to the Cape Verde Islands. In 1930, she set up her photography studio where she worked on commercial photography for advertisements and fashion magazines. She moved to creating surrealist works of gelatin silver, where remain to be heavily sought after by collectors and admirers.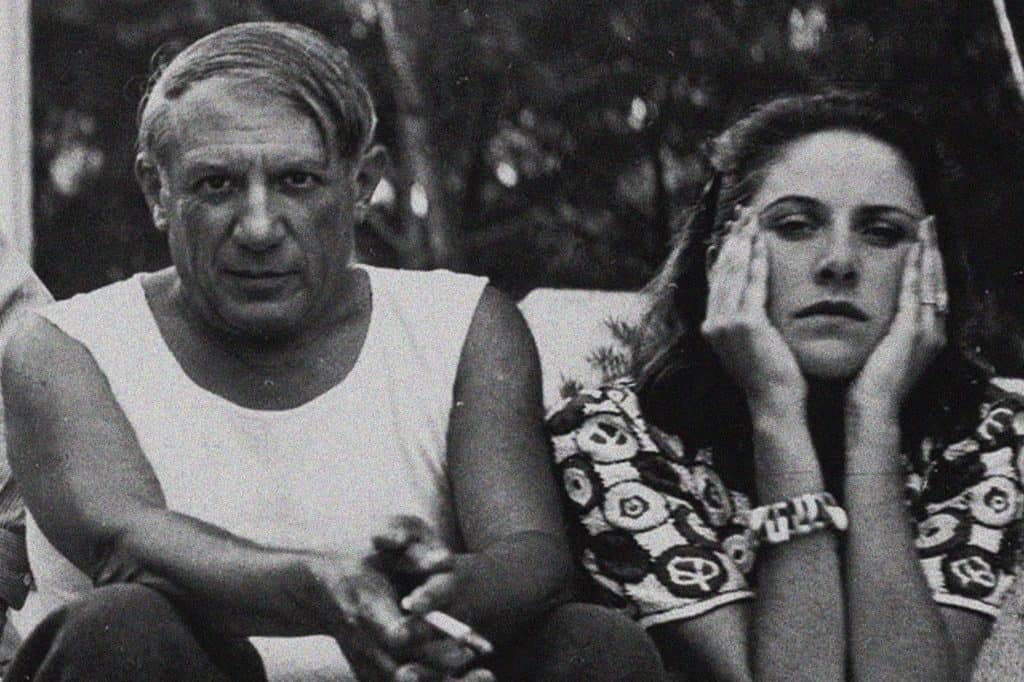 Locking eyes with Picasso at the end of 1935 while taking promotional photographs on the set of The Crime of Monsieur Lange where she immediately became captivated by him, eventually being formally introduced a few days later by a mutual friend Paul Eluard. Fascinated by Maar's alluring presence and her masochistic behaviors, they maintained a liaison that would serve as his inspiration for many of the works for the duration of their relationship.
Like most of the portraits of Maar, occasionally melancholic eyes glancing towards the viewer, with one of her hands propped against her cheek, delicately resting as she casts her gaze outwards beyond the boundaries of the canvas. Picasso's commanding and intense depiction of Maar uses bold, striking angles in the traditional cubist style, a bold fiery red background reflecting her personality and allowed her presence to burst forth from the canvas, engaging and captivating those who dare meet her eyes.
Chow, Vivienne. 2022. "Sotheby's Hong Kong's $164.2 Million Modern and Contemporary Evening Sales Set New Records, despite Market Uncertainties." Artnet News. April 27, 2022. https://news.artnet.com/market/sothebys-hong-kong-spring-2022-2105773.
‌