The Art Gallery of Ontario (AGO), one of the largest art museums in North America, announced Wednesday, July 21, 2021, that they are unveiling a retrospective of Andy Warhol that dives into the personal, social, and political milieu, as well as his sexuality, that influenced and inspired some of his more groundbreaking artworks. This exhibit will see more than 250 of Warhol's works that reflect all four decades of the Pop Artists life and phenomenal career.
Warhol had a unique understanding of American culture and society, being born in Pittsburgh, PA in 1928 as a shy, gay man from a working-class family and an Eastern European immigrant background. The artist's Catholic Faith, and topics of consumerism, canonical art history, and the activities of New York City's countercultural underground inspired the vast body of his work, all which reflected and stoked the fires of intense cultural transformation that transpired across the globe in the second half of the twentieth century. As one of the leading figures of the visual arts movement, or better known as Pop Art, his repertoire of created works is vast, using various mediums including but not limited to: Film directing, publishing, painting, silk-screening, photography, and sculptures.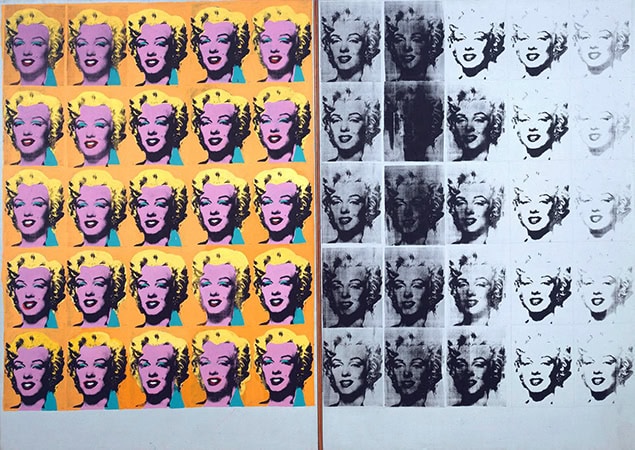 This retrospective features loans from museums and private collections in Europe and North America, key works from his Pop period including Marilyn Diptych (1962) from the Tate Modern, 100 Campbell's Soup Cans (1962) from Museum für Moderne Kunst, Frankfurt, and the AGO's Elvis I and II (1963/4). Exploding Plastic Inevitable (1966), one of Warhol's experimental installations that acts as an immersive, psychedelic multimedia environment that involves film projections, disco balls, and the sounds of experimental rock group The Velvet Underground, is also to be included in this retrospective to encourage audience engagement.
Warhol's sexuality is an important theme in this exhibition, displaying a selection of early male nudes he drew in the 1950's, along with the avant-garde film Sleep (1964) that runs for five hours and twenty minutes on a continuous loop which stars his lover, the poet John Giorno. Also included in this section of the exhibit is his series of paintings Ladies and Gentlemen, which memorializes the New York City transgender community, a group he was familiar with due to his New York studio, The Factory, which became a well-known gathering place for distinguished individuals, drag queens, playwrights and more.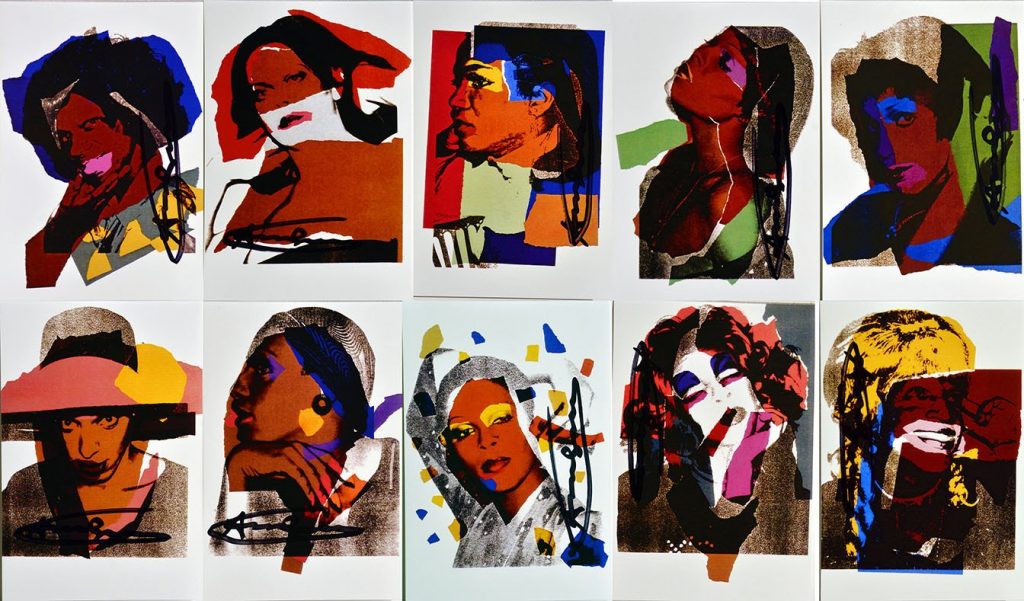 All tickets are currently available at ago.ca and include general admission. There are new health and safety regulations, every visitor – including members and annual pass holders – must book a ticket in advance. Admission is free for all visitors 25 and under, AGO Members and holders of the $35 Annual Pass.