Joan Miró is one of the world's most renowned artists, his artworks dominating the market and successful exhibitions of his work mounted all around the globe. He was a pioneer for the entirety of his career and his personal trajectory always veered away from the norms of painting at the moment of their creation. Though he is an undeniable artistic genius in the eyes of any art connoisseur today, this tendency toward the avant-garde would turn many away from his work early in his career.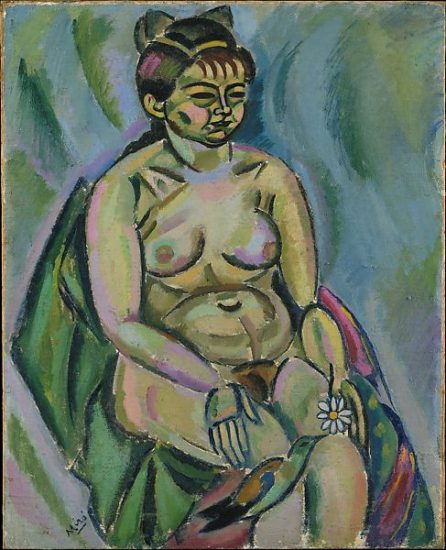 In 1916, Miró lived in Spain and befriended Jose Dalmau, the owner of the Dalmau Galleries and a respected Barcelona dealer. Dalmau encouraged Miró's art and took a vested interest in the young artist's career, offering him a solo exhibition at his gallery. This was an offer Miró could not refuse, and the exhibition opened in February 1918. Rather than acting as a triumphant entrance into the art world and a catalyst for his career, the exhibition was a catastrophe. The works shown were poorly received and Miró was ridiculed by all who attended, from visitors to critics alike. Not only did he fail to sell a single painting, but show-goers even went so far as to damage some of his paintings to express their dislike.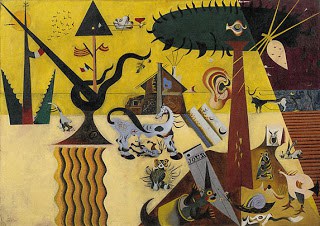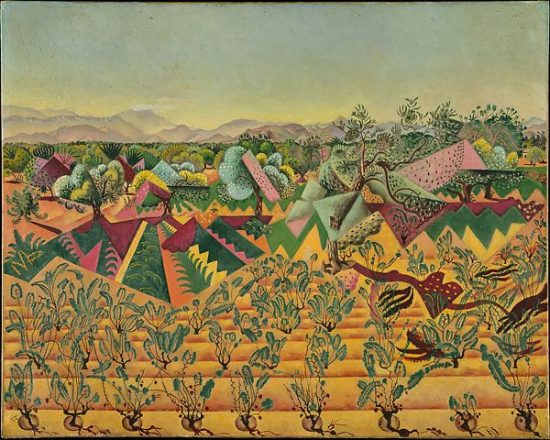 This disaster did not discourage Miró from continuing to paint, but it did turn him away from Barcelona. He would be quoted as saying, "Definitely never again Barcelona. Paris and the countryside until I die." Indeed, he moved to Paris shortly after his first solo exhibition (though he would return to Spain later on in his career), where he would go on to meet artists that would have a splendid effect on his art. Meeting and becoming friends with artists such as Pablo Picasso, Andre Masson, Ernest Hemingway, Andre Breton, and Max Ernst would solidify his relationship to the Paris scene.
In 1921, Dalmau helped Miró with another exhibition, this time at Paris's Galerie la Licorne. This would be a new starting point for Miró. He received positive responses from critics and would go on to be included in the Salon d-Automne's annual exhibition and receive his another solo exhibition at Galerie Pierre in Paris in 1925. From that point onward, Miró would create upwards of 2,000 paintings, 500 sculptures, and 5,000 drawings over the course of his decades-long career. Over a century later, Miró is the subject of major museum retrospectives and is widely celebrated, proving that anyone can overcome a rough start and leave a lasting legacy.