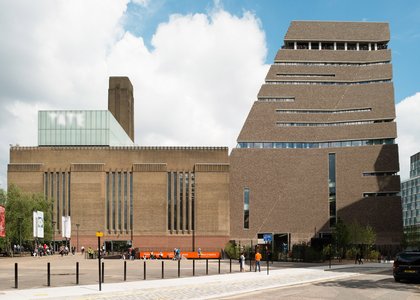 London's Tate Modern and Tate Britain galleries have opened their doors again since closing on March 17 earlier this year. Yesterday, July 27, the Tate galleries reopened after the three month lockdown in London due to the COVID-19 pandemic. 

The galleries are currently exhibiting a major Andy Warhol retrospective (that was put partly online for visitors to experience while the museums were closed), Kara Walker's Fons Americanus, and etchings by Aubrey Beardsley. Visitors will be able to once again experience these extended exhibitions in person.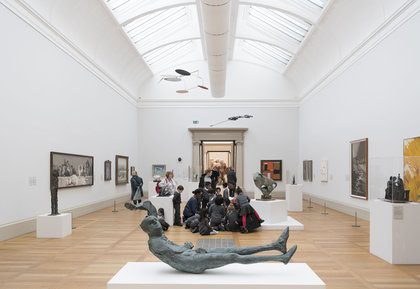 Visitors will need to adhere to new health and safety protocols. Some of the new rules created to maintain safe social distancing include: pre-booking a time slot ticket, following a strictly marked one-way walking path, increased and enhancing cleaning schedules with regular hand-sanitising stations, face-coverings are strongly encouraged, coat check will be closed, and all payments will be made contactless.