The four Carnegie Museums in Pittsburgh, Pennsylvania are set to begin reopening at the end of this month. They will be instating new health and safety precautions in response to the COVID-19 pandemic, such as timed ticketing and limiting total of visitors. All four museums have been closed to the public since March of this year.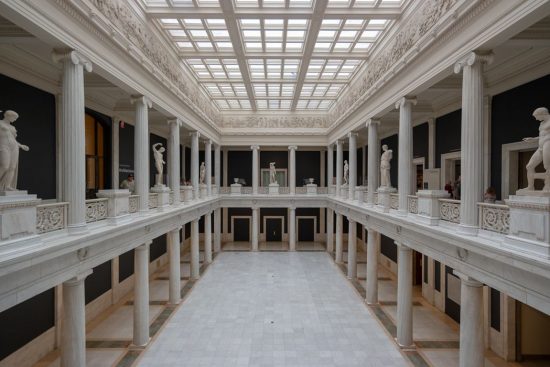 The Carnegie Museums of Art and Natural History, the Andy Warhol Museum and the Carnegie Science Center will first open to members on June 26, and then reopen to the public on June 29. Visitors can purchase timed ticketing on all Carnegie websites starting on June 15.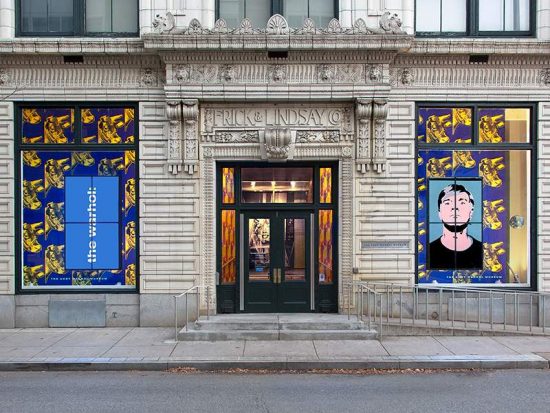 Steven Knapp, president and CEO of Carnegie Museums of Pittsburgh stated in a press release, "We have been preparing for this day with a single-minded focus: the safety and well-being of our staff and our visitors. That will continue to drive everything we do."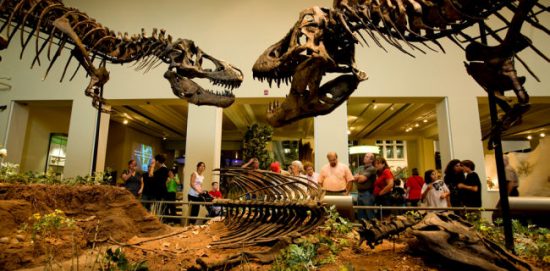 Other safety protocols include limiting visitor total to 25% of building capacity at all times, marked foot paths for high traffic areas, modification of interactive exhibitions when necessary, increased cleaning protocols, additional hand sanitizers available and plexiglass shields for visitor service desks. All visitors and staff must wear protective face masks at all times and practice social distancing.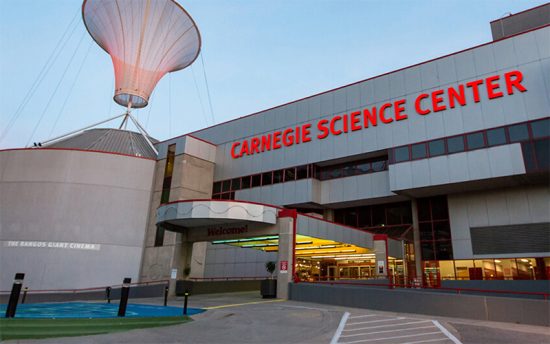 As states begin to reopen, museums and galleries are starting to adapt to new safety expectations. The Carnegie Museums could set a new standard for museum viewing experience.