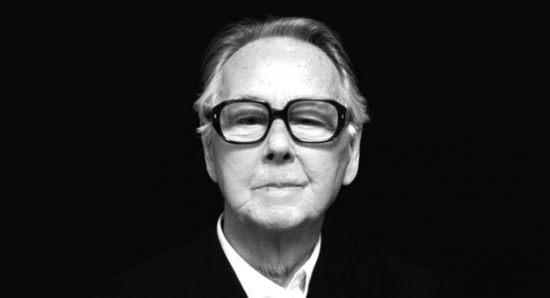 Victor Vasarely in 1908 in Pécs, Hungary. In 1927, he made a drastic change from his earlier study in medicine. Deciding that he wanted to take his life in a different direction, he enrolled in the Poldini-Volkman Academy of Painting.
Read more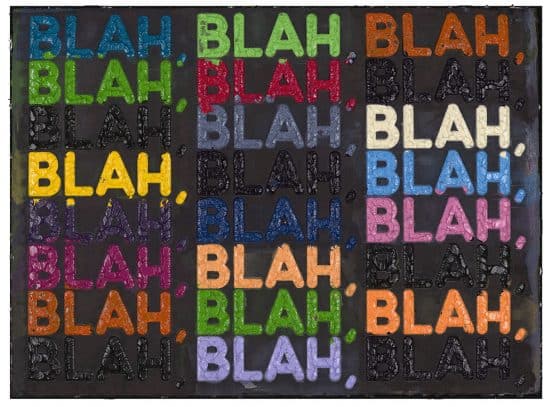 Rich colors stand out upon first glance at Mel Bochner Blah, Blah, Blah, 2019. The background consists of four different registers, from pink at the top, to blue, to red, and finally a deep black on the bottom. The letters laid upon the top are built...
Read more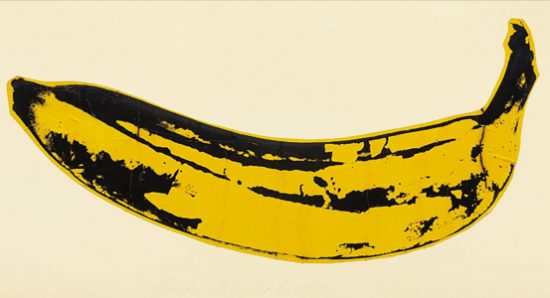 Andy Warhol's Banana has become an internationally recognized symbol of Warhol, the pioneer of American Pop Art. Originally produced for the cover of the debut album of The Velvet Underground & Nico, the Banana image was reproduced to create multiple...
Read more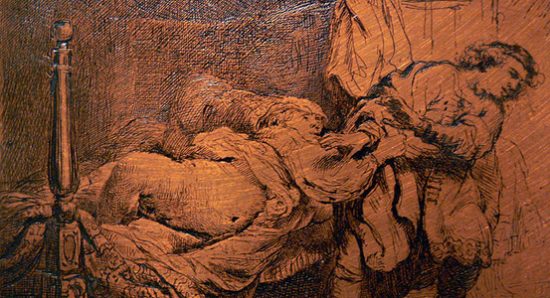 With a storied history much like the artist himself, Rembrandt's 82 copper etching plates have survived centuries of war, natural disasters, and political and social upheaval. They reveal the mastery of an artist whose work transcends time and are wo...
Read more
Featured Art News
© Masterworks Fine Art Gallery. All rights reserved. Privacy Policy. Our gallery is located in Silicon Valley's Palo Alto of the San Francisco Bay Area, California, USA.