The Old Guitarist was created by Pablo Picasso in 1903 while he was living in Spain during what would be later referred to as his Blue Period, hallmarked by almost universal use of a monochromatic blue palette, somber and dismal subjects and an overa...
Read more
Oops! On October 18th, 55 years ago, an exhibit "The Last Works of Henri Matisse" opened at the New York Museum of Modern Art. It consisted of large cut gouaches – including Matisse Le Bateau (The Boat).
Read more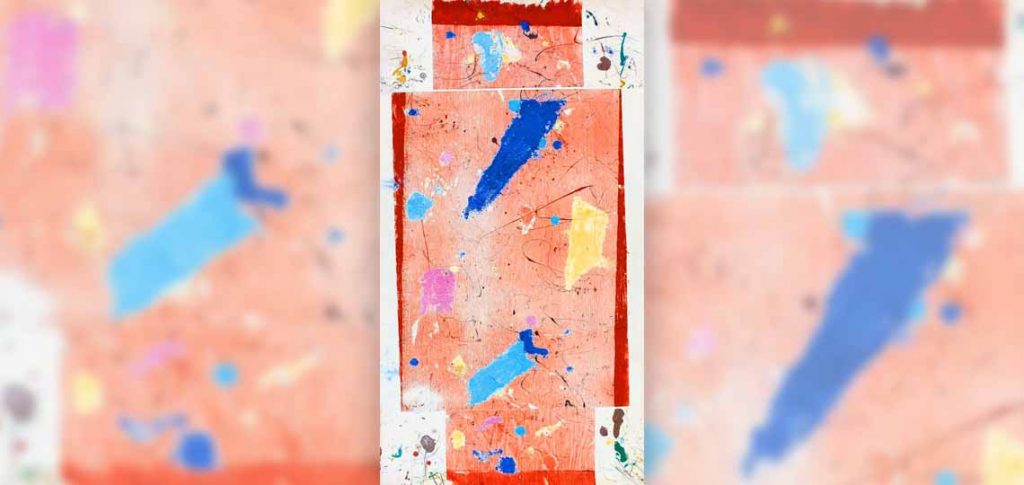 First to stand out in this Sam Francis unique Monotype Untitled, 1982 is the reddish-iron color that makes up the central compositional element of the monotype. Contrasted against the creamy white paper, the warm red color of the woodcut pops out. La...
Read more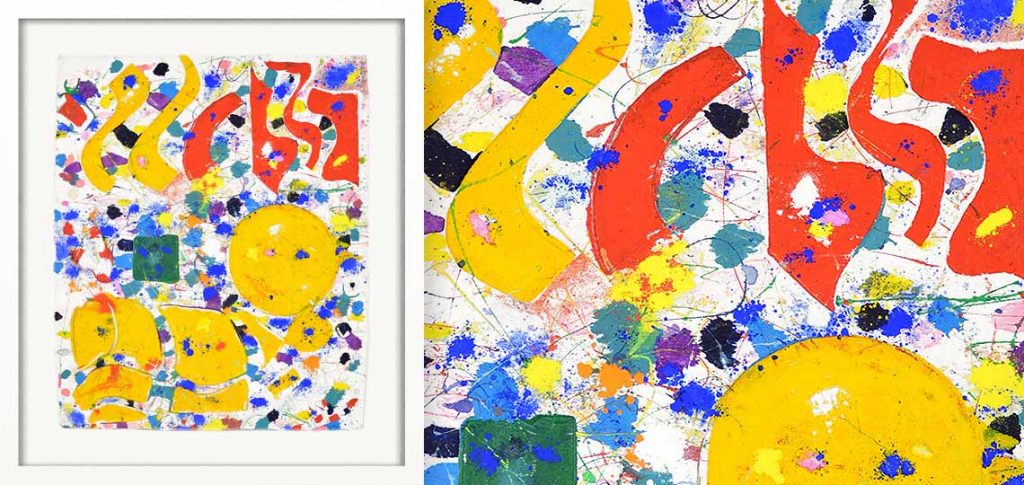 Sam Francis Monotype Untitled, 1982 is amazingly rendered and full of poignant rich colors. This piece is vibrant and stretches out across the sheet with splatters of joyous colors. Mesmerizing is its colors where deep embossments are seen engraving...
Read more
Latest Art News
Featured Art News
© Masterworks Fine Art Gallery. All rights reserved. Privacy Policy. Our gallery is located in the beautiful Oakland Hills of the San Francisco Bay Area, California, USA.