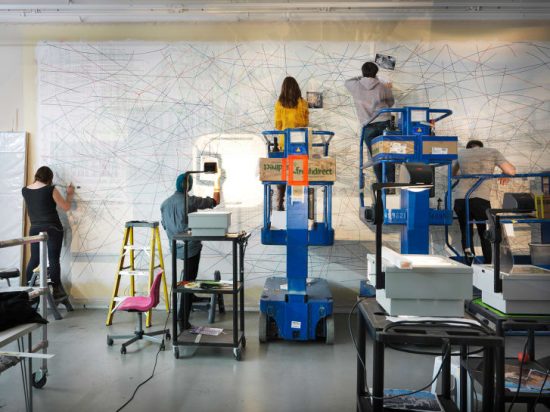 Photographer Marco Anelli puts together his new book of portraits revealing artists' studios around New York City.
Read more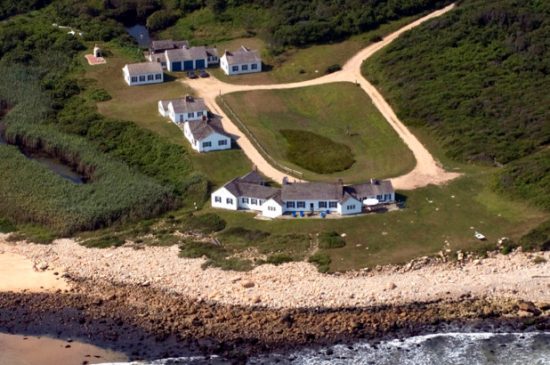 Billionaire Adam Lindemann is selling a Montauk estate previously owned by Andy Warhol for $65 million.
Read more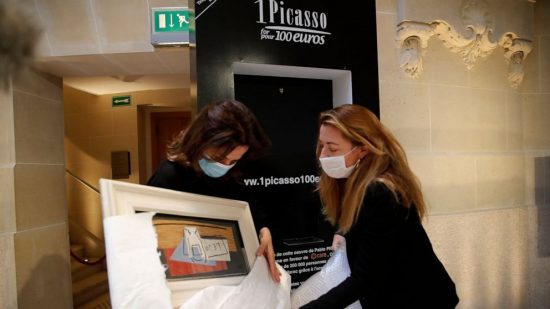 An Italian woman won a Picasso painting worth $1 million euros at a charity raffle at Christie's in Paris, France.
Read more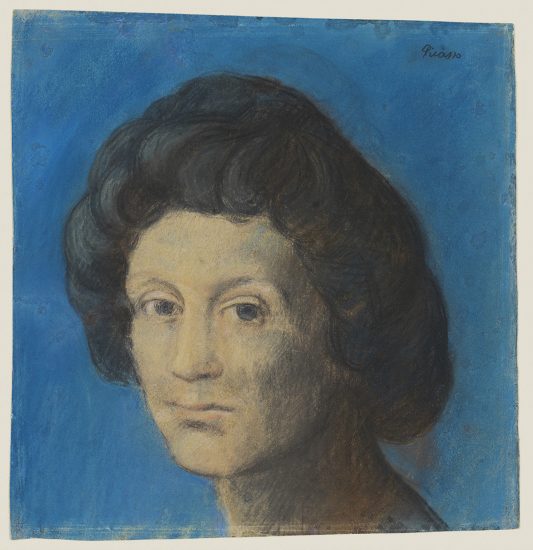 Picasso's Head of a Woman, 1903 drawing will be returned to the family of the Jewish man who sold the work under economic duress in the 1930s, in fear of Nazi confiscation.
Read more
Featured Art News
© Masterworks Fine Art Gallery. All rights reserved. Privacy Policy. Our gallery is located in Silicon Valley's Palo Alto of the San Francisco Bay Area, California, USA.