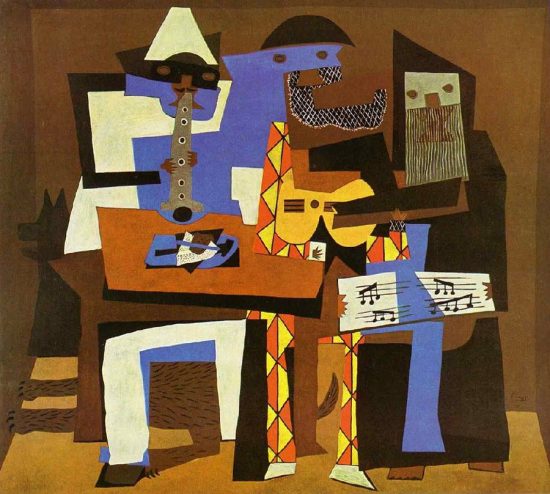 A revolutionary style of modern art pioneered by Pablo Picasso, Cubism formed in response to the rapidly changing modern world. In collaboration with his friend and fellow artist Georges Braque, Picasso challenged conventional, realistic forms of art...
Read more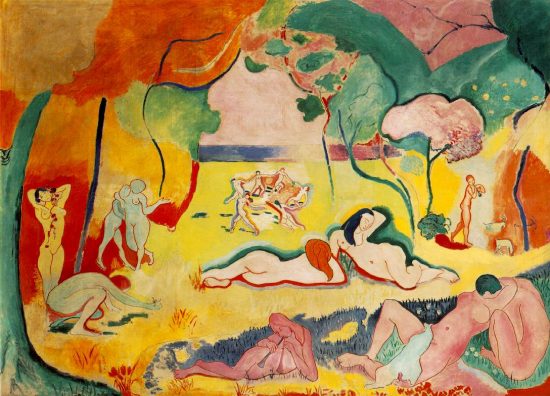 A large number of well-known Henri Matisse paintings were created during his lifetime, and to this day has the reputation of being one of the most important artists of the 20th century right along next to Pablo Picasso. If you think about Henri Matis...
Read more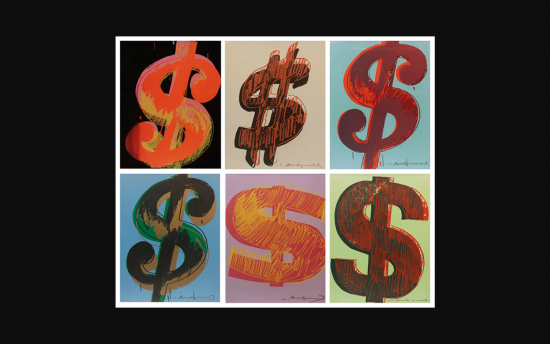 Each reiteration of the image showcases vibrant colors to enhance the visual impact of the monetary symbol. The source image for this series was created by Andy Warhol himself as he didn't find a readymade image of the dollar sign that produced the s...
Read more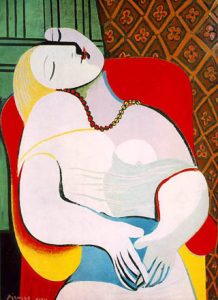 Le Reve, 1932 by Pablo Picasso has had quite the adventure since its creation. It was originally part of the collection of Victor and Sally Ganz who purchased the work in 1941 for $7,000.
Read more
© Masterworks Fine Art Gallery. All rights reserved. Privacy Policy. Our gallery is located in Silicon Valley's Palo Alto of the San Francisco Bay Area, California, USA.