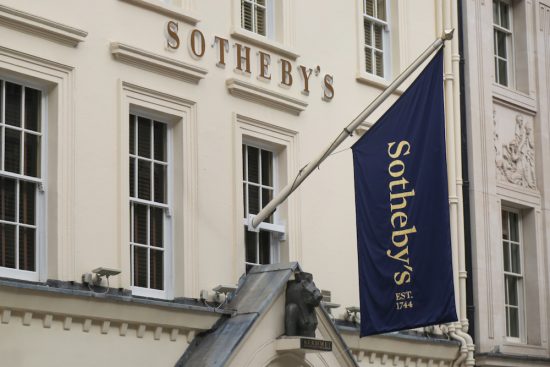 Ronald Perelman, a banker, businessman and investor worth $7.8 billion USD, is reworking his investment empire. He will be reviewing his prized art collection as part of this reworking. Perelman will sell two modern paintings this month, one by Joan Miro and the other by Henri Matisse. The works could sell for as much as $53.3 million USD at Sotheby's. They will be presented at a mixed category auction, titled "From Rembrandt to Richter" on July 28. 
Josh Vlasto, spokesperson for Perelman's investment company MacAndrews & Forbes, declined to comment. Sotheby's also denied requests for comment.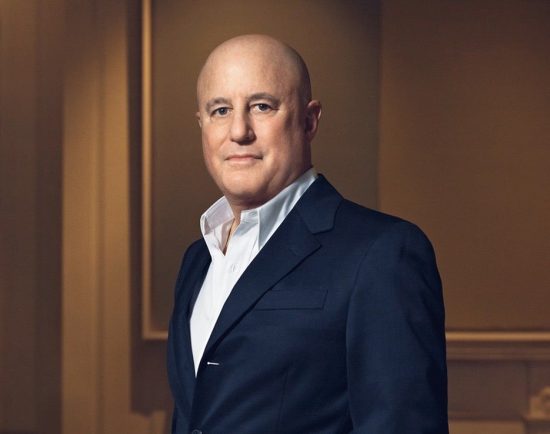 Vlasto stated that Perelman is looking into the divestment of certain assets "due to changes in the world both socially and economically." Perelman's art collection is worth billions of dollars. It includes works by 20th century artists like Alberto Giacometti, Jeff Koons, Mark Rothko, Cy Twombly, and Ed Ruscha.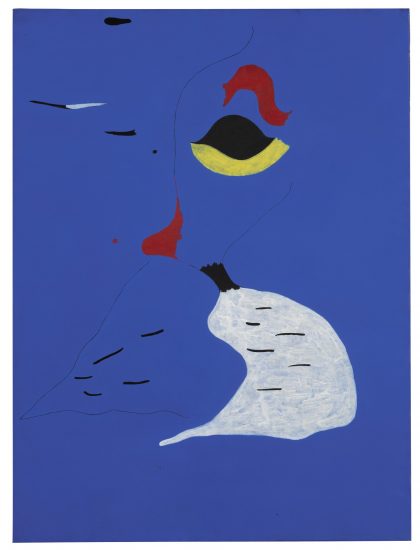 The Miro work that Perelman will be selling is titled "Peinture (Femme au Chapeau Rouge)," painted in 1927. It features a solid blue background with Miro's signature geometric abstraction, with shapes of red, black, yellow, and white. According to Sotheby's, the piece was once owned by artist Alexander Calder. The work is estimated at $25.5 to $38.2 million USD, which if achieved could set a new auction record for Miro; the current record is $30 million USD.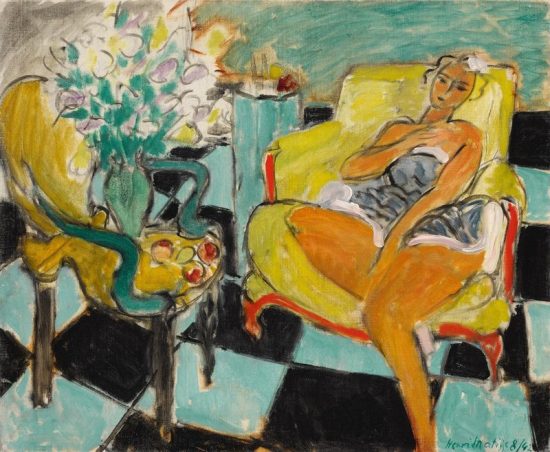 The second work up for auction is Matisse's "Danseuse dans un interieur, carrelage vert et noir (Dancer in an interior, green and black tiles)," dated 1942. It features Italian countess Carla Avogadro reclining dressed as a dancer. According to Sotheby's, the work had been in the same collection since 1989. The painting is estimated at $10.2 to $15.2 million USD.