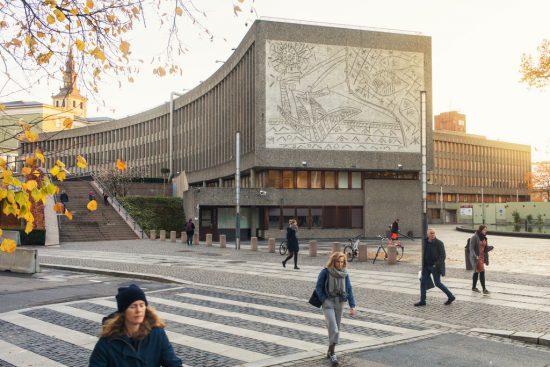 On Monday, July 27, Norway began tearing down a building adorned with murals by Pablo Picasso. This decision has been a divisive one, with many people protesting against the building's take down. The 'Y block' building in Oslo, named after its shape as seen from above, was built in 1969. It was a collaboration between Picasso and Norwegian sculptor Carl Nesjar, together turning the Spanish artist's artwork into massive concrete works all around the world.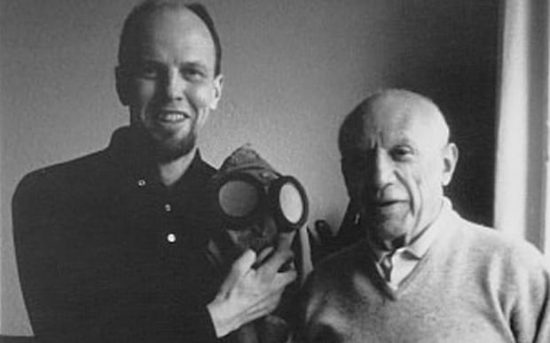 The huge Brutalist concrete structure was damaged from a nearby bomb detonated by far-right extremist and anti-Islam militant Anders Behring Breivik on July 22, 2011. The demolition of the building is part of a rebuilding process by the Norwegian government. The Y building, which housed the education ministry until the bombing, will be replaced with something safer and more modern. 
Part of the criticism of this demolition comes from the idea that Picasso's murals and the building were created as one work, so separating the murals from the building diminishes the original artistic intent. The Norwegain sculptor, Nesjar, used one of the outer walls of the Y building to display Picasso's "The Fishermen" and sand-blasted "Seagull" onto a 60-tonne wall in the lobby.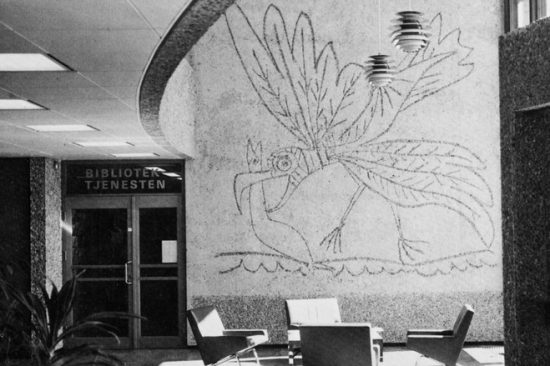 The murals will be removed and installed somewhere else, but the uproar of the protests has not gone ignored. Norwegian singer-songwriter Elvira Nikolaisen, told Reuters: "There is a grieving process that this is happening. At the same time, the spirit that many displayed to campaign to protect the building has been very positive. People have woken up to the value of this art."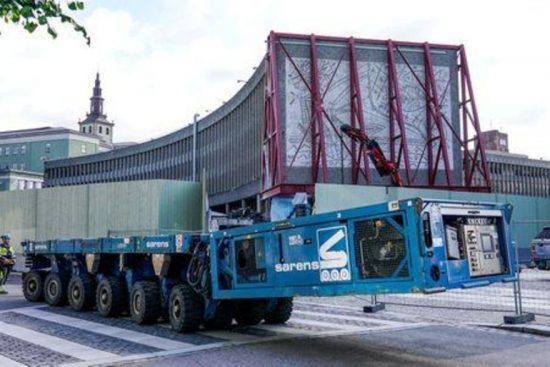 The Y building received little structural damage from the bombing in 2011 and could have been repaired, but the government cites its location over a road tunnel as a vulnerability to attack and therefore decided it would be safer to rebuild.