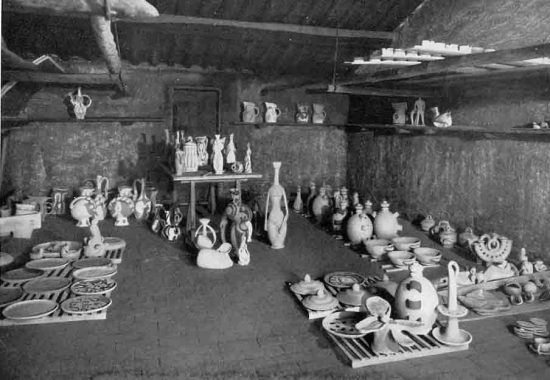 Picasso ceramics are a valuable commodity on the art market today. With varying and affordable price tags, Picasso ceramics are a great starting point for any amateur collectors out there.
Read more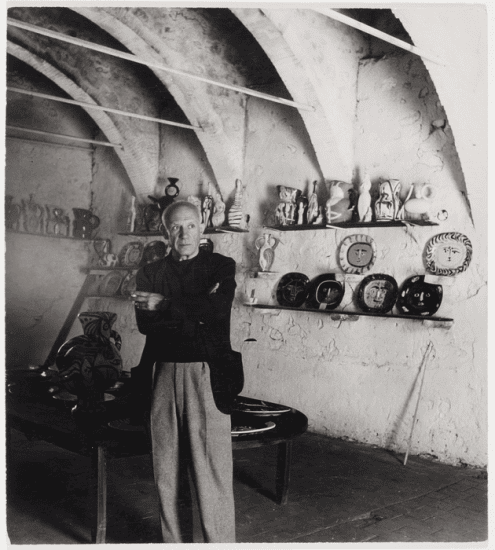 Pablo Picasso's journey into the world of ceramics and pottery late in his career is one filled with trial and error, and steep learning curves. Learning from expert potters Suzanne and George Ramie, Picasso created thousands of his infamous ceramic...
Read more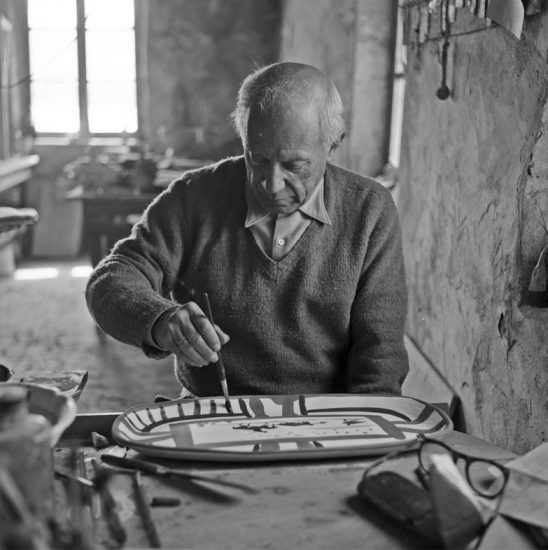 Exactly how many pieces of ceramic pottery Picasso made turns out to be a much more complicated question to answer than it seems. Understanding the different categories his ceramic work falls into helps uncover the answer.
Read more
Featured Art News
© Masterworks Fine Art Gallery. All rights reserved. Privacy Policy. Our gallery is located in Silicon Valley's Palo Alto of the San Francisco Bay Area, California, USA.