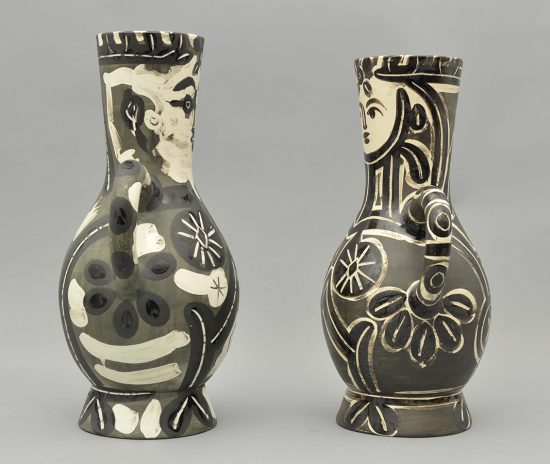 Pablo Picasso revolutionized the art world and to many is THE artist of the 20th century. He is famous for his role in pioneering Cubism with Georges Braque and for his melancholy Blue Period pieces. Picasso original signed lithographs and prints are...
Read more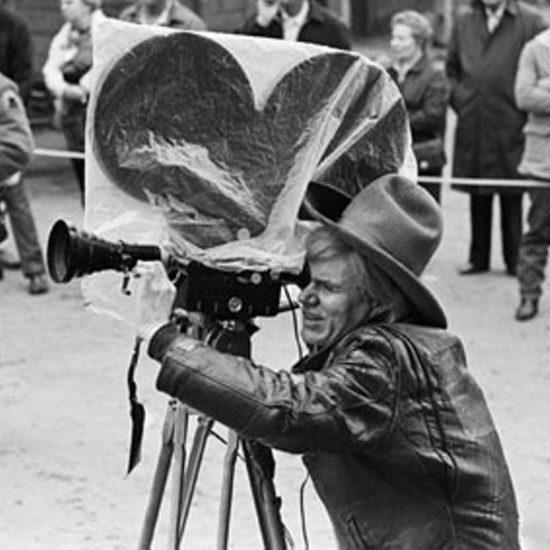 The Andy Warhol Cowboys and Indians series from 1986 takes a closer look at the artist's infatuation with the Wild West. His adoration of popular representations of the American Frontier inspired 10 screenprints as well as 4 unique artist proofs.
Read more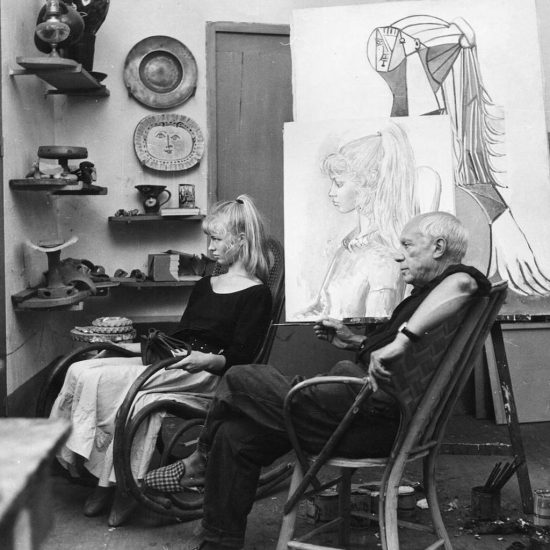 Sylvette David was Picasso's muse during the summer of 1954. Beguiled by her signature high ponytail, the artist created over 60 portraits of her in the span of just a few months.
Read more
Pablo Picasso's unparalleled legacy continues in this high-fashion line by Moschino. The worlds of fine art and fashion cross paths in this jaw dropping production.
Read more
© Masterworks Fine Art Gallery. All rights reserved. Privacy Policy. Our gallery is located in Silicon Valley's Palo Alto of the San Francisco Bay Area, California, USA.