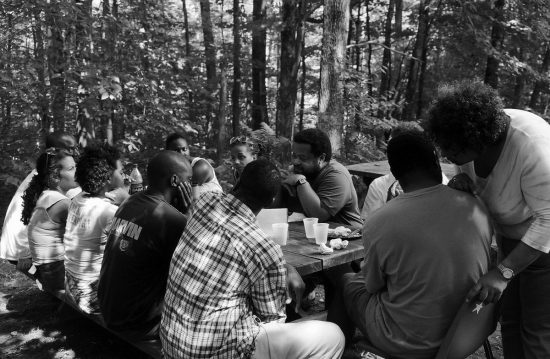 The Andy Warhol Foundation is set to award $4 million USD to 47 arts organizations in 23 states across the country.
Read more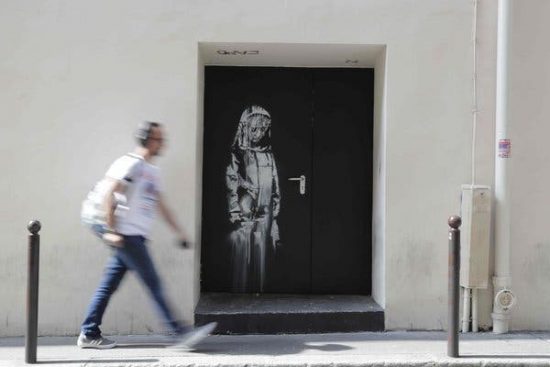 Stolen Banksy mural painted on a door from the Bataclan theatre in Paris, France has been found in a farmhouse in Italy.
Read more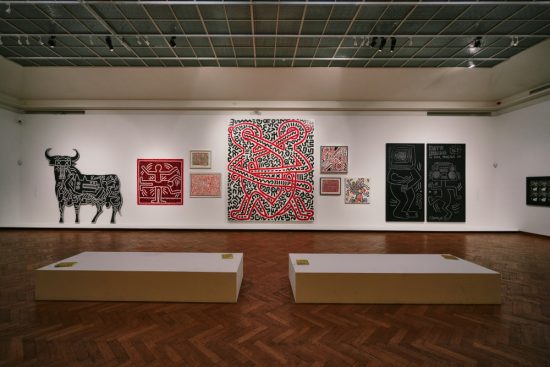 "Keith Haring: Retrospective Activism" looks at the artist's career through the lens of his political and social activism.
Read more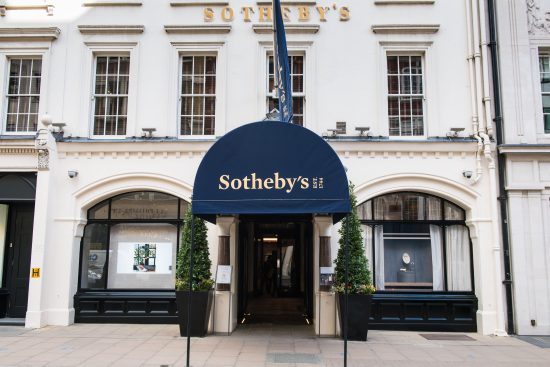 One of Rembrandt's self-portraits from a private collection is up for auction at Sotheby's in London on July 28th.
Read more
Featured Art News
© Masterworks Fine Art Gallery. All rights reserved. Privacy Policy. Our gallery is located in Silicon Valley's Palo Alto of the San Francisco Bay Area, California, USA.