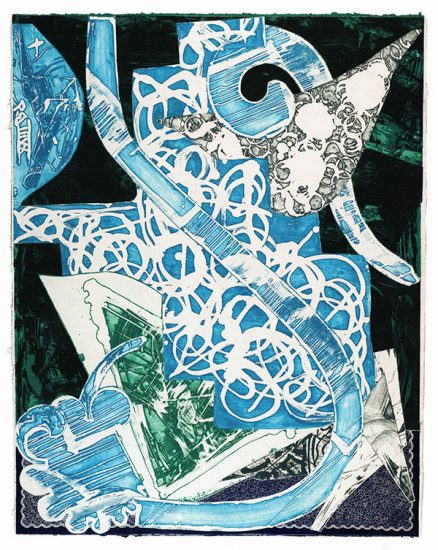 The series of 25 prints was created by collaging scraps of discarded templates from Swan Engraving Company on a board and printing the inked surface. Because the collaged composition was uneven, when printed the paper gained a beautiful reliefed sur...
Read more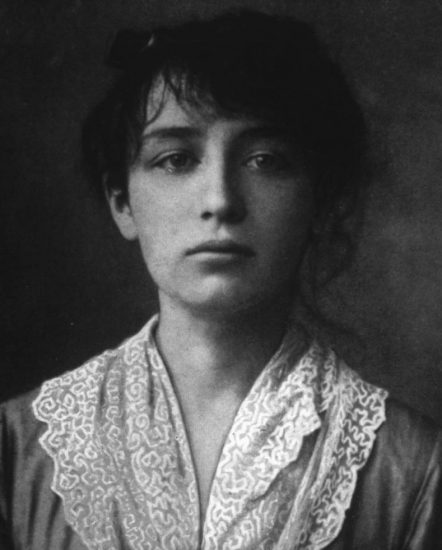 The women involved in art's history go beyond the final product's mastic composition. Some of them earned their fame from their canvas, while others used the deviance of their art as a weapon against their oppressors.
Read more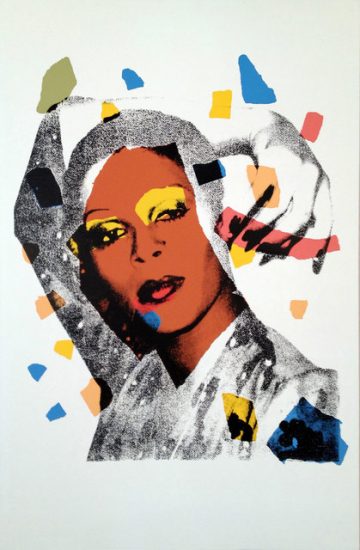 Provocative, ambiguous, and direct, this series marks Andy Warhol's departure from portraiture based on appropriated images. Inspired by the embracing of sexuality in the 70's, Warhol created a series of 10 screenprints titled Ladies and Gentlemen, 1...
Read more
© Masterworks Fine Art Gallery. All rights reserved. Privacy Policy. Our gallery is located in the beautiful Oakland Hills of the San Francisco Bay Area, California, USA.