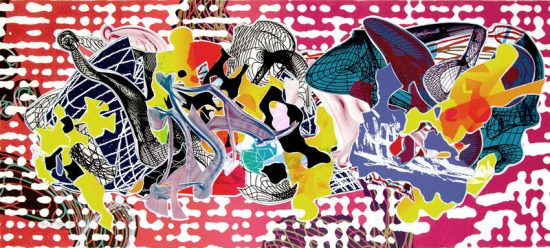 The works from this series, Imaginary Places 1994-1999, depict fictional locations taken from the book The Dictionary of Imaginary Places by Alberto Manguel and Gianni Guadalupi.
Read more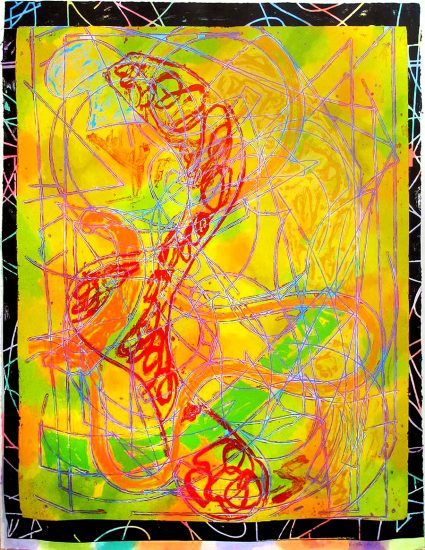 Based on the metal-relief paintings of the Circuit Series (1980-1984), Frank Stella created a Circuits print series inspired by race tracks he had visited in different parts of the world.
Read more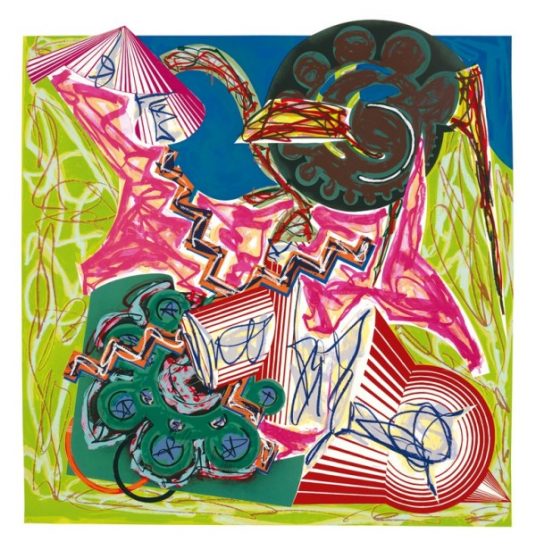 The large colorful works combine into a strong visual narrative inspired by the artist El Lissitzky's illustrations of the Jewish Passover song Had Gadya.
Read more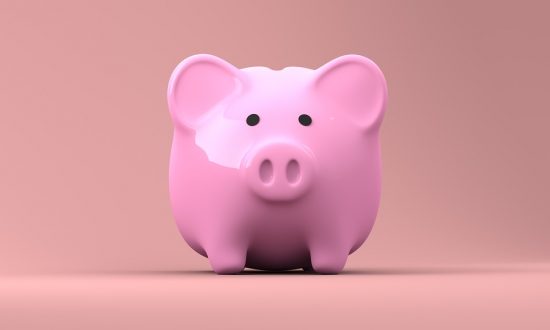 Looking to sell your art? If you want to sell Pablo Picasso, Marc Chagall, Joan Miró, Andy Warhol, Roy Lichtenstein, Frank Stella, Sam Francis, or other artists we carry, we want to get in contact with you. We make our process simple and hassle free.
Read more
© Masterworks Fine Art Gallery. All rights reserved. Privacy Policy. Our gallery is located in the beautiful Oakland Hills of the San Francisco Bay Area, California, USA.