Masterworks Fine Art
Frank Stella created the Moby Dick Engravings series with the subject matter from Herman Melville's novel, Moby Dick.
Read more
Among his most popular series, Frank Stella's The Waves focuses on Herman Melville's Moby Dick.
Read more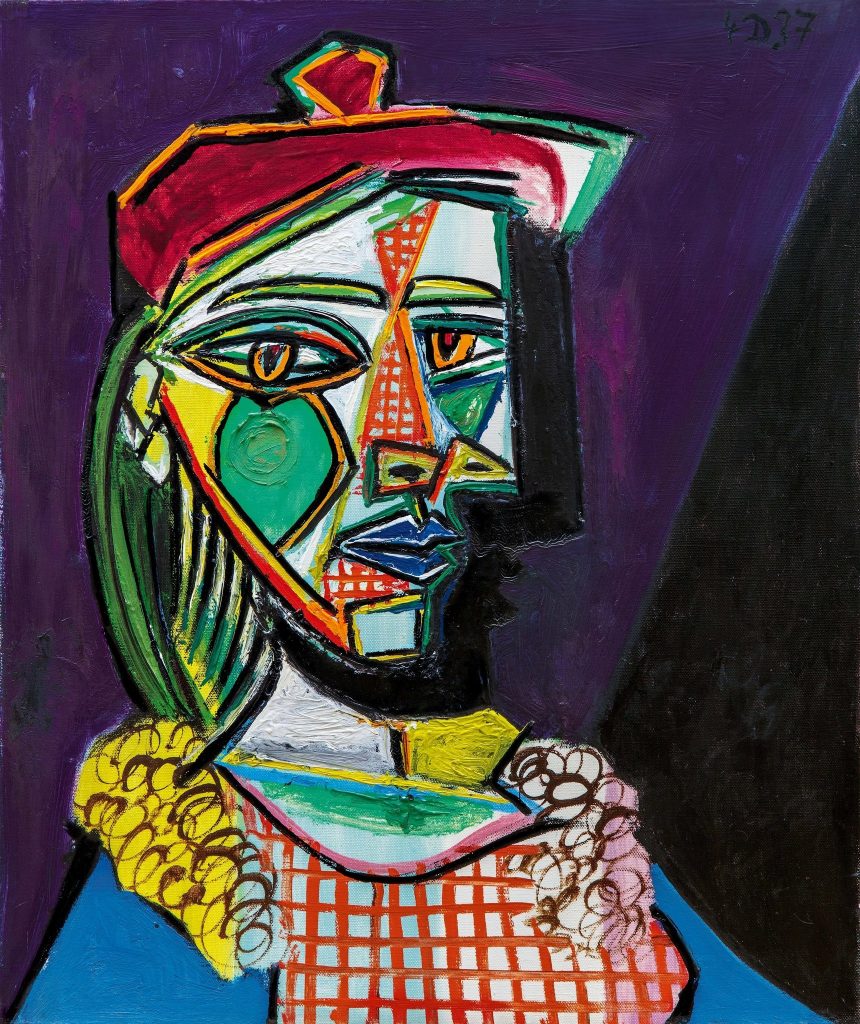 Sold for roughly 49 million GBP to an unknown buyer, the quizzical portrait became available for sale at Sotheby's for the very first time.
Read more
© Masterworks Fine Art Gallery. All rights reserved. Privacy Policy. Our gallery is located in the beautiful Oakland Hills of the San Francisco Bay Area, California, USA.