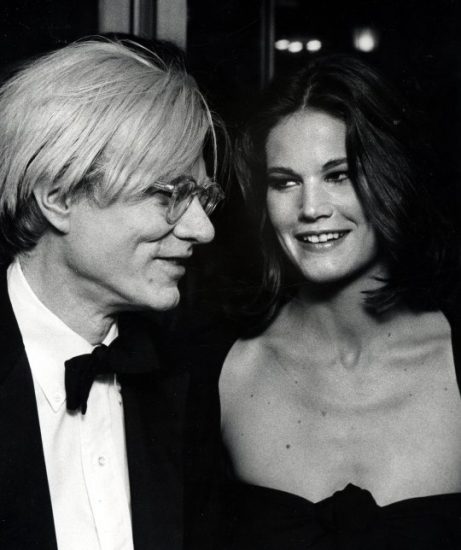 Famous muse of pop artist Andy Warhol, Barbara Allen de Kwiatkowski "passed away peacefully in her sleep," according to her family on June 8th, 2020.
Read more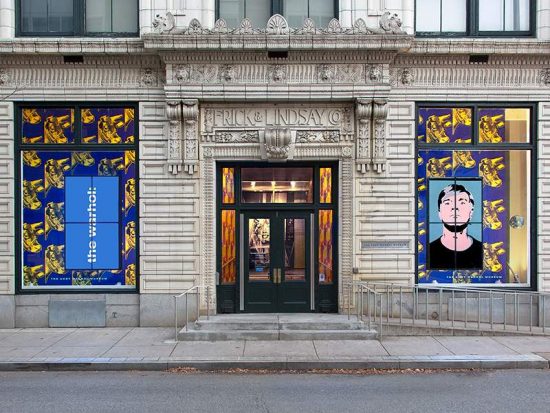 The four Carnegie Museums in Pittsburgh, PA are set to reopen at the end of the month with new health and safety protocols.
Read more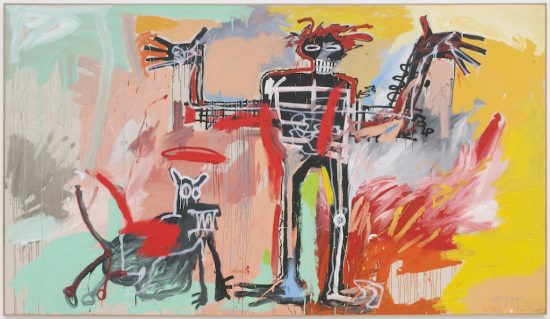 Jean-Michel Basquiat's 1982 painting, "Boy and Dog in a Johnnypump," was purchased by Ken Griffin for $100 million.
Read more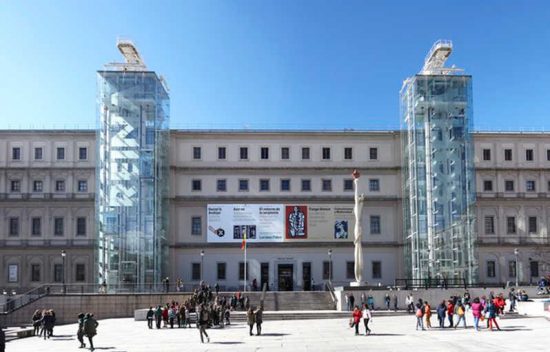 The Reina Sofía Museum will be reopening to allow 30 visitors at a time to view Picasso's 'Guernica.'
Read more
© Masterworks Fine Art Gallery. All rights reserved. Privacy Policy. Our gallery is located in Silicon Valley's Palo Alto of the San Francisco Bay Area, California, USA.