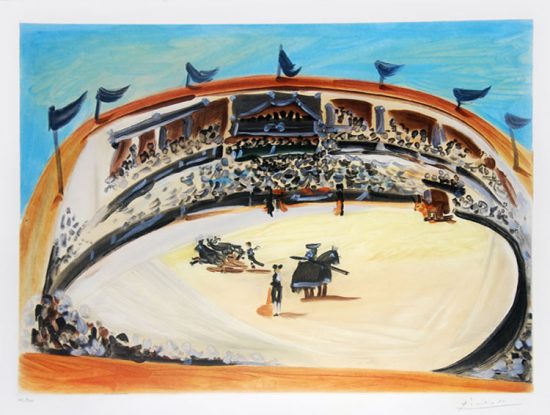 A look into Pablo Picasso's cultural and artistic relationship to the tradition of bullfighting.
Read more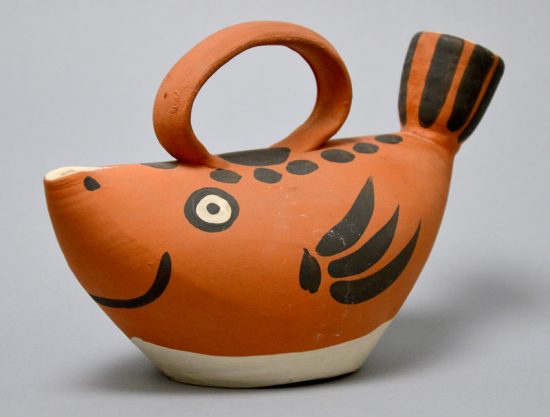 The artist experimented with the medium of ceramics in the later part of his life, letting his creativity and humor run free - which often manifested in whimsical fish-themed works.
Read more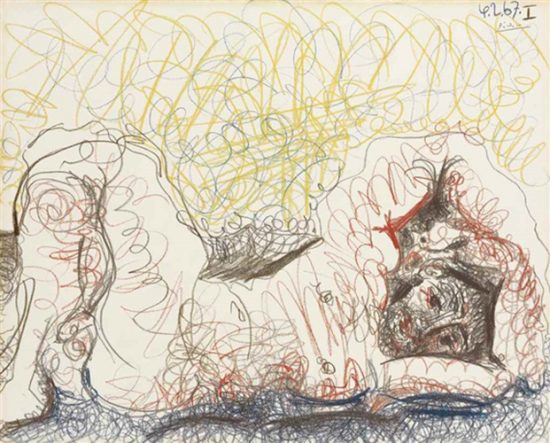 Three drawings by Pablo Picasso have recently gone to auction, all featuring line drawings of nude models.
Read more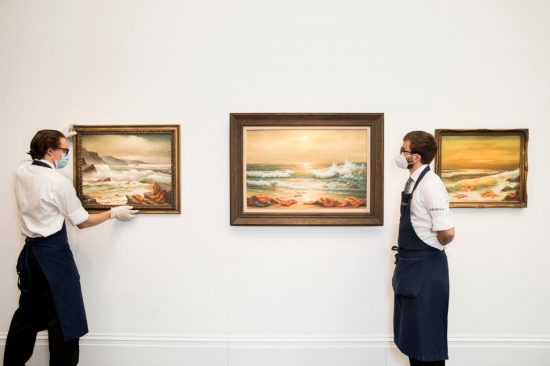 A triptych titled "Mediterranean Sea View 2017" will go to auction at Sotheby's to raise money in Palestine's Bethlehem.
Read more
© Masterworks Fine Art Gallery. All rights reserved. Privacy Policy. Our gallery is located in Silicon Valley's Palo Alto of the San Francisco Bay Area, California, USA.