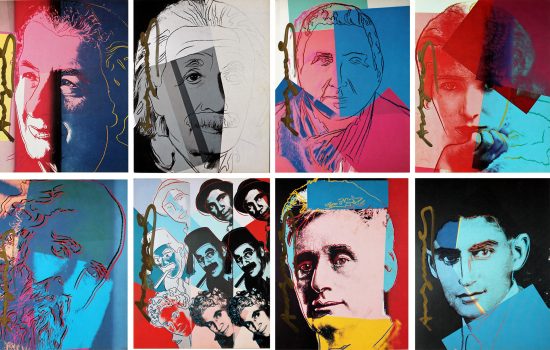 An overview of one of Warhol's controversial screenprint series featuring portraits of famous Jewish people.
Read more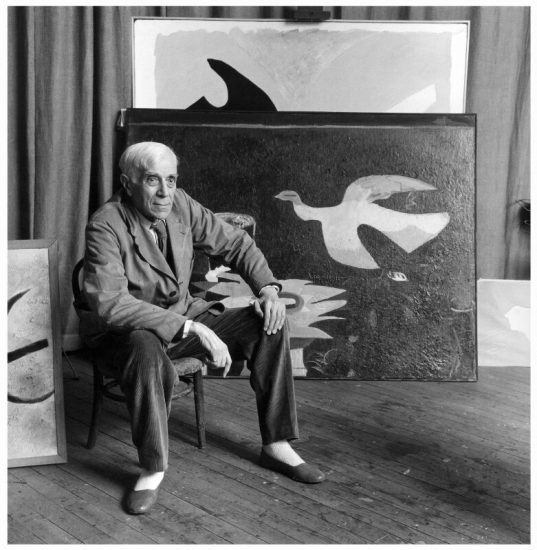 Georges Braque visited birds time and time again in his artwork.
Read more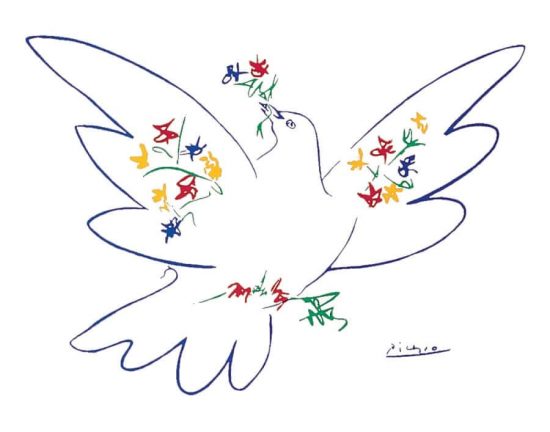 How did the dove become a symbol of world peace?
Read more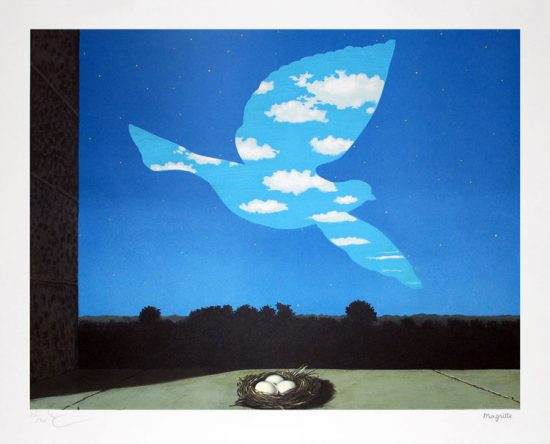 How did Rene Magritte use birds as an artistic device in his Surrealist work?
Read more
Featured Art News
© Masterworks Fine Art Gallery. All rights reserved. Privacy Policy. Our gallery is located in Silicon Valley's Palo Alto of the San Francisco Bay Area, California, USA.