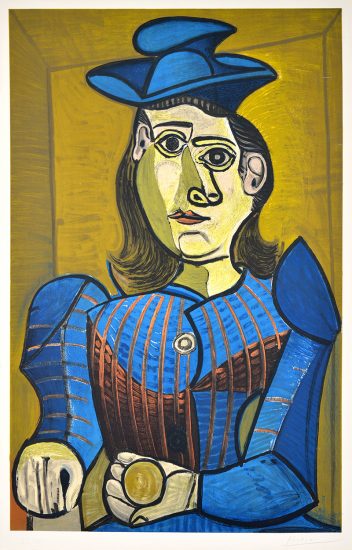 Join us for our online exhibition February-March 2021! Follow this link to see our featured works.
Read more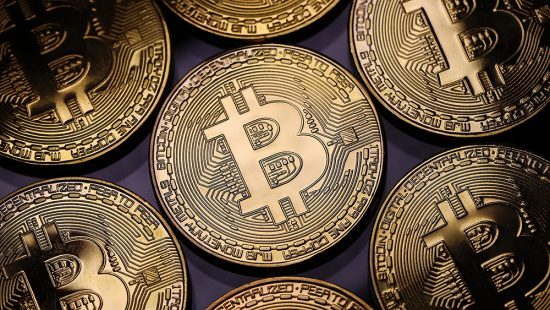 Cryptocurrency was introduced to the world in 2009 through Bitcoin, and has, since then, had an impact on every major industry, including the art industry. Recent developments have led the technology to be incorporated into the art world in major way...
Read more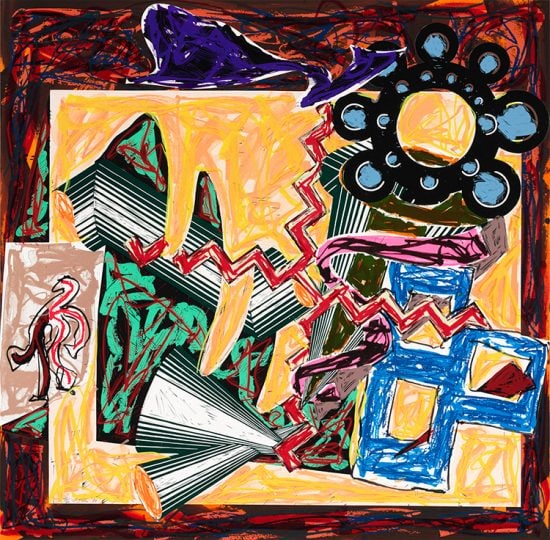 Literature has played an incredible role in Stella's artistic practice and has served as a driving influence for some of his most impactful innovations in printmaking. This influence came to the forefront in the middle of his career.
Read more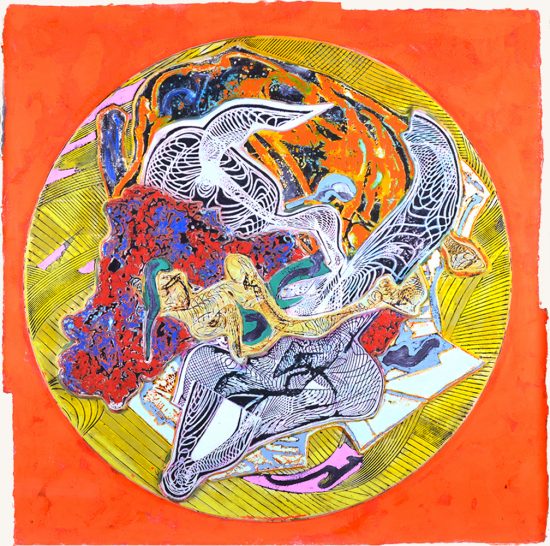 A constant feature of Stella's work, more so than perhaps any other artist, is change. His career began as a Minimalist, working with few colors and flat painted surfaces. Decades later, Stella is a self-proclaimed "Maximalist," working with a rich a...
Read more
© Masterworks Fine Art Gallery. All rights reserved. Privacy Policy. Our gallery is located in Silicon Valley's Palo Alto of the San Francisco Bay Area, California, USA.