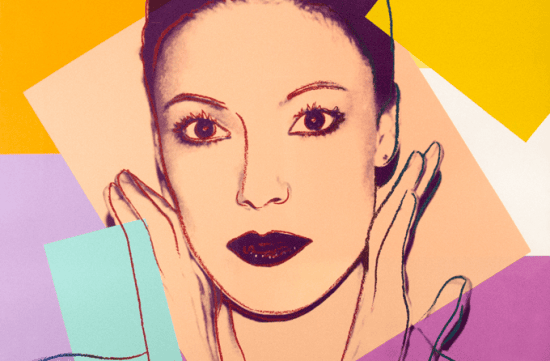 A new retrospective that reflects all four decades of Andy Warhol's life and career at the Art Gallery of Ontario. The exhibit will feature a vast repertoire of mediums and artstyles Warhol used.
Read more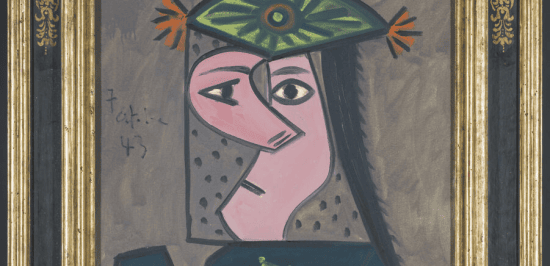 The Museo Nacional del Prado is welcoming the return of Picasso to their walls with the temporarily acquisitioned Buste de Femme (Bust of a Woman) c.1943 and will be exhibited next to two of Picasso's greatest influences.
Read more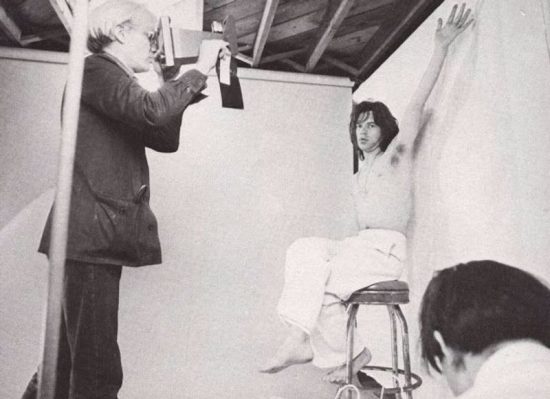 The relationship between the two illustrious artists produced some incredible art that lives on today.
Read more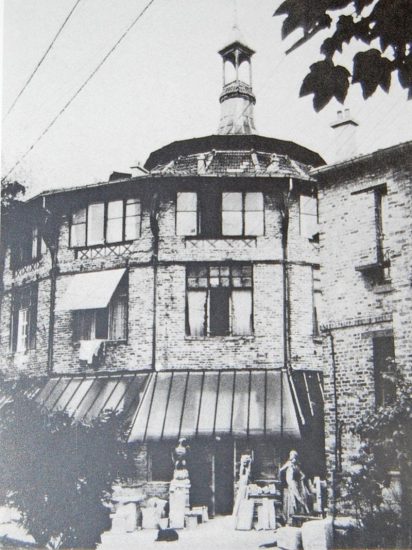 There was no place like La Ruche for a starving artist. The building was originally intended only as a temporary building designed by Gustav Eiffel for the Great Exposition of 1900, but the artist Alfred Boucher gave it a new life and re-opened it as...
Read more
© Masterworks Fine Art Gallery. All rights reserved. Privacy Policy. Our gallery is located in Silicon Valley's Palo Alto of the San Francisco Bay Area, California, USA.