Ambroise Vollard was born in 1867 in the French colony of Réunion, an island in the Indian Ocean. At age 19 he was sent to study law in Montpellier, France, and from there moved on to Paris at age 21.
Read more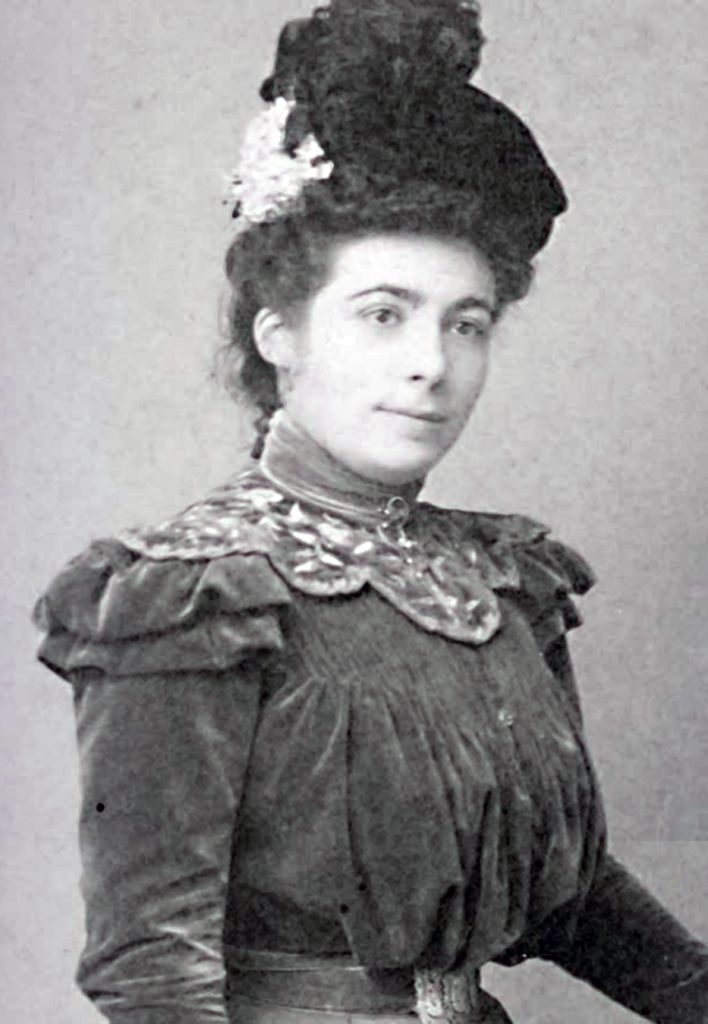 Amélie Matisse, born Amélie Parayre, grew up in Beauzelle and Paris the daughter of Armand and Catherine Parayre. Not much is known about her young life, except that her parents were part of a political, free, and forward thinking circle.
Read more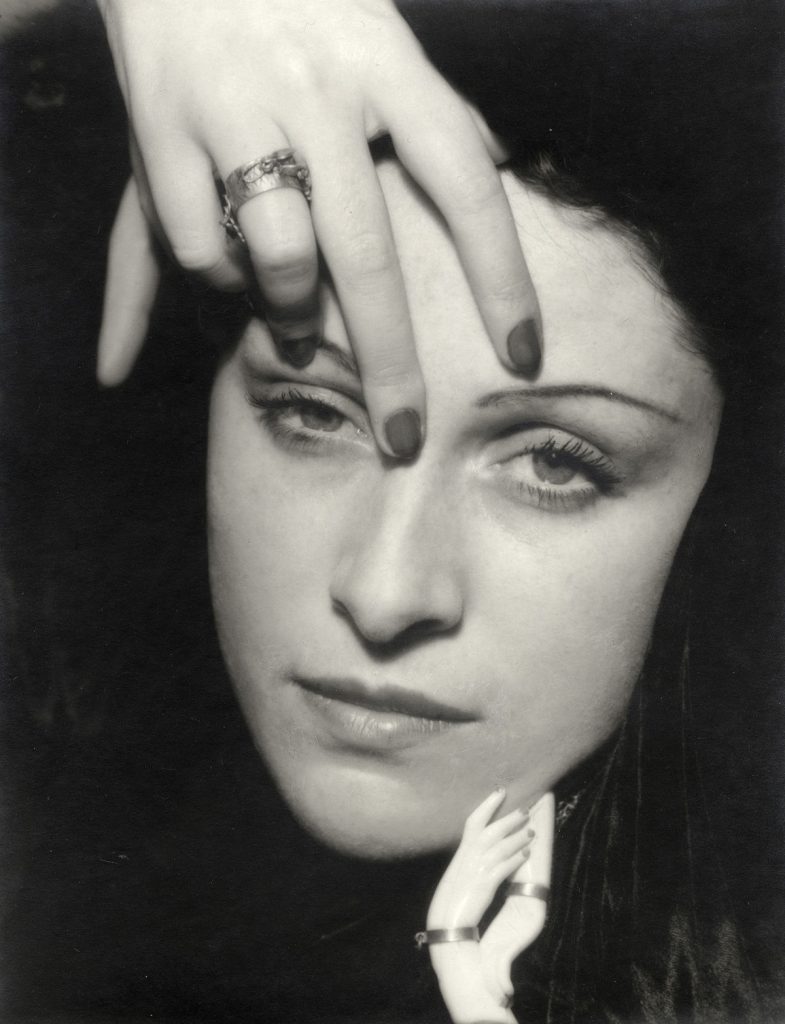 Dora Maar was born Henriette Theodora Markovitch in Paris on November 22, 1907. She was the daughter of a Croatian architect, Joseph Markovitch, and a French woman named Julie Voisin.
Read more
Latest Art News
Featured Art News
© Masterworks Fine Art Gallery. All rights reserved. Privacy Policy. Our gallery is located in the beautiful Oakland Hills of the San Francisco Bay Area, California, USA.