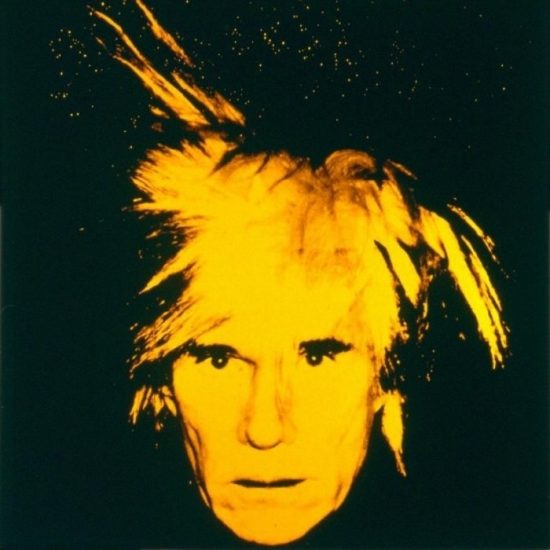 Sell Andy Warhol With Us. We purchase works by Andy Warhol and many of the artists we carry. We make our process simple and hassle free. If you want to Sell Andy Warhol, we are Immediate Buyers!
Read more

Join Masterworks at Art Miami 2021! Masterworks will be bringing a specially curated selection of some of our favorite and most impressive works by Andy Warhol, Frank Stella, Retna and more.
Read more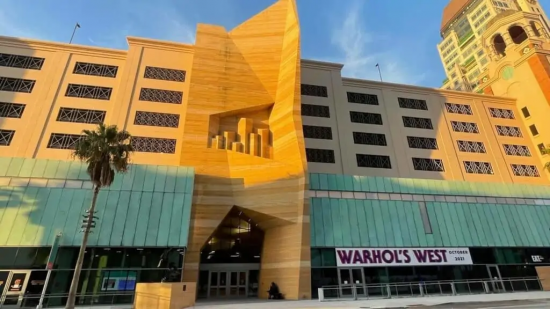 Another new and exciting exhibition of some of Warhol's most understudied works. Warhol's west is a comprehensive look into Warhol's fascination with the 19th American West.
Read more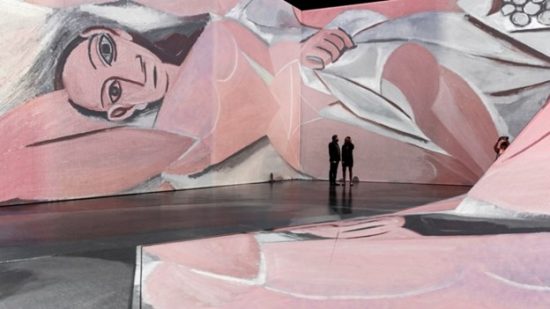 Following the Van Gogh immersive exhibition follows a new Picasso experience showcasing the artists work in a new light.
Read more
Featured Art News
© Masterworks Fine Art Gallery. All rights reserved. Privacy Policy. Our gallery is located in Silicon Valley's Palo Alto of the San Francisco Bay Area, California, USA.