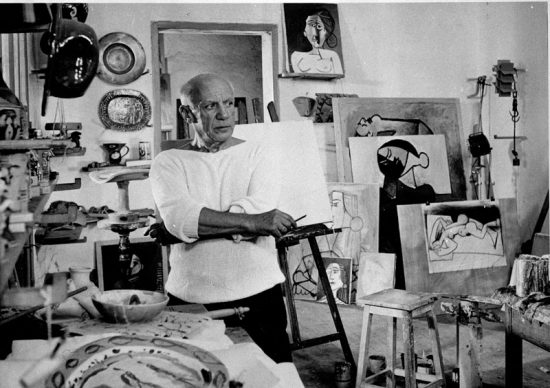 In 1946, while visiting the annual pottery exhibition in Vallauris, Pablo Picasso had the good fortune to meet Suzanne and Georges Ramie. The Ramies owned the Madoura workshop, a ceramics studio in Vallauris, where Picasso, who was eager to delve into a new medium, made his first venture into ceramics. He became so enthralled with ceramics that he decided to move to Vallauris to pursue his new passion.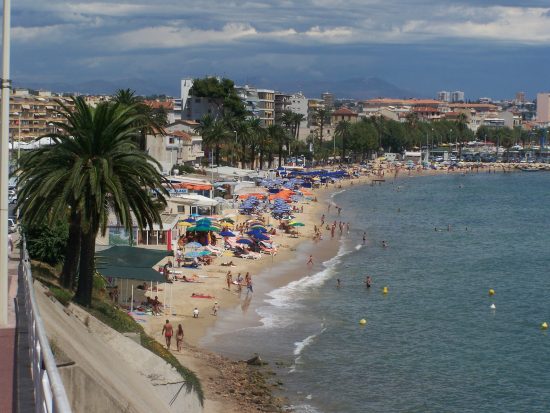 Picasso lived in the small, scenic town of Vallauris from 1948 to 1955. He bought and transformed Les Fournas, a former perfumery in Vallauris, into his studio, where he worked prolifically. Located in the south of France, Vallauris was renowned for its pottery. During his time in Vallauris, Picasso worked extensively, creating many ceramics, sculptures, linocuts, and paintings, including his masterpiece "War & Peace", a diptyque that was installed in the chapel of the Château de Vallauris in 1959. It was also in Vallauris where Picasso first developed a fascination with two mediums: ceramics and linocuts.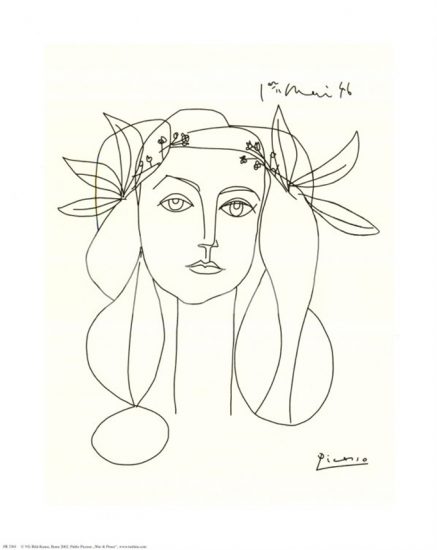 Picasso loved the malleability of clay and the fiery firing process, which transformed clay into stunning works of ceramic art. He experimented with varied shapes, forms, textures, enamels, and glazes, innovating the ceramics medium. Picasso's approach was anything but conventional- he would melt clay like bronze, fashion mythical creatures directly in the glaze, and tirelessly decorate plates and dishes with his favorites subjects, such as bullfights, women, owls, goats, fauns, and fish. He incorporated surprising and innovative materials into his craft and invented white paste, which is a ceramic that has not been glazed and decorated with pieces in relief. These white paste works are amongst the most stunning and desirable Picasso ceramics to date.
Picasso went on to create thousands of ceramics in the Madoura ceramic studio. Incollaboration with Suzanne and Georges Ramie and the skilled ceramicists at the Madoura studio, Picasso shaped plates, dishes, vases, jugs, and other earthenware utensils and then painted and decorated them with enamel and metal oxides. Picasso was particularly fascinated by the use of metal oxides, as their very nature meant that he never quite knew how the end product would look.
Just as Picasso collaborated with master printers to create editions of his printed works, Picasso collaborated with Suzanne and Georges Ramie to create set editions of his ceramic works. Today, these Picasso ceramics are amongst the most valuable and desirable works of Picasso's entire artistic oeuvre. The diversity of form and range of subject matters found within Picasso ceramics lend them a rareness and unique charm that contributes to their increased demand in the art market.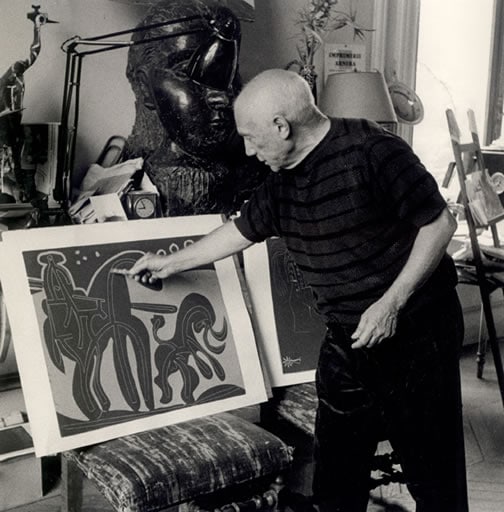 In addition to ceramics, Picasso also became fascinated with the linoleum cut (or linocut) medium while living in Vallauris. Printer Hidalgo Arnera introduced Picasso to the linocut medium, initially suggesting linocuts as a suitable medium for producing posters. However, in his trademark fashion, Picasso pushed the boundaries of the linocut medium, creating astounding linocuts that remain amongst his most renowned and valuable prints to date. While Picasso's first linocuts were used as posters to advertise the bullfights and ceramic exhibitions in Vallauris, he quickly transformed the linocut medium into a unique form of expression unlike anything the world had every seen, predominantly by placing increased emphasis on color and form.
Linoleum cuts (or linocuts) are a type of relief printmaking in which the artist-engraver cuts into a linoleum block to form a design. The remaining negative surface is then inked and printed. Desirable for their boldly graphic compositions, delightful use of ornamental patterns, expressive treatment of color, and superior handling of line, Picasso linocuts are collectible for their vibrant imagery and as relics of Picasso's cherished time spent in Vallauris.
Picasso was an iconic and important figure in Vallauris' history. He became a freeman of Vallauris and greatly contributed to the renaissance of the Vallauris pottery industry in the 1950s. Picasso also demonstrated his commitment to civic duty by creating linocut posters for Vallauris' annual ceramic fairs and bullfights.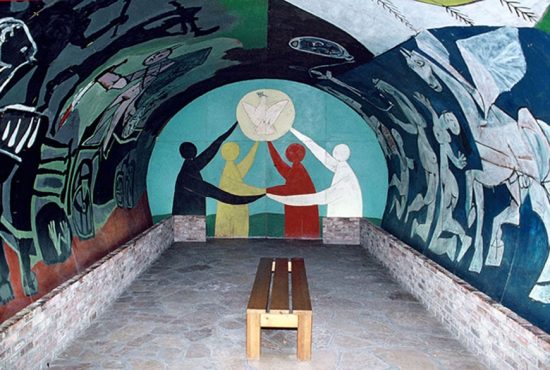 Following Picasso's departure from Vallauris in 1955, Vallauris remained an important part of Picasso's life. He retained fond memories of his time spent living in Vallauris, where his lover Francois Gilot and their children Claude and Paloma Picasso often accompanied him. Picasso would return to Vallauris at later points in his life to revisit the bullfights, exhibitions, and old friends and acquaintances. In fact, Vallauris was so dear to Picasso that he married his second wife Jacqueline Roque in great secrecy at the Vallauris town hall in 1961.
Picasso's presence in Vallauris shaped the town's history. Following his move there, other artists, such as Victor Brauner and Marc Chagall, rushed to work in the ceramic studios in Vallauris. Today, the Musee National Picasso in Vallauris pays homage to the artistic inspiration and personal happiness that Picasso found in Vallauris.
REFERENCES: