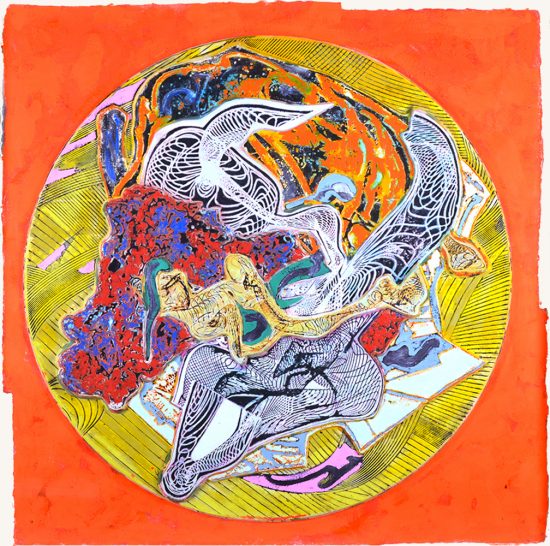 Vie our new Online Exhibition of Frank Stella works. Showcasing Frank Stella's Wave Series, Circuit Series, Had Gadya Series, Shards Series and Swann Engravings. This Frank Stella Sale and Online Exhibition will last the month of February 2021!
Read more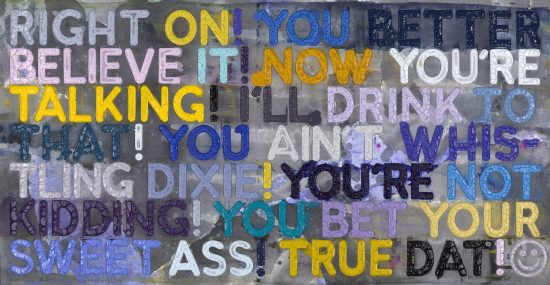 With our Holiday Gift Guide 2019, make this holiday unique with the lasting gift of fine art. Quirky or classic, these beautiful works will send just the right message to that special person in your life. Browse by genre or price, or view every work...
Read more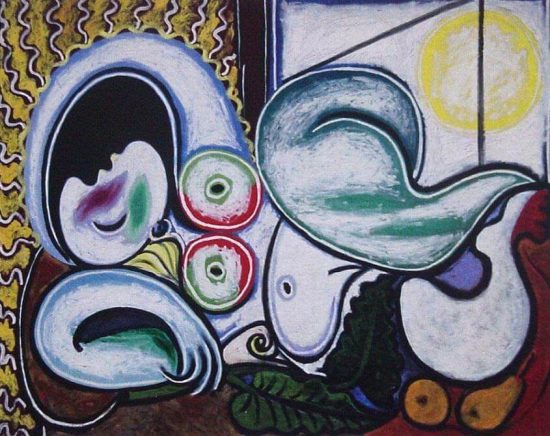 After a successful European tour with stops in Paris and Málaga, Calder-Picasso is making its United States debut at the de Young Museum in San Francisco.
Read more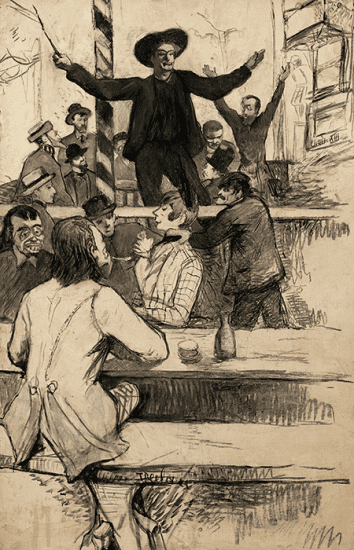 A recent discovery, made by a senior researcher at the Van Gogh Museum, has identified Van Gogh as one of the previously unidentified background figures in Henri Toulouse-Lautrec's The Refrain of the Louis XIII-style Chair at the Cabaret of Aristide...
Read more
© Masterworks Fine Art Gallery. All rights reserved. Privacy Policy. Our gallery is located in the beautiful Oakland Hills of the San Francisco Bay Area, California, USA.