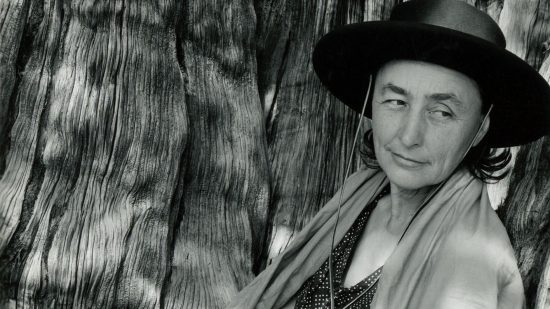 After six years of dedicated work, the Museum of Fine Arts Houston's curator of photography, Lisa Volpe, unveils approximately 90 photographs Georgia O'Keeffe took, proving that she had a photographic practice of her own. On view from October 17th t...
Read more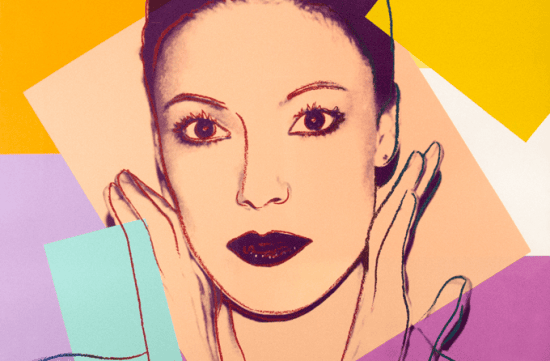 A new retrospective that reflects all four decades of Andy Warhol's life and career at the Art Gallery of Ontario. The exhibit will feature a vast repertoire of mediums and artstyles Warhol used.
Read more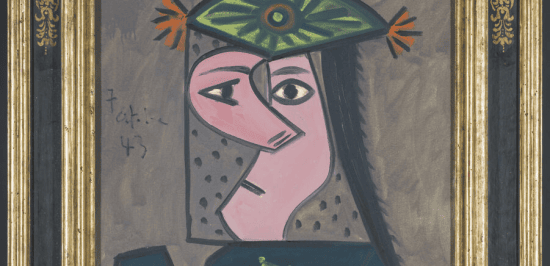 The Museo Nacional del Prado is welcoming the return of Picasso to their walls with the temporarily acquisitioned Buste de Femme (Bust of a Woman) c.1943 and will be exhibited next to two of Picasso's greatest influences.
Read more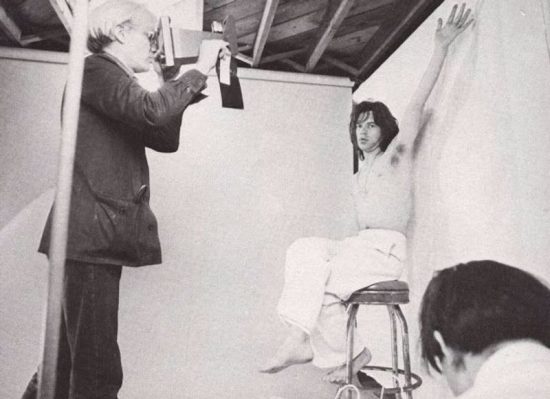 The relationship between the two illustrious artists produced some incredible art that lives on today.
Read more
© Masterworks Fine Art Gallery. All rights reserved. Privacy Policy. Our gallery is located in the beautiful Oakland Hills of the San Francisco Bay Area, California, USA.