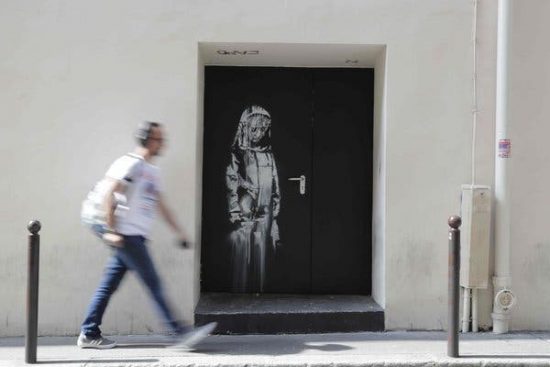 Stolen Banksy mural painted on a door from the Bataclan theatre in Paris, France has been found in a farmhouse in Italy.
Read more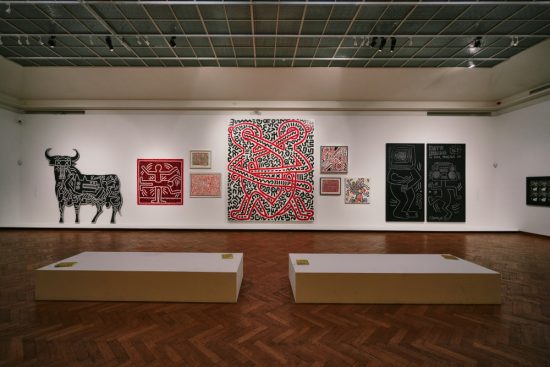 "Keith Haring: Retrospective Activism" looks at the artist's career through the lens of his political and social activism.
Read more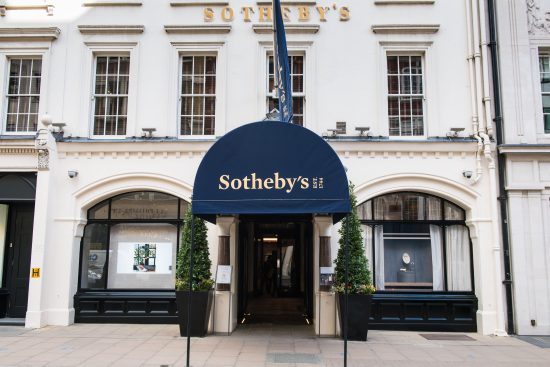 One of Rembrandt's self-portraits from a private collection is up for auction at Sotheby's in London on July 28th.
Read more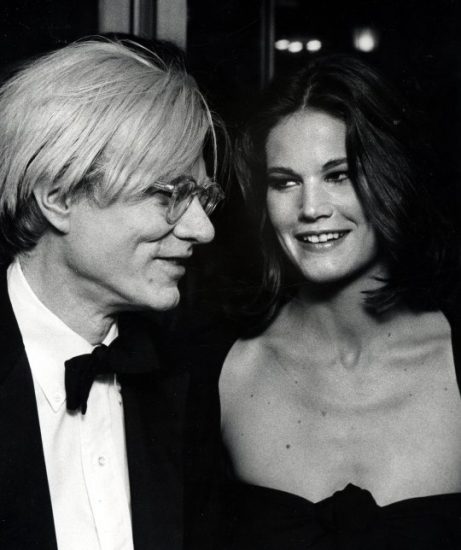 Famous muse of pop artist Andy Warhol, Barbara Allen de Kwiatkowski "passed away peacefully in her sleep," according to her family on June 8th, 2020.
Read more
© Masterworks Fine Art Gallery. All rights reserved. Privacy Policy. Our gallery is located in the beautiful Oakland Hills of the San Francisco Bay Area, California, USA.