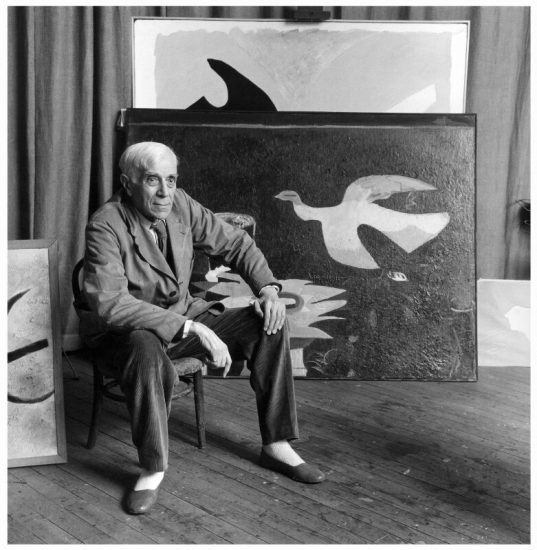 Georges Braque visited birds time and time again in his artwork.
Read more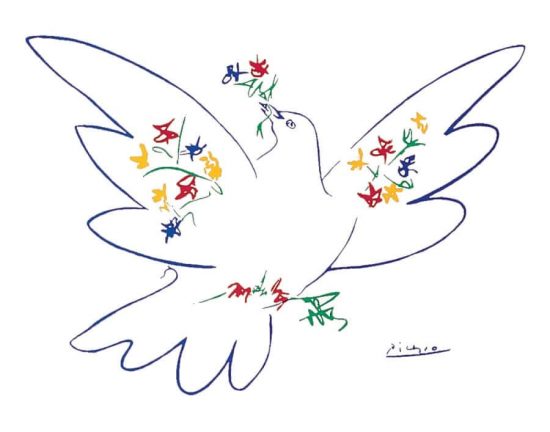 How did the dove become a symbol of world peace?
Read more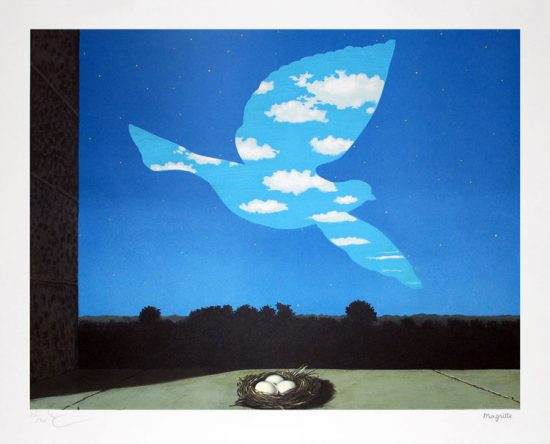 How did Rene Magritte use birds as an artistic device in his Surrealist work?
Read more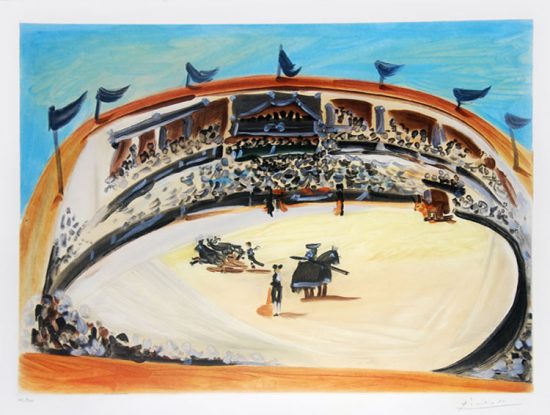 A look into Pablo Picasso's cultural and artistic relationship to the tradition of bullfighting.
Read more
© Masterworks Fine Art Gallery. All rights reserved. Privacy Policy. Our gallery is located in the beautiful Oakland Hills of the San Francisco Bay Area, California, USA.