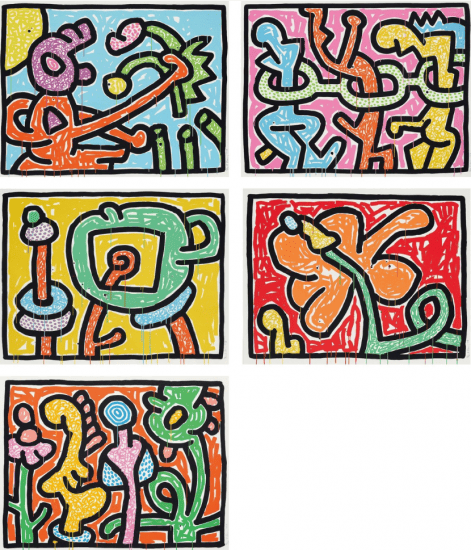 Inspired by the Abstract Expressionist movement of the 40's and 50's, as well as exemplifying his knowledge of graffiti art, Haring learned new techniques that he incorporated in his Flower suite in 1990.
Read more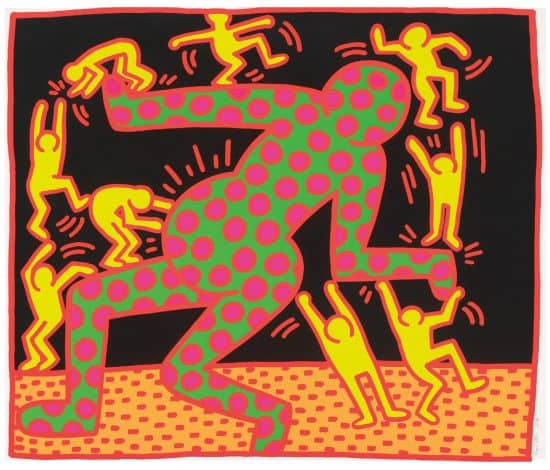 Did Keith Haring really love to dance, or was it another symbol that he incorporated into his works to provide us with insight into his ideas and behaviors?
Read more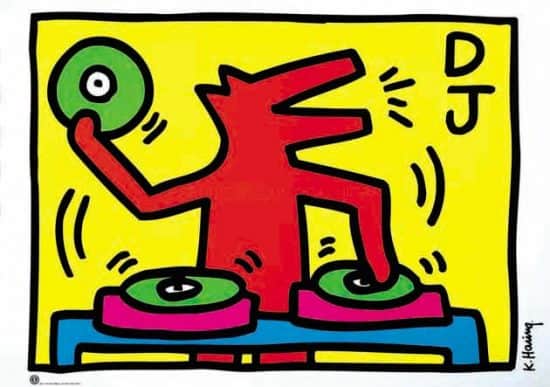 Haring is no stranger to symbols and motifs in art, as most of his art has always maintained a level of beneath the surface meanings. Dogs, in particular, are heavily used imagery for Haring, but why did he like to use them and to what end?
Read more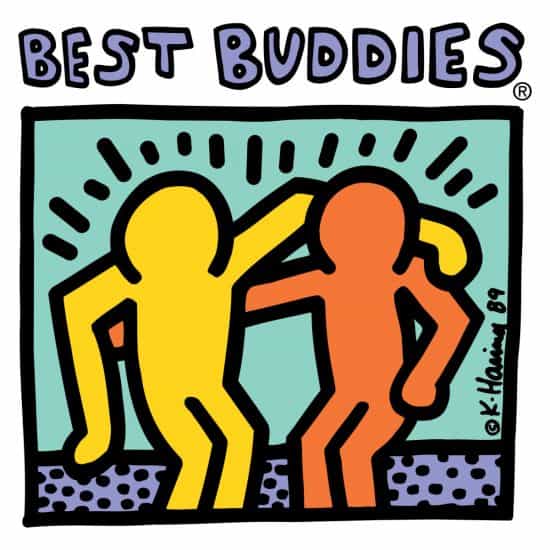 An insight into one of the Charities that influenced Keith Haring and allowed him to create one of the most recognizable logos from around the world.
Read more
© Masterworks Fine Art Gallery. All rights reserved. Privacy Policy. Our gallery is located in Silicon Valley's Palo Alto of the San Francisco Bay Area, California, USA.