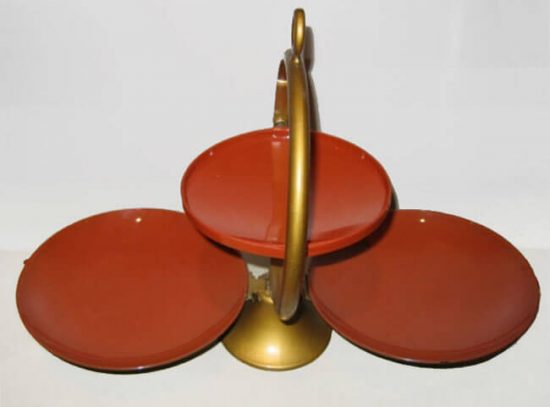 The French poet, writer, artist, and film maker Jean Cocteau was born to a wealthy family on July 5, 1889 in a small town near Paris, France.
Read more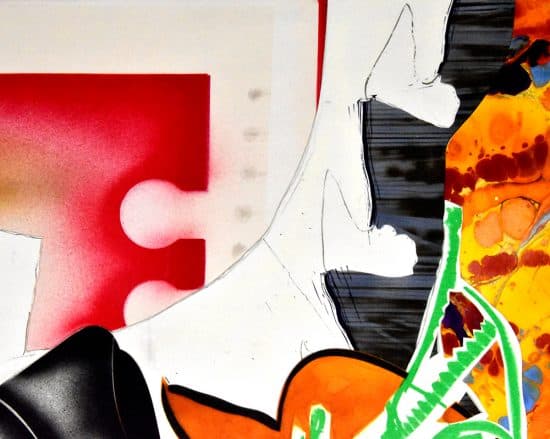 Between the years 1985 and 1993, Stella produced a vast number of works inspired by Herman Melville's Moby-Dick, including Moby Dick Domes. The works are included within series such as The Waves, The Waves II and Moby-Dick Domes. Stella's fascination...
Read more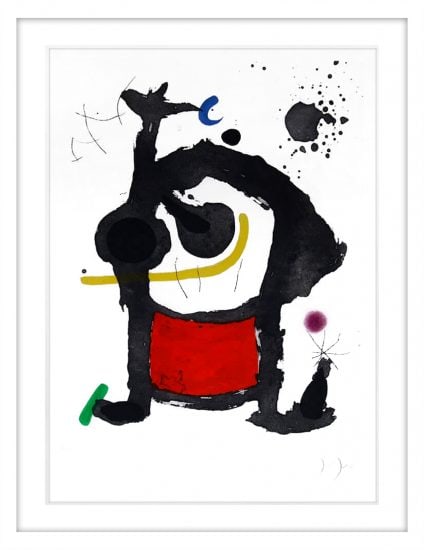 Joan Miró's whimsy and childlike sensibility are unmatched. A signed original Miró print, such as our collection of aquatints, lithographs and etchings, can carry an entire room. His large-scale graphic works are an excellent investment.
Read more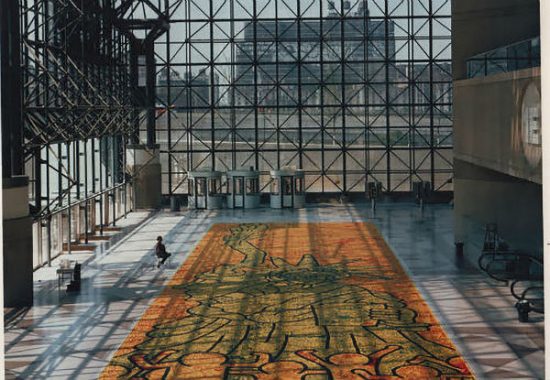 In 1986, Keith Haring was commissioned to produce a mural commemorating the 100-year anniversary of America receiving the Statue of Libery from France, with him creating the most important work in his oeuvre.
Read more
Featured Art News
© Masterworks Fine Art Gallery. All rights reserved. Privacy Policy. Our gallery is located in Silicon Valley's Palo Alto of the San Francisco Bay Area, California, USA.