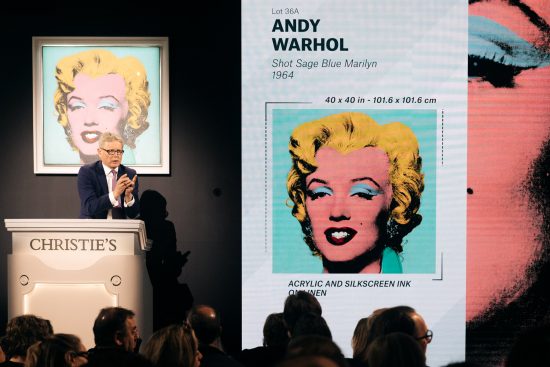 On May 9th, 2022, Andy Warhol's Blue Sage Marilyn sold in under 4 minutes for $195 million to Larry Gagosian, breaking the previous Picasso record of $179 million.
Read more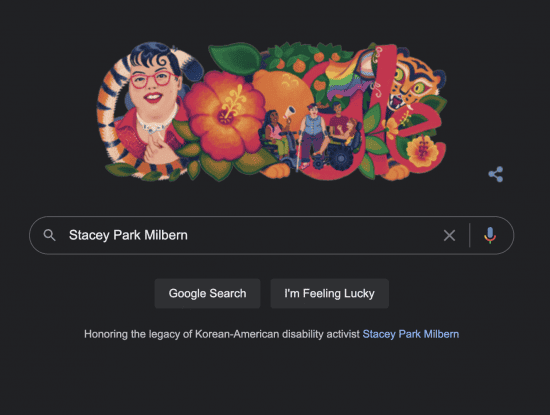 If "your everyday queer Korean girl from the South", as she once referred to herself as, can be featured as a person to remember on her 35th birthday via the Art Twink's playful illustrative art on the world's most popular URL, google.com, Stacey Par...
Read more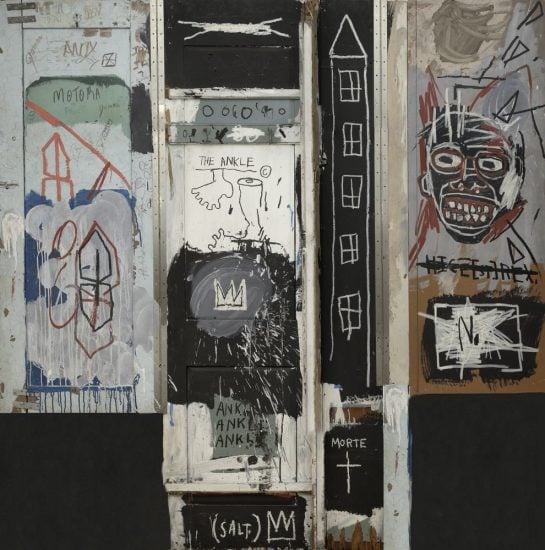 A Basquiat triptych and sculpture have been curated in the same collection for several decades; however, they may have been exhibited together at the Rockefeller center for the last time in public.
Read more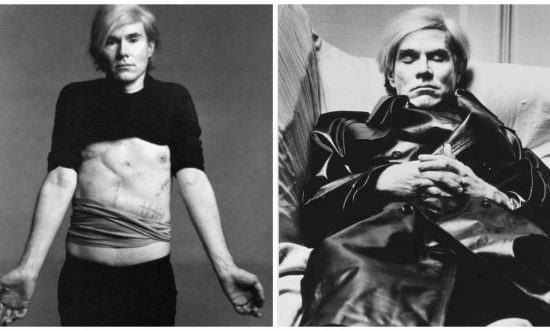 Netflix's The Andy Warhol Diaries is an intimate look at one of the most prolific and celebrated artists of the 20th century. Narrated by the voice of Warhol himself, the series takes a deep dive into the world in which the artist thrived in.
Read more
Featured Art News
© Masterworks Fine Art Gallery. All rights reserved. Privacy Policy. Our gallery is located in Silicon Valley's Palo Alto of the San Francisco Bay Area, California, USA.