Billionaire art collector and gallerist Adam Lindemann is selling his massive Montauk compound for $65 million. The estate, comprised of a main house and six white-shingled cottages, sits on 5.7 acres of oceanfront land. The property is known as Eothen, and was famously owned by Andy Warhol and filmmaker Paul Morrisey, who bought it in 1972 for $225,000.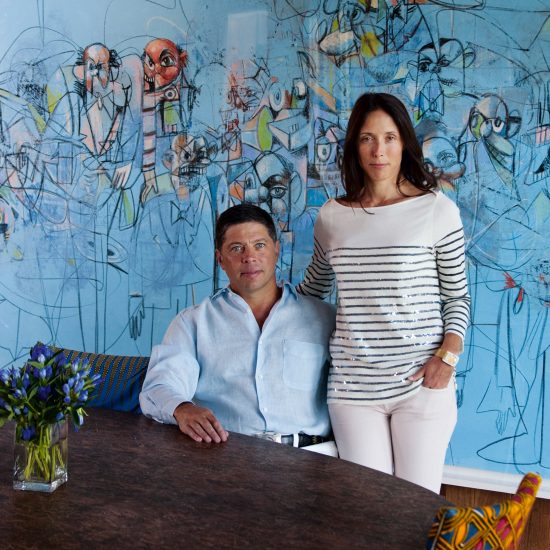 The artist hosted many of his high-profile celebrity friends at Eothen, most notably John Lennon, Elizabeth Taylor and Mick Jagger. Warhol was known to be quite a social butterfly, attracting artists, filmmakers, actors, musicians and more to his outlandish parties and collaborative environments. The property in Montauk was the perfect setting for Warhol's social habits.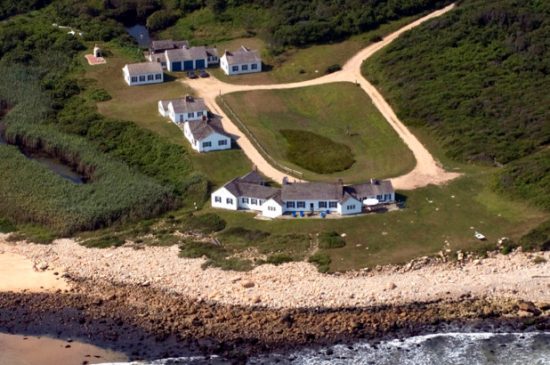 In the 1970s, at the time of Warhol's purchase of the property, the artist was fully integrated into the New York social scene. He was at every party and became a loved host of parties himself, often opening up his New York City studio loft, known as The Factory, to the creative crowd of the city. Warhol's obsession with celebrity and fame can be seen in his artwork throughout his career, with his screenprint portraits of notable figures such as Marilyn Monroe, Ingrid Bergman and Mao Zedong. His fascination with all things famous bled into his own personal life as he gained notoriety as an artist. He was often seen out on the town with people like Paloma Picasso, Pablo Picasso's daughter, Mick Jagger, Edie Sedgewick, Madonna and Davie Bowie.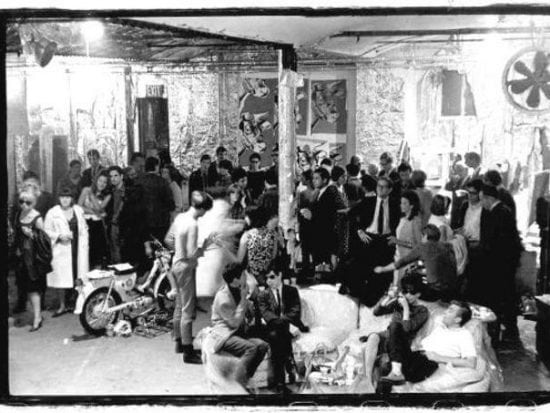 Eothen was originally built in the 1930s, but today the main house has been renovated by famous architect David Adjaye. The 7,500 square feet property has six bedrooms, 8 ½ bathrooms and sits on 3.1 acres. There is also a heated pool, jacuzzi, two-car garage with a hydraulic lift, and a private staircase down to a 535-foot stretch of beach.
Find out more about Warhol's studio The Factory here.
Browse Masterworks' available Warhol works here.