Pablo Picasso's ceramics are a hot commodity on the art market today. Picasso produced over 124,000 ceramic works with the help of the Madoura Pottery Atelier in a small town in the South of France. These ceramics are highly sought after, since demand increased dramatically for them in the 1980s, when they gained popularity in Japan. Today, many Picasso ceramic pieces regularly go for thousands of dollars at auctions around the world. But what is special about Picasso's ceramic works is that the price point can be as low as $1,000 for certain pieces, widening the demographic of buyers who can afford one of these pieces. Instead of the insanely high prices of an original Picasso painting, which go for millions of dollars, Picasso ceramics are available to many more people are a much lower price point. These works are more accessible than many of Picasso's other art, which is something that Picasso loved about pottery in the first place.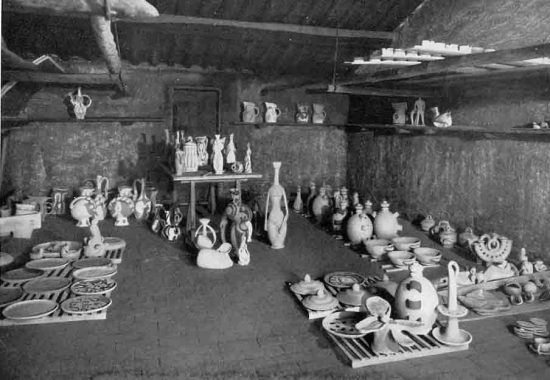 For a long time, Picasso ceramics were nothing but souvenirs tourists could take home for a cheap price tag from visiting Vallauris, the village in the south of France that houses Madoura Pottery. The artisans at the atelier made thousands of ceramic works with Picasso and they were not nearly as well known as his other artistic works in the beginning. In the 1980s, Japanese tourists began to seek out these ceramic works and the demand for Picasso ceramics exploded. Since then, Picasso's ceramic works have been catalogued in a catalogue raisonne put together by Suzanne and George Ramie, the owners of Madoura Pottery.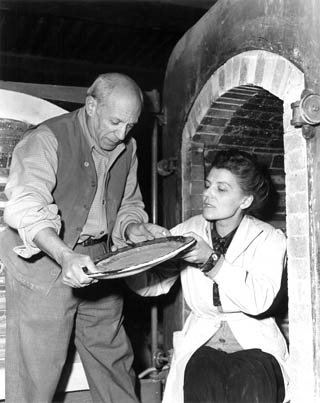 This catalogue helped create a reliable market for the ceramic works, since there are so many editions, it allowed buyers to feel confident about their purchase. In 2015, Picasso ceramics shot up in demand once again. Marina Picasso, granddaughter of Picasso, auctioned off her own personal collection of Picasso ceramics that summer. The pieces sold for much more than was anticipated, with some works selling for almost four times the expected price. This auction cemented in the fact that Picasso ceramics are a valuable commodity on the art market.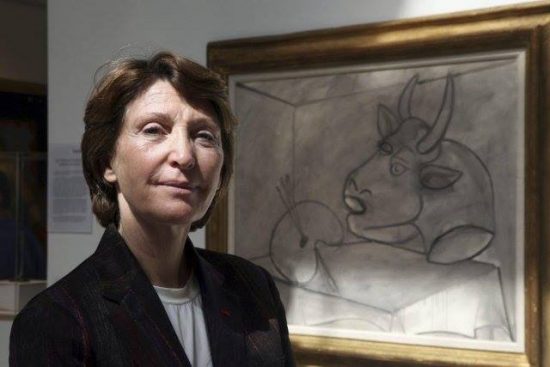 Today, the market for Picasso pottery is still hot. Picasso ceramics are the perfect starting point for an amateur collector, and are continually still sought after by art lovers of all levels. Picasso ceramics continue to increase in their popularity at auctions around the world. Due to the high volume of pieces available, Picasso ceramics are constantly being put on the market and buyers snap them up quickly. Depending on the size of the edition and the popularity of the ceramic, the price tag for one of these ceramics can be very affordable. Because of this, Picasso ceramics can be a wonderful place to start if you are new to the world of collecting. There is a Picasso ceramic for every collector out there, no matter your budget, as long as you're willing to do the research. Picasso himself talked about the equalizing nature of pottery and ceramics, and especially enjoyed the fact that more people would be able to have a Picasso artwork in their home through his ceramics.