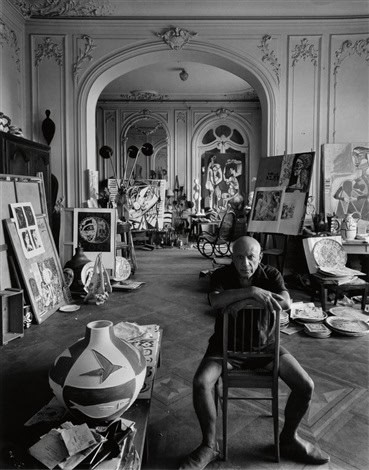 Throughout his long artistic career, Pablo Picasso worked in eight studio spaces around France: Le BateauLavoir, Studio at rue Schoelcher, Castle at Boisgeloup in Normandy, Studio at rue des Grands-Augustins, Fournas Studio, Studio of "La Californie," and Vauvenargues Castle to the Mas de Notre Dame de Vie in Provence. A new exhibition Picasso's Studios opened in the Fire Station: Artists in Residence space at Qatar Museums on July 1, 2020. The exhibition was curated by Virginie Perdrisot-Cassan, Curator of Paintings (1921-1973), Sculptures and Ceramics at the Musée national Picasso-Paris.
Picasso's Studios follows the artist's work chronologically through each of his studio spaces. It offers a new look into Picasso's art practice and the physical spaces he created in. The exhibition includes eight distinct galleries, each representing a studio and the subsequent period of his career that Picasso worked there.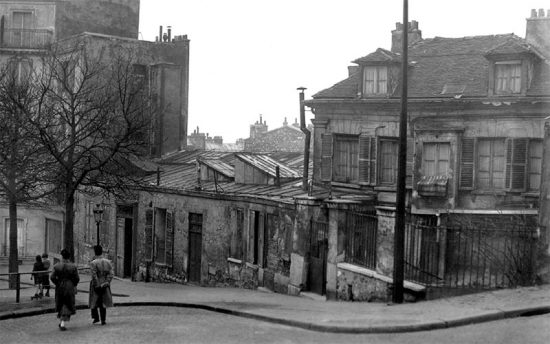 Sheikha Reem Al Thani, Director of Exhibitions at QM, said: "We are absolutely delighted to finally be able to share with the public this exceptional exhibition we have organised in collaboration with the Musée national Picasso in Paris. Picasso's Studios is a celebration of a great artist's career and gives us a unique view into his art practice. All the works at one time belonged to the artist's personal collection, and all are grouped within the exhibition to recall the places in which they were created. It is especially appropriate that we are presenting Picasso's Studios at the Fire Station: Artist in Residence, where outstanding contemporary Qatari artists produce and show their work in Doha today."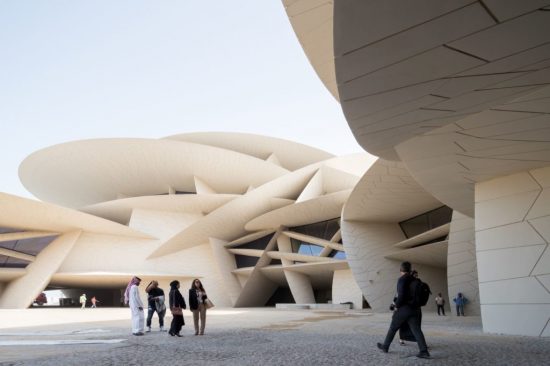 Starting with Picasso's arrival to Paris in 1900, the exhibition spans eight decades of the artist's life, ending with his final years in the 1970s on the Mediterranean. Picasso's Studios is part of the 2020 Qatar-France Year of Culture, a Qatar Museums initiative devoted to connecting the two countries' people and institutions through art and cultural exchanges.
"Pablo Picasso, one of the most influential artists of his generation, spent most of his adult life in France where he fell in love with the country and its riviera towns. We are pleased to bring this outstanding exhibition to Qatar as part of our Year of Culture programme, and introduce the collection of one of France's most iconic museums to our audiences," says Aisha Ghanem Al Attiya, Head of Years of Culture, QM of the exhibition.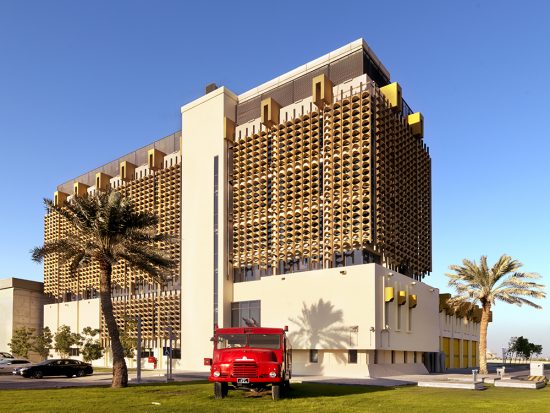 Visitors may reserve tickets in advance on the Qatar Museums website. The museum is following health and safety precautions as instructed by the government, including limiting the number of visitors, requiring a 'green' health status on the Ehteraz virustracing app, monitoring temperature of visitors upon arrival and requiring masks at all times for visitors over the age of 12 years old.