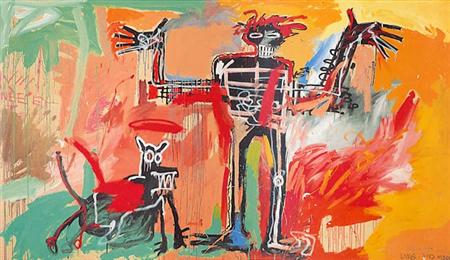 Wall Street hedge-fund billionaire Ken Griffin purchased Jean-Michel Basquiat's "Boy and Dog in a Johnnypump" painting for $100 million. He bought the work from New York socialite Peter Brant, who was one of Basquiat's patrons in the 1980s. While the sale may seem opportunistic during the economic downturn caused by COVID-19, art insiders say, "If Peter Brant is selling a Basquiat privately, he is likely making a 100-percent profit."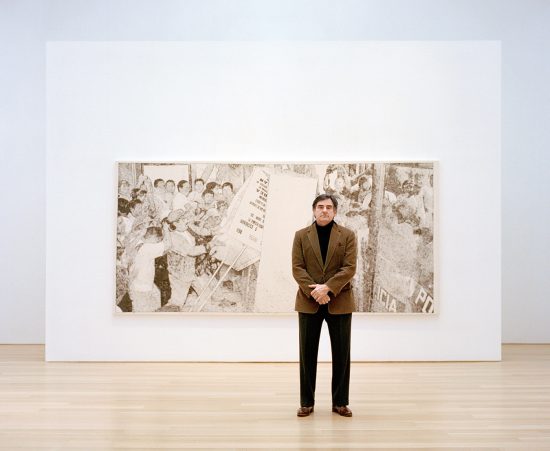 Basquiat's work tackled many social themes, like race and inequality, during his career as a Black artist in the 1980s. This purchase of his work by a white billionaire comes during a time of intense political and social unrest in the United States, following the killing of George Floyd by the Minneapolis Police. However, art experts say this large sum sale has likely been in the works long before this event.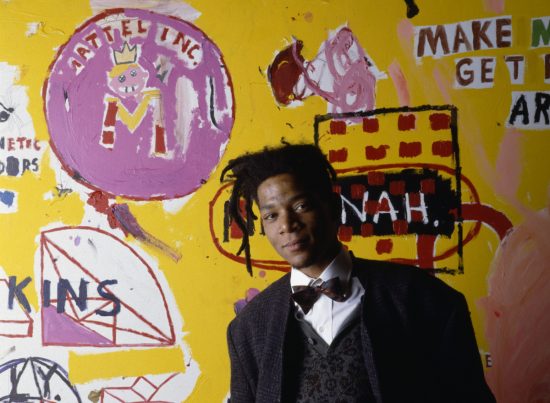 Though the price tags of major artworks are usually unaffected by changes in the economy, the rate and volume of sales changes drastically. Works that would usually stay in private collections can suddenly appear on the market during a crisis as collectors look to capitalize on a prized asset, says Scott Lynn, CEO and founder of art investment company, Masterworks.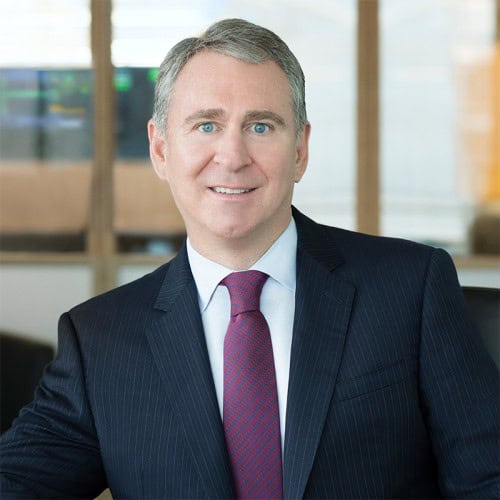 Griffin is a supporter of the arts, donating $40 million to the Museum of Modern Art in 2015, and paying $19 million for a new wing at the Art Institute of Chicago in 2006. He has also collected works by big name artists like Jackson Pollock and Willem de Kooning, as well as supporting female and minority artists like Lee Krasner, Isa Genzken, Mark Bradford, Njideka Akunyili Crosby and Virgil Abloh. A spokesperson from his company, Citadel, maintains that most of Griffin's private collection is on display at museums and galleries and that the public has access to these works.