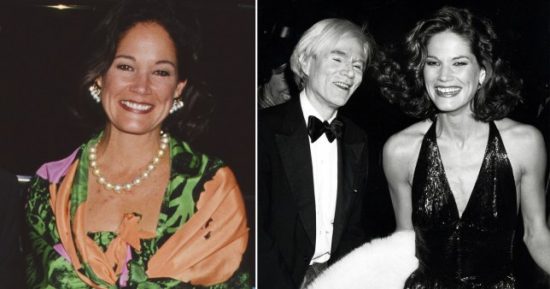 Barbara Allen de Kwiatkowski has died on June 8th, 2020, at age 69, "peacefully in her sleep," reports her family. The model, journalist and socialite was a longtime friend and muse to artist Andy Warhol. After her husband at the time, Joseph Allen, bought Barbara a share of Interview magazine she began working with Warhol, which would become a long and close friendship between the two.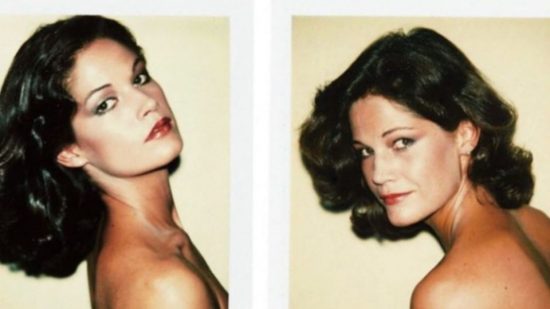 Born in New Mexico in 1955, Barbara's parents moved to the UK that same year, and she would describe herself as growing up British. Her father was in the United States Air Force and was stationed in the UK and later France. When she was 19, Barbara married Joseph Allen, who was 29 at the time. Allen bought a share of Interview magazine for Barbara, "so she would have something to do." She began working for on the magazine in New York City and became part of Warhol's entourage, immediately embedding herself in the party and social scene. She was mentioned in Warhol's diaries, published in 1989, over 73 times, and was largely known to be one of his most influential muses.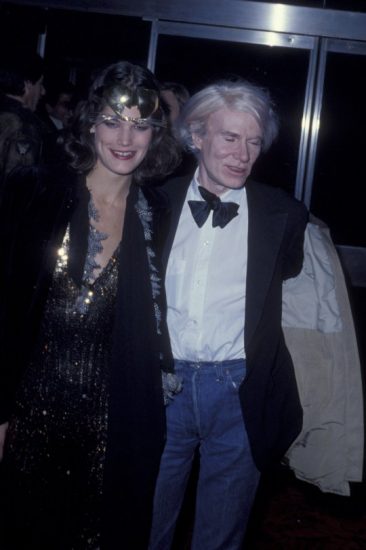 Barbara became a fixture of the New York City social scene of the 1960s and 70s, with many wild stories filled with fantastic parties and famous celebrities. She dated photographer Peter Beard for a time, and reportedly Mick Jagger tried to sneak into her bedroom but mistakenly entered Beard's instead. It's said that all three laughed about the incident. In 2007, Beard spoke about Barbara regarding her friendship and time with Warhol saying, "She was completely innocent, and she literally saw and heard everything and didn't give a damn. She had the most naive and unspoiled eye of any human to enter Manhattan."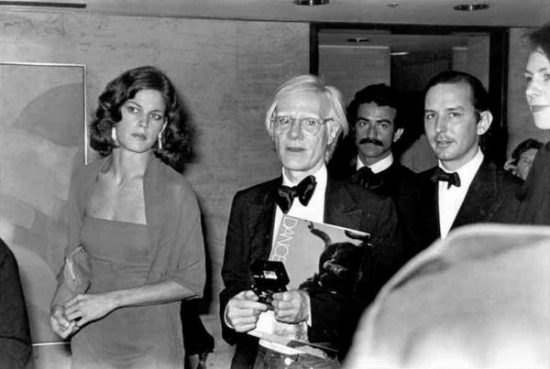 In 1968, Barbara married her second husband Henryk de Kwiatkowski, whom she remained married to until his death 2003. Her family stated, "One can only aspire to be like her."