Art Exhibitions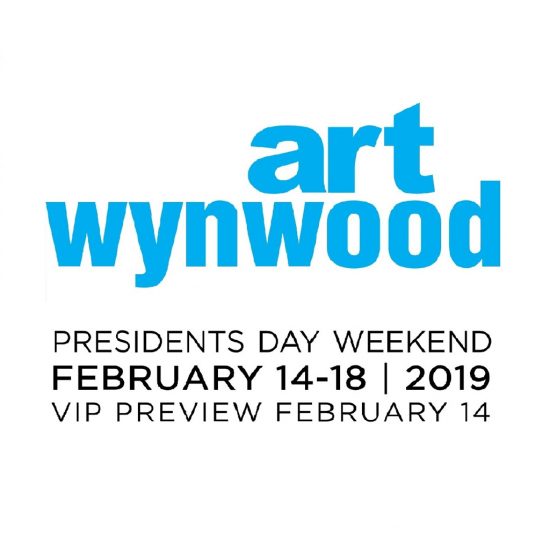 Since its inception in 2012, Art Wynwood has become the premier winter destination contemporary and modern art fair in South Florida, and offers the most diverse, affluent and culturally savvy international audience in the United States. Produced by...
Read more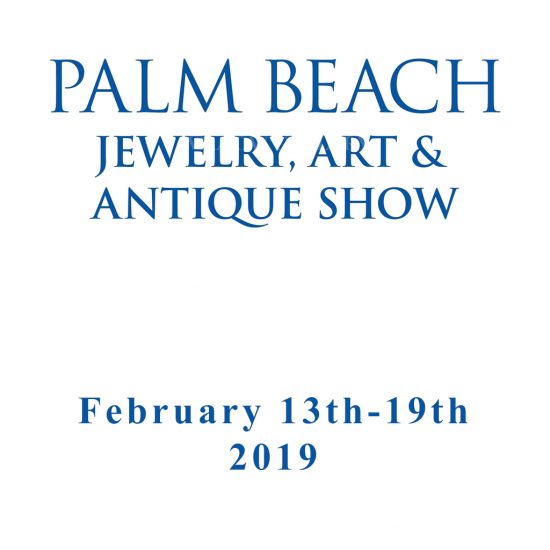 We invite you to come by to enjoy the exclusive collection we will be bringing. Highlights including some of our favorite works by  Sam Francis, Frank Stella, Picasso, Chagall, and more.
Read more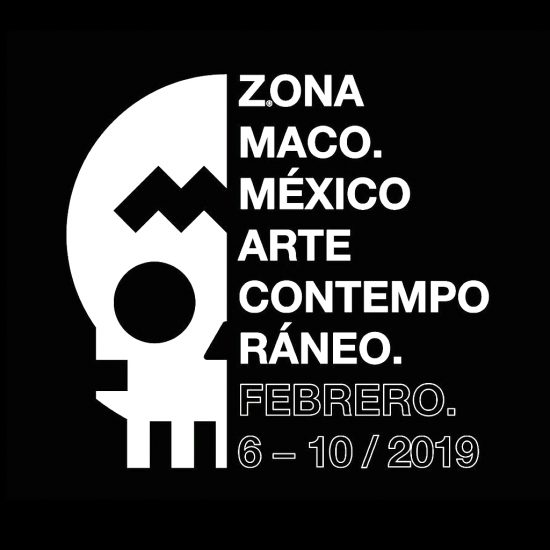 Established in 2002 by Zélika Garcia, ZONAMACO is the leading art fair in Latin America with four events that take place twice a year during February and August at Centro Citibanamex, Mexico City.
Read more
Featured Art News
© Masterworks Fine Art Gallery. All rights reserved. Privacy Policy. Our gallery is located in Silicon Valley's Palo Alto of the San Francisco Bay Area, California, USA.