Masterworks Fine Art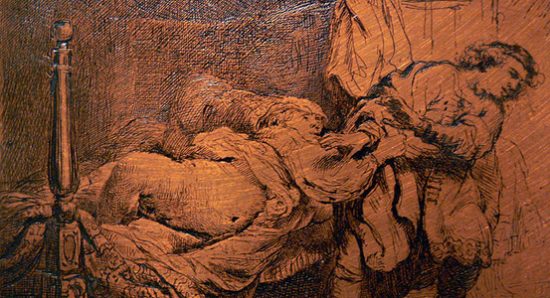 With a storied history much like the artist himself, Rembrandt's 82 copper etching plates have survived centuries of war, natural disasters, and political and social upheaval. They reveal the mastery of an artist whose work transcends time and are wo...
Read more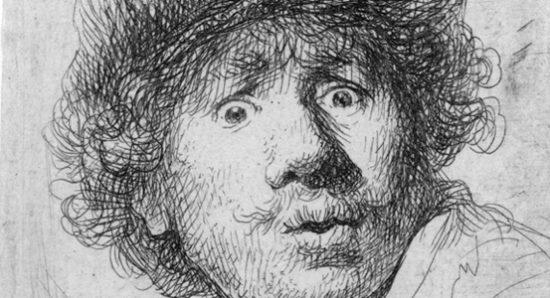 Unlike most Dutch artists of the time, who worked in fairly narrow fields, Rembrandt depicted a range of subjects. These subjects are categorized into four groups that are labeled portraits, landscapes, genre and biblical which make up Rembrandt's et...
Read more
© Masterworks Fine Art Gallery. All rights reserved. Privacy Policy. Our gallery is located in the beautiful Oakland Hills of the San Francisco Bay Area, California, USA.