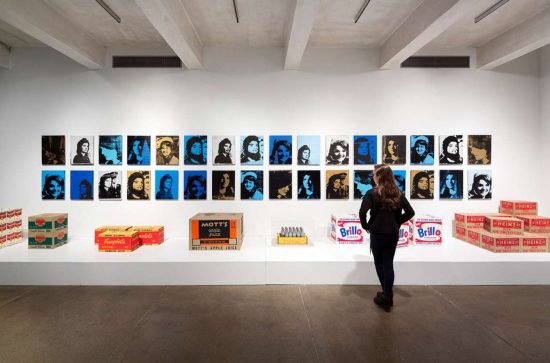 The Andy Warhol Foundation for the Visual Arts was founded in 1987 for the purpose of supporting exciting and experimental contemporary art, especially under-recognized and challenging works. The foundation recently announced it will be awarding $4 million USD to 47 arts organizations in 23 states around the country. As part of their Spring 2020 grant cycle, these funds will go towards curatorial research, exhibitions and other programs.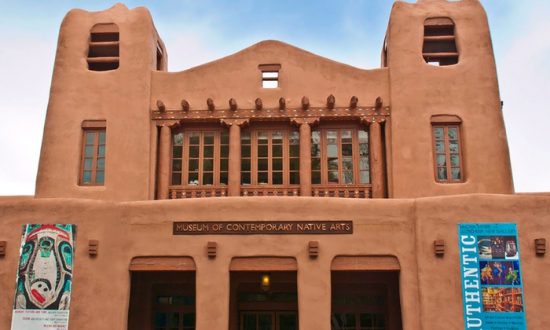 A Chicago organization, Black Lunch Table, an ongoing collaboration between artists Jina Valentine and Heather Hart, will be receiving multi-year funding.  The organization's "primary aim is the production of discursive sites, wherein artists and local community members engage in dialogue on a variety of critical issues." Brooklyn's Museum of Contemporary African Diasporan Art will also receive multi-year support from the foundation.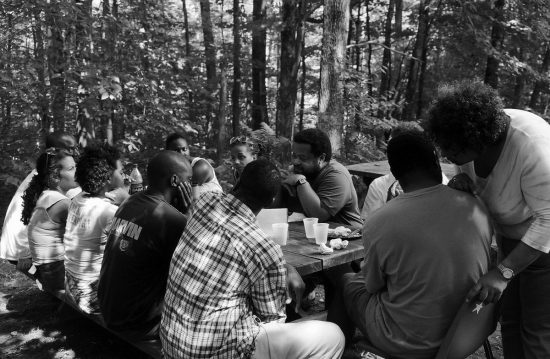 15 museums like the El Museo del Barrio in New York, Museum of Contemporary Native Arts in New Mexico and the Columbus Museum in Georgia will receive money to support their exhibitions, and a total of $142,000 USD will go to three institutions for curatorial research. A first time grantee, DePaul Art Museum in Chicago will see $80,000 USD for an initiative that centers on incorporating more Latinx artists into their exhibitions and programs.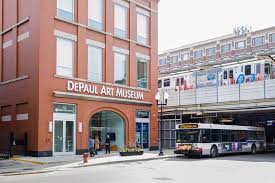 Joel Wachs, President of the Andy Warhol Foundation said in a statement, "At this critical, epoch-defining moment, the contributions of artists to the cultural and political dialogue are more necessary than ever." The foundation's Program Director added, "In the face of the interlocking crises we are facing as a nation and as a society, the foundation is doubling down on its commitment to artists as they grapple with our difficult past, present and future."