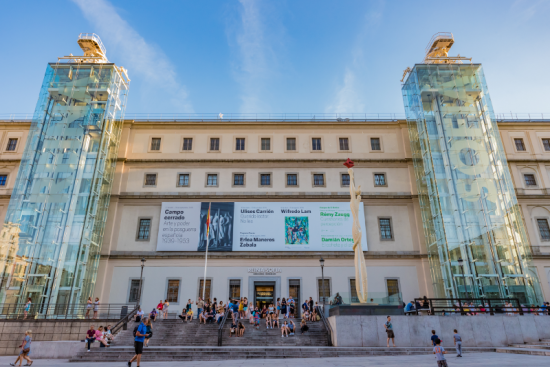 One of Pablo Picasso's most famous paintings, Guernica, is housed at the Reina Sofía Museum in Madrid, Spain. Starting on Saturday, June 6th, 2020, thirty people at a time will be allowed to see the painting, instead of the usual 90. The museum has been closed due to the COVID-19 pandemic.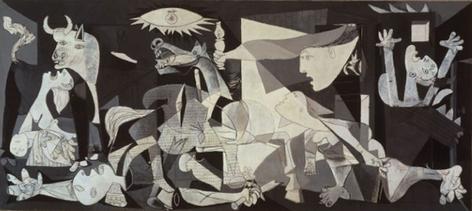 The director of the museum, Manuel Borja-Villel, stated of the reopening: "Alongside the great positivity with which we are facing the reopening is concern for the future, because the situation is very complicated and will remain very complicated." He also mentioned how the quality of visitors' experience viewing the painting will be much higher with the reduced number of visitors.
The museum has also lowered the price of admission from 10 euros to 5 euros. If pre-ordered, tickets are 4 euros, and admission is free Saturday and Sunday mornings.