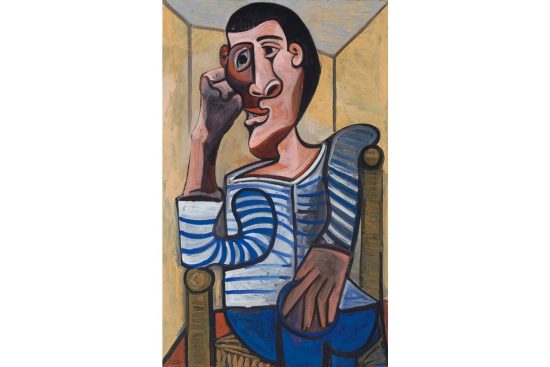 In 2018, casino mogul Steve Wynn was set to sell his Picasso painting, Le Marin, through Christie's when disaster struck. The 1943 painting was leaning up against the wall in a Christie's gallery when an extension rod for a paint roller accidentally fell, tearing a four-and-a-half inch hole in the canvas. The rod was left unattended by an employee of T.F. Nugent, a family-run commercial painting company who was hired to paint the Christie's gallery. This incident caused Wynn to withdraw the painting from auction to have it repaired. After spending almost $500,000 in conservation efforts, the painting was appraised to have lost 20% of its original value. Le Marin was expected to go for more than $100 million USD at auction, therefore losing $20 million in value. 
The insurance company who originally reimbursed Christie's, after the auction house paid Wynn, is now suing the contractor from T.F. Nugent, who they blame for the accident. Steadfast Insurance Co. is suing for $18.4 million USD in damages. They cite "negligent and/or careless acts" that were performed without "reasonable care" as reasons for the lawsuit.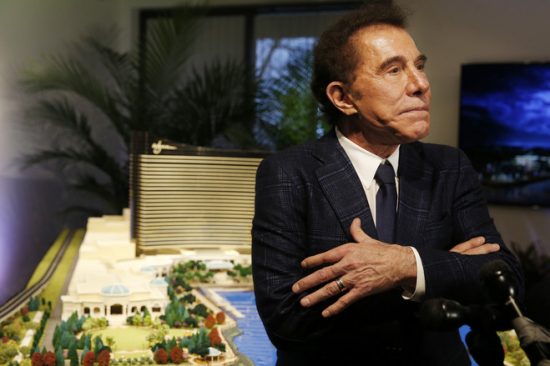 This is the second time Steve Wynn has dealt with a damaged Picasso, though the first was through fault of his own. In 2006, he accidentally put his elbow through the canvas of La Rêve, 1932. The painting was repaired and valued at $70 million USD, before selling to hedge fund manager Steven Cohen for $155 million USD in 2013.