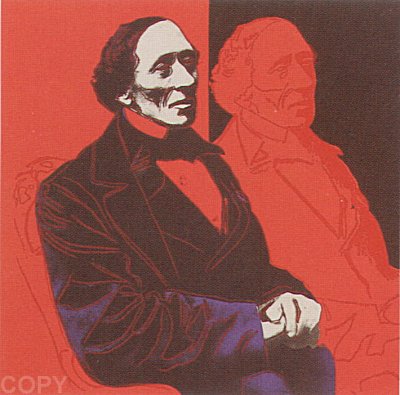 Introduction to Andy Warhol's Hans Christian Andersen Series, 1987
Hans Christian Andersen (1805-1875) was a prolific Danish author who is best known for his fairy tales. His many stories are often more complex than what meets the eye; he frequently embeds dark and gruesome themes within his children's tales. His fairy tales have been translated into 125 languages across the world, and his stories have become permanently ingrained into the Western consciousness. Some of his most famous stories include "The Little Mermaid", "The Ugly Duckling", "Thumbelina" and more. His many stories have been adapted into plays, operas and films.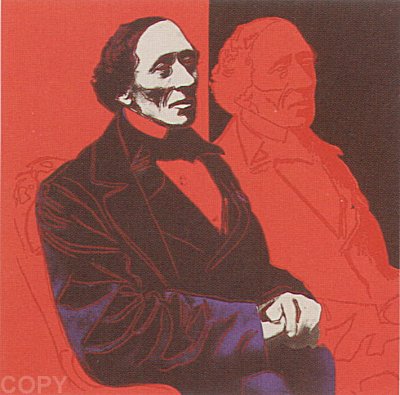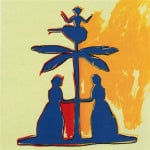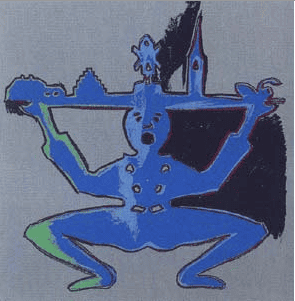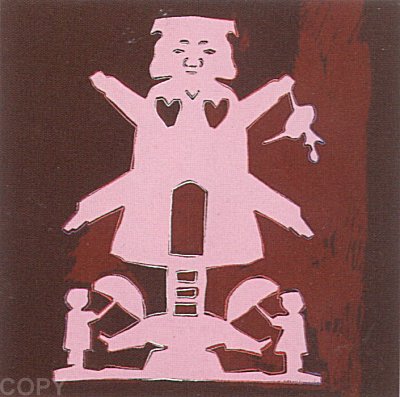 Warhol's Portrayal of Hans Christian Andersen
Andy Warhol created two series of four screen prints dedicated to Hans Christian Andersen. The series was conceived a year prior to his death, therefore it is possible the artist began reflecting on his own childhood during this time. The source images for the portfolio came from official photos of Hans Christian Andersen and photos of his paper cutouts. Andersen created around 1000 paper cutouts in his life time, and used to carry scissors with him to create silhouettes for his friends and their children. His paper cutouts are childlike and playful, though not directly representative of his fairytales. Nevertheless, Andersen sometimes featured papercuts alongside his stories as an additional feature. Many believe, like his fairytales, the paper shapes also contain hidden meanings beyond their innocent imagery. Unlike Warhol's previous works, the screen prints use a minimal color palette. It appears that Warhol depicts Andersen with sincere respect rather than veiled irony. Overall, Warhol pays a sweet tribute to a man who equally valued childlike curiosity and modern thinking.