The Polar Coordinates series prints were based on geometric  compositions that characterize Frank Stella's Saskatchewan Series paintings. The outlines of a quatrefoil, variously dissected and reversed, are the basis of the prints, each creating a different but equally dynamic composition. Aside from the quatrefoil shape, the paintings have little in common with the prints. While the paintings are composed of flat, even planes of pure color, the prints are bristling with exploding grids  and energetic scribbles. Each print is made of multiple layers of screenprinting and lithography, resulting in the rich and organic texture that endows the whirling works.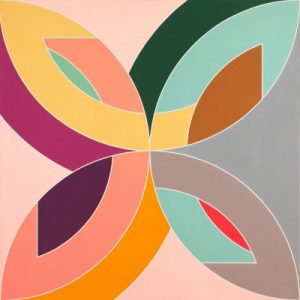 The title of the series is derived from polar coordinates graph paper, which consists of lines that radiate from the center, an element that is echoed in the compositions of the prints. Ronnie Peterson was a friend of Stella and a Swedish auto racer who died in a race at the same time that Stella was working on the prints, inspiring Stella to dedicate the series to his departed friend. The energetic curves and swooping lines of the prints evoke the momentum of racing. The theme of racing appears again in Stella's Circuits Series and Race Track Series.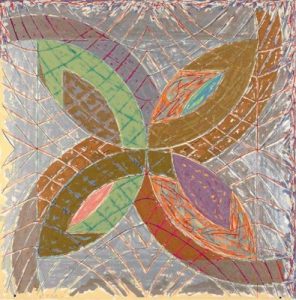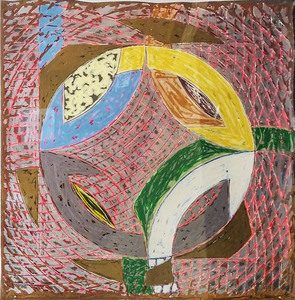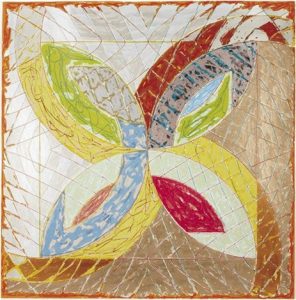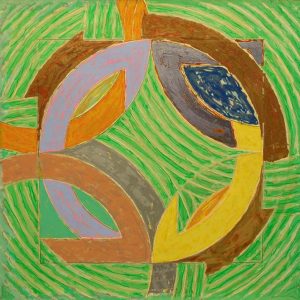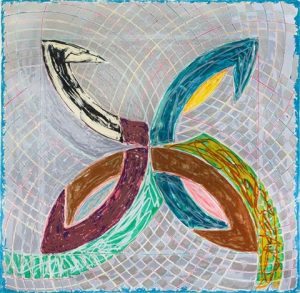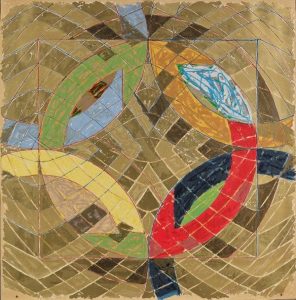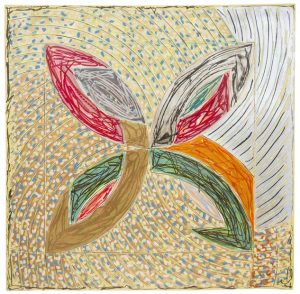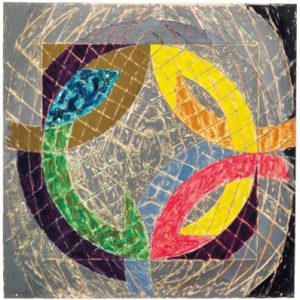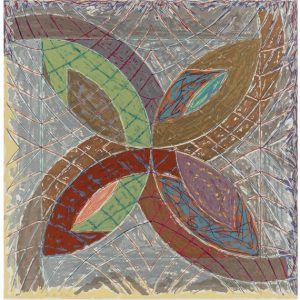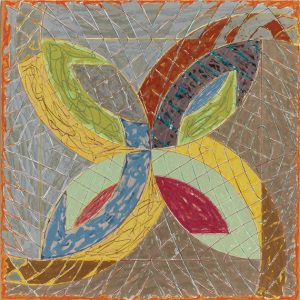 An interesting addition to the series is a BMW which was hand painted in 1979 after the motifs of the prints as a custom work for race car driver and Stella's close friend Peter Gregg. The car is an additional tribute to Ronnie Peterson, who was a friend of both Gregg and Stella.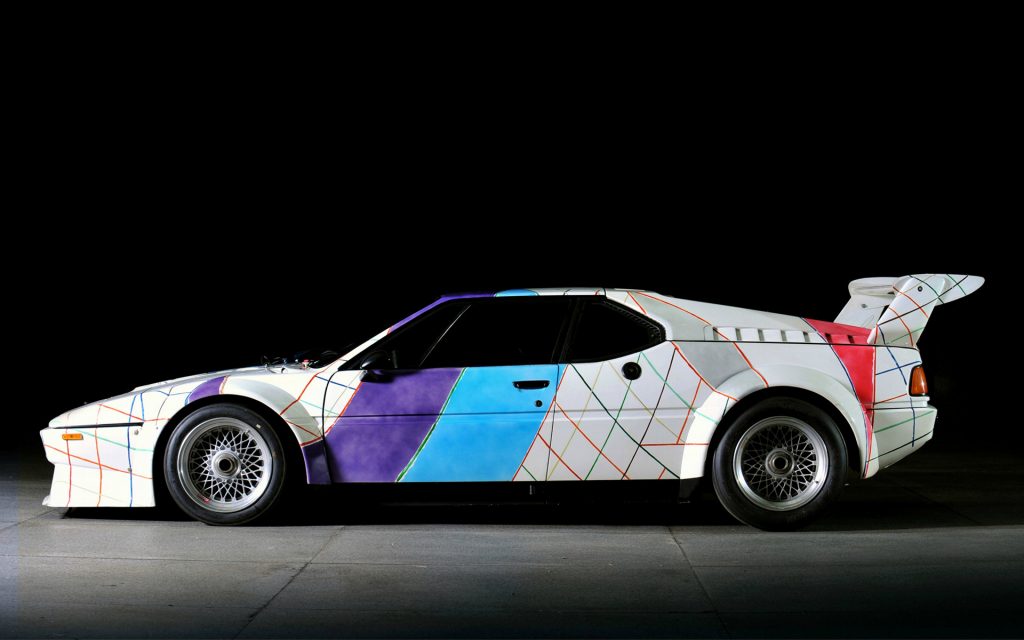 Enjoy our collection of fine art Frank Stella prints.