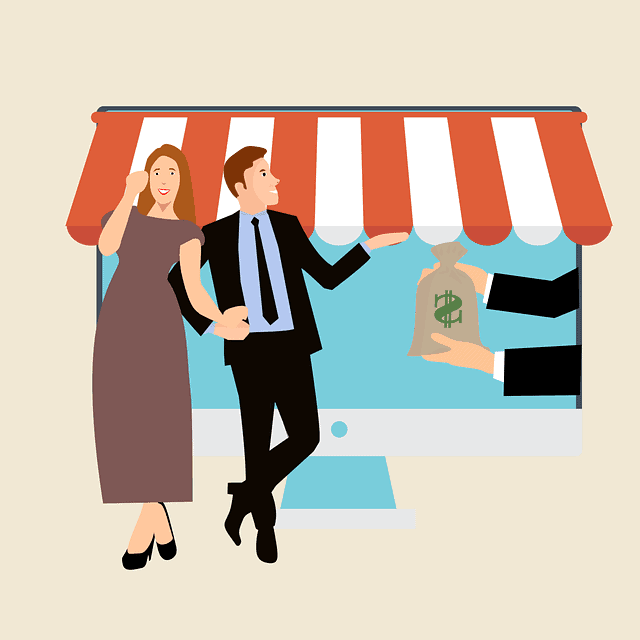 Looking to sell your art? We purchase works by:
Pablo Picasso
Marc Chagall
Joan Miró
Andy Warhol
Roy Lichtenstein
Frank Stella
Sam Francis
... and many more of the artists we carry. We make our process simple and hassle free.
Use our online submission form or contact us.
Email us photps of your artwork! We will get back to you within 1-2 business days and let you know if we are interested in your work. Please note the artists and artworks we're looking to purchase frequently change. We pay quickly upon approval.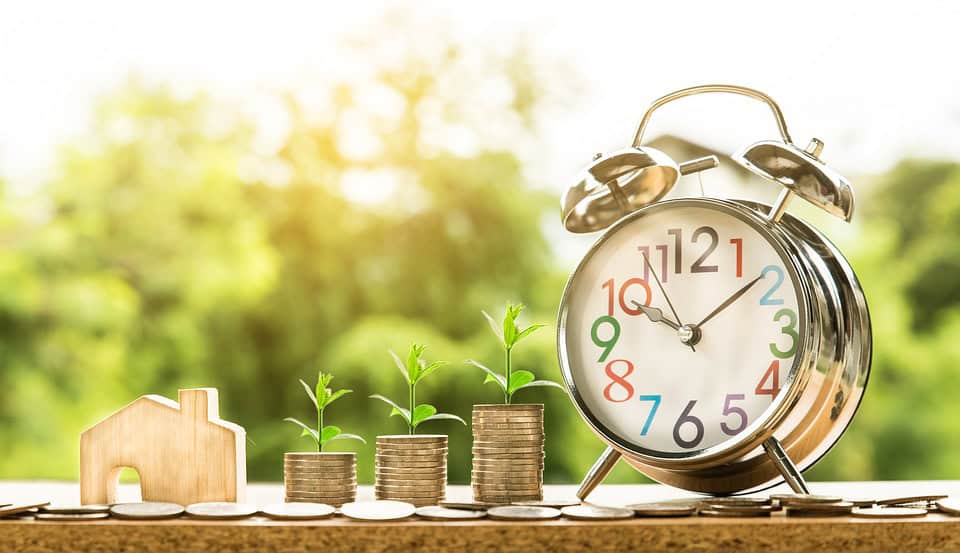 Please do know, from time to time our evaluation system gets bogged down as we are traveling to exhibit at art fairs, work with collectors out of state, etc. Feel free to call us or send us another email referencing the initial date you sent the photos.
As a gallery, we prefer to purchase art from private collections and we are committed to educating you and offer our services free of charge.
This service is right for you if:
we carry the artist in our fine art inventory
you personally own the work of art
and you would like to sell the art or learn more about it
In order to partake in this service, you must meet submission processing
requirements and provide all necessary information.
Submissions that do not meet the stated requirements will not be reviewed.