Henri Matisse is one of the greatest artists of the 20th century and every year on his birthday he is celebrated around the world. A visionary, his use of expressive language in color and form is renowned throughout his paintings, printmaking, drawings, collages, and sculpture. His sculpture in particular, is perhaps his most fascinating to view as it is relatively unknown and created with no sense of the medium in mind.
"I sculpted as a painter, I did not sculpt like a sculptor. Sculpture does not say what painting says," Matisse said. Having produced only a limited amount of sculptures, the beauty in them is that in contrast to his works on paper, his sculptures are often about stresses and struggles. This is due to the fact that the three-dimensional medium permitted Matisse to twist the figure even more than he had in painting, truly capturing their full physical and "psychic" value.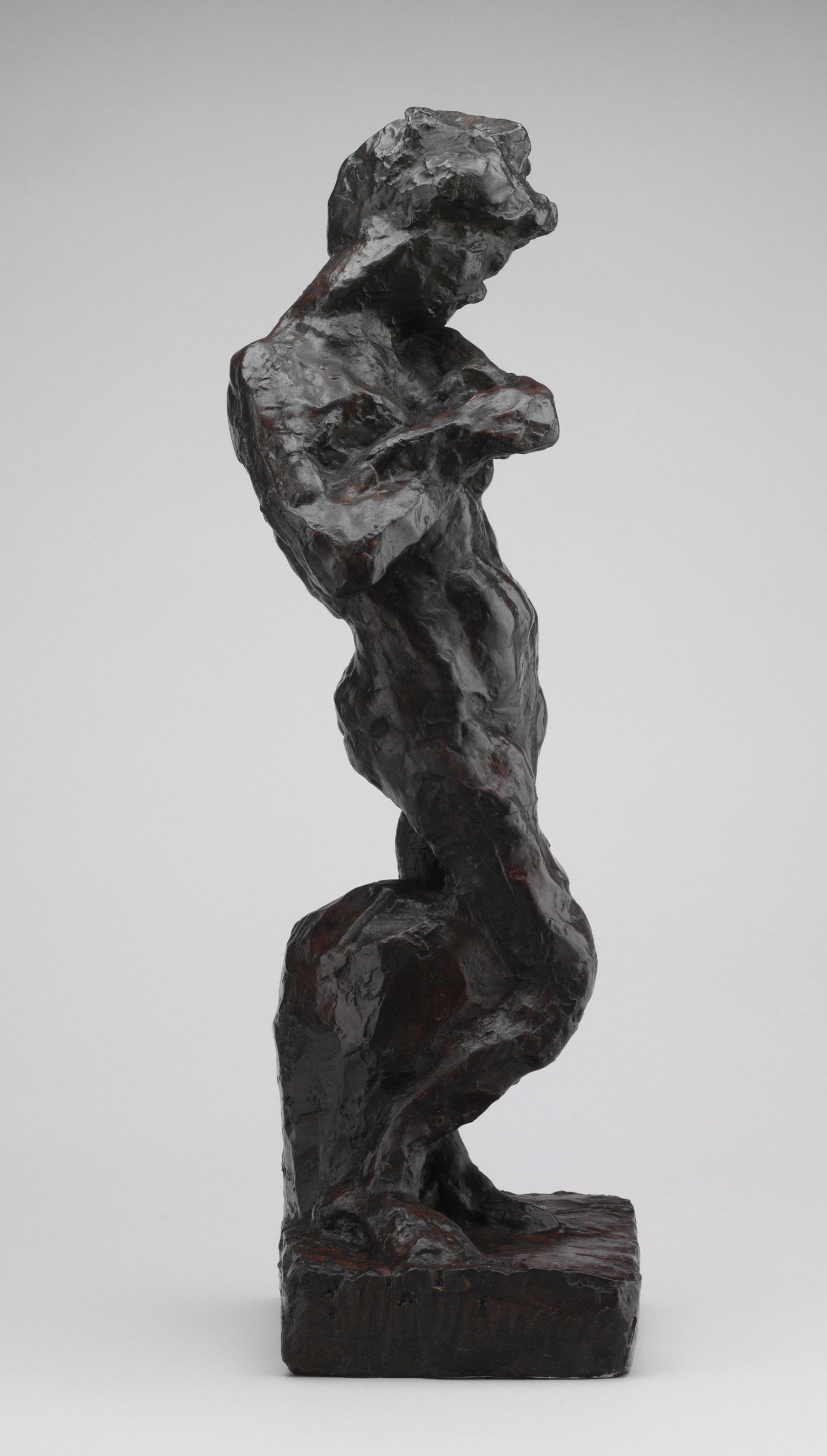 Inspired by Michelangelo's famous masterpiece "David", more than half of Matisse's sculptures were completed between 1900 and 1910. Frequently working in series, Matisse would manipulate the form and simplify it over the years. With a particular interest in non-European culture, Matisse's sculpture moves away from naturalism towards a more elemental and physical sense of the human body.
With a focus on relief sculpture initially to bridge the comfort between two-dimensional and three-dimensional art, Matisse eventually became to love the medium. However he could not make a profit on his sculptures, so he stopped creating them. Although Matisse was disappointed, he had a wonderfully rich career full of achievements, and it is today that we celebrate his creative ingenuity, for without it the world would be quite a different place.