American Artist Series: Jasper Johns
In honor of the 4th of July, we will be looking at famous American artists in our collection who have left an impact on the art world and one in particular who stands out is Jasper Johns: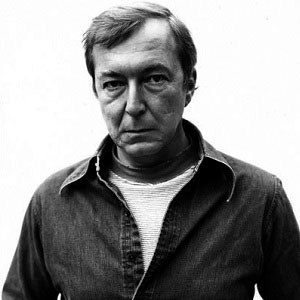 Johns broke the artistic mold by making use of things that were familiar to people, such as popular iconography and found objects as his painting's subject. Johns' flags and target images heralded the pop art movement, making use of iconic images to diverge them of meaning and cut associations from the past. Their only significance lay in acquiring the label of art. He eschewed the idea of the artist-hero and embraced the experimental, the accidental, and the everyday—aesthetic approaches that became extremely influential in contemporary artists such as Andy Warhol and Robert Irwin.Jasper Johns grew up in South Carolina, moving from home to home and never really knew what art was but knew he had a passion for design. He studied briefly at the Parsons School of Design in New York and in 1952 and 1953 was stationed in Sendai, Japan, during the Korean War. In 1958, Johns hit success with his own exhibition at a gallery and changed the direction of art from embracing Abstract Expressionism to embracing one of control.
Throughout his career, Johns has also created drawings and a variety of prints. He is one of the most acclaimed and influential living artists. Today, at the age of 85 he remains at the forefront of American art, ranking with Dürer, Rembrandt, Goya, Munch, and Picasso as one of the greatest printmakers of any era.